24/7 PAYMENTS
Effortlessly handle tenant transactions with 24/7 Pay by Phone
SAVE TIME, REDUCE LIVE CALL VOLUME, GET PAID FASTER
Never make it hard for your customers to pay you. With XPS Solutions 24/7 Pay by Phone service, we supplement your payment solutions and offer your tenants a frictionless choice. With a dedicated local phone number, tenants can call 24 hours a day, 7 days a week, to make their rental payments. Save your team from the phones by allowing customers to check office hours and account balances at the same time. You can even provide your number to past due tenants when making a collection attempt minimizing friction to pay you. With a minimal investment, implementing 24/7 Payments powered by XPS Solutions, any facility, large or small, can reduce calls by 55%.
55%
Reduce calls by 55% when using 24/7 payments powered by XPS
Automated
Improve automated operational processes by providing tenants the ability to pay through Pay by Phone. No manager assistance needed.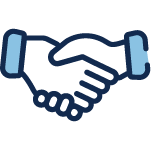 Customer Friendly
Added convenience for tenants. Take payments when you're unable to answer the phone, when your office is closed, or if you're running a remotely managed facility.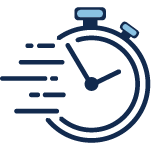 Saves Time
Free up your office staff to focus on other important tasks. Your managers should be focused on new tenants, renting units and increasing revenue.
55%
Reduce your current live call volume by up to 55%
Integrates with the industry's most popular software
24/7
Payments can be taken 24 hours a day 7 days a week.
24/7 Pay by Phone Features
Empower storage tenants to make payments without employee assistance

Easily provide tenant account balances, facility details and hours

Integrations with the leading SMS systems in the industry

Unlimited, touchless automated payments 

Affordable virtual payment solution with a flat monthly fee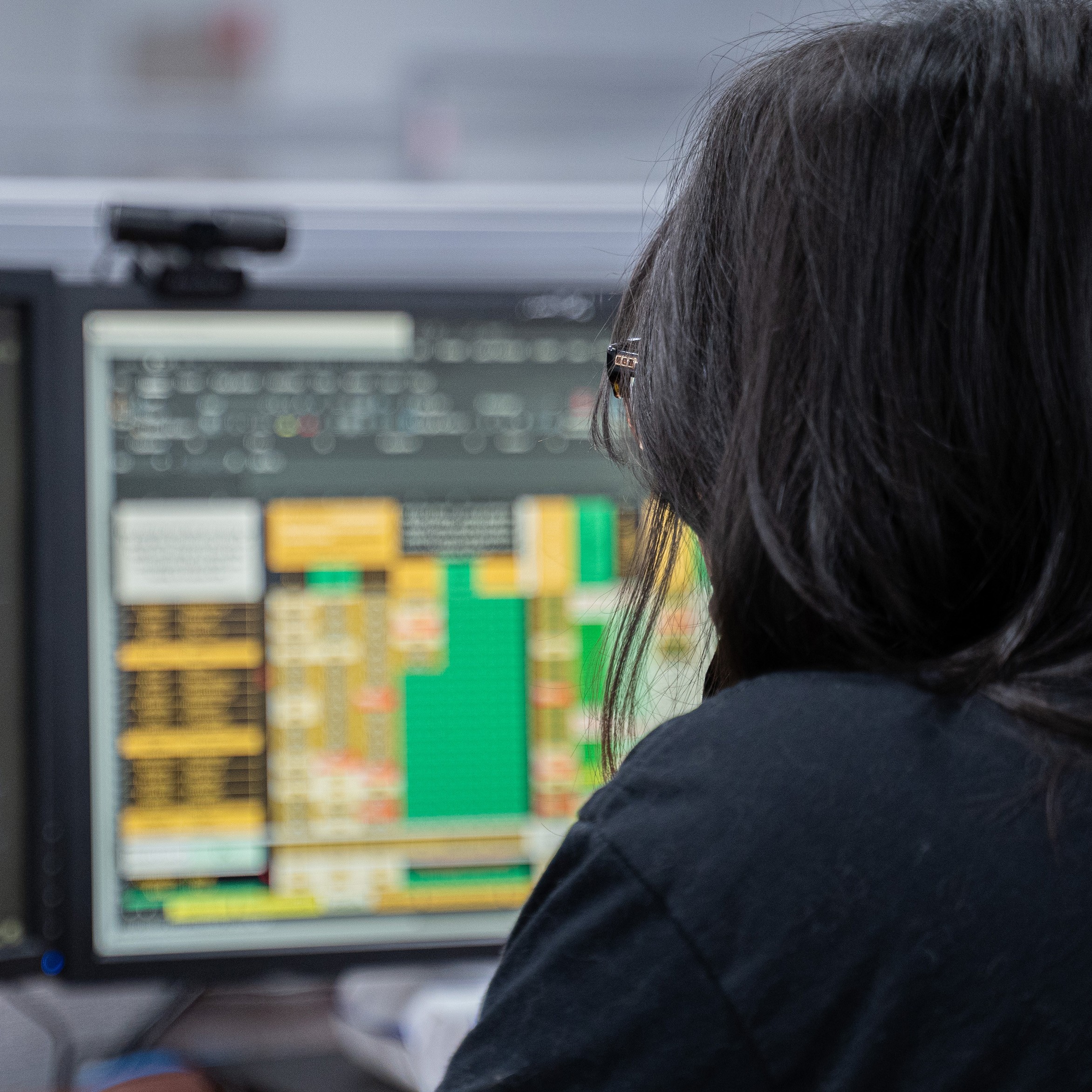 24/7 Pay by Phone Benefits
Convenient and secure automated payment solution for tenants

"Plug and play" setup with no upkeep or maintenance required

Free up valuable time by reducing call volume by up to 55%

Promote productivity and task efficiencies while cultivating customer loyalty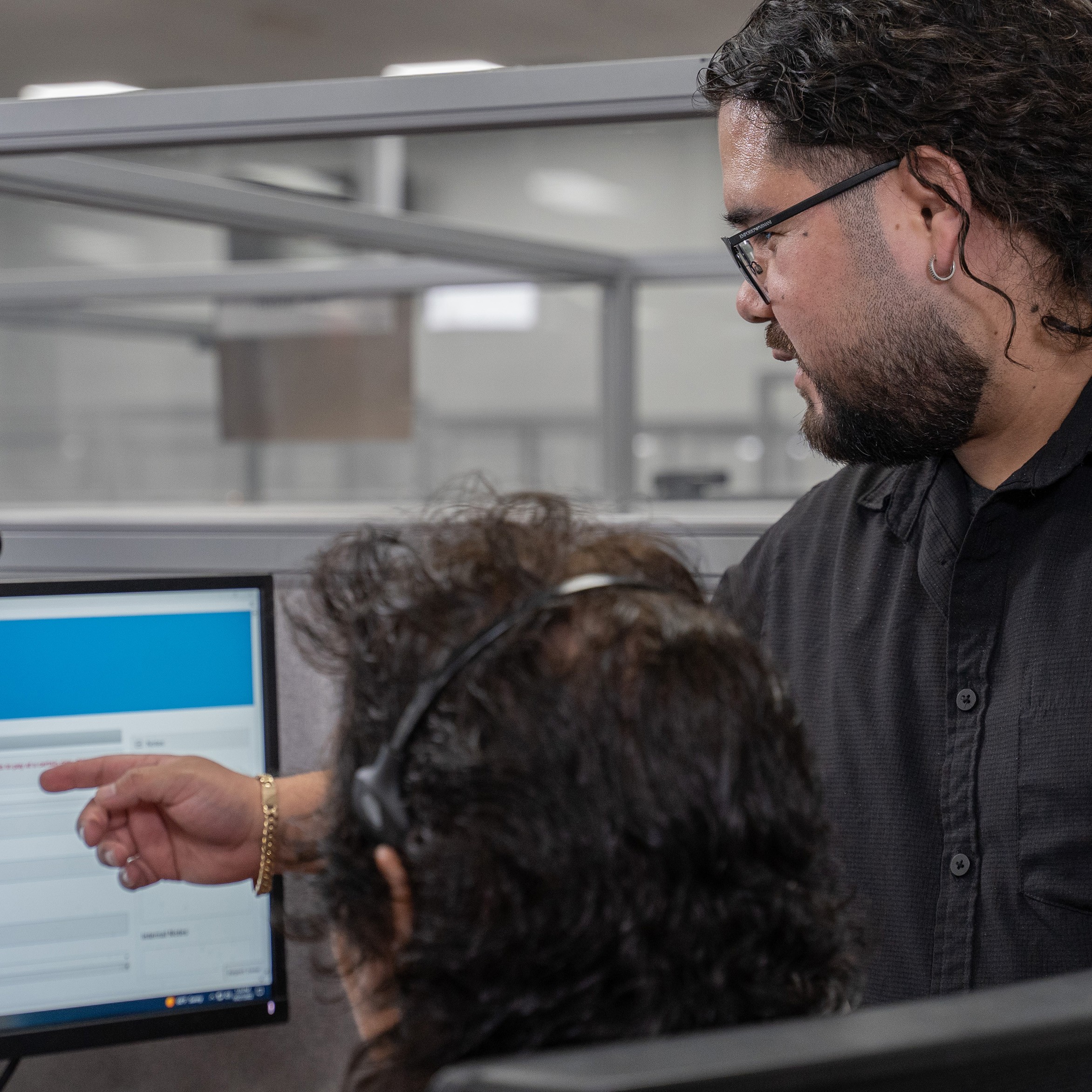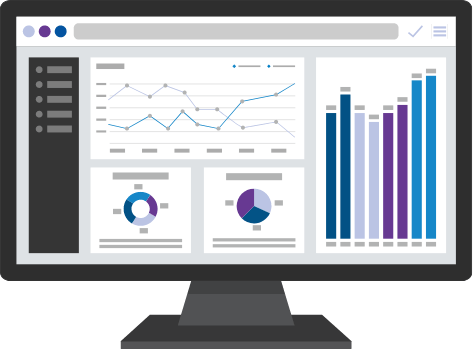 Take action. Take control.
Take action today to attract new tenants and maximize your remote customer interactions.
Contact