REMOTE MANAGEMENT SUITE
Comprehensive facility management services for a fraction of the cost
ELIMINATE STAFFING CHALLENGES. DELEGATE MANAGEMENT.
The XPS Remote Management Suite ™ is the perfect solution for self-storage owners tired of staffing headaches and overwhelmed with managerial tasks. Enjoy 50 hours a week of live management coverage, including extended tenant support, follow-up sales calls, lease and ID verification, unit move-out checks, delinquency support, and more. If you seek an alternative to on-site managers and the stress of personally handling tenant phone calls and operations, discover convenience and peace of mind with the XPS Remote Management Suite ™.
50%
Save 50% or more versus staffing while still getting world-class support.
50
Hours of weekly, live management coverage - no overtime!
Self Storage Experts
Our remote managers are seasoned, self storage professionals with extensive knowledge and understanding of the industry.
5
Business Days
Emergency Coverage! If you suddenly lose your on-site management, XPS can fill the gap with emergency coverage within 5 business days of all of the proper onboarding materials being received. Terms & conditions apply.
Remote Management Suite
Features
50 hours of Live Remote Manager coverage
Self Storage industry trained professionals
Outbound missed rental opportunity follow up calls
Comprehensive move-in & move-out process management
Comprehensive tenant support
Delinquent Payment Support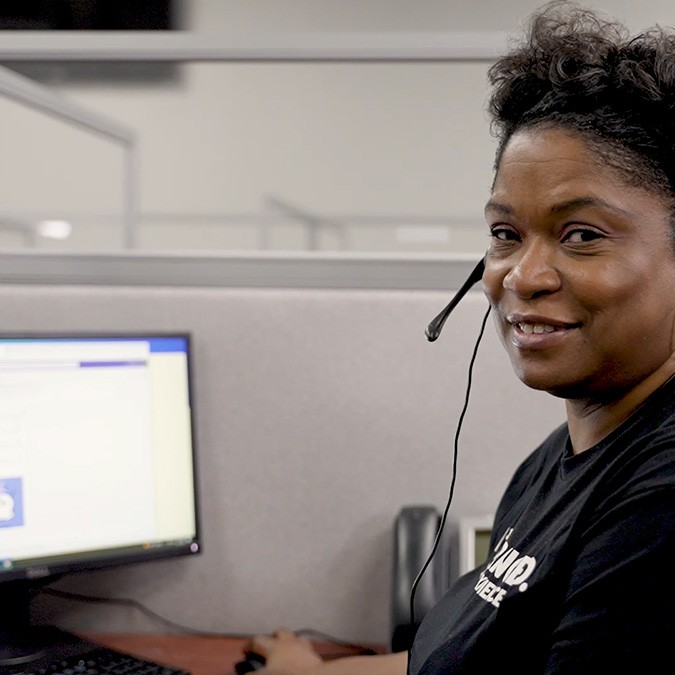 Remote Management Suite
Benefits
Expanded facility coverage, no hiring, staffing or overhead
Full time coverage for a fraction of the cost
We hire self storage managers to operate your facility. They understand and speak self storage!
Don't miss a sales opportunity
Comprehensive support gives you the peace of mind your facility and tenants are taken care of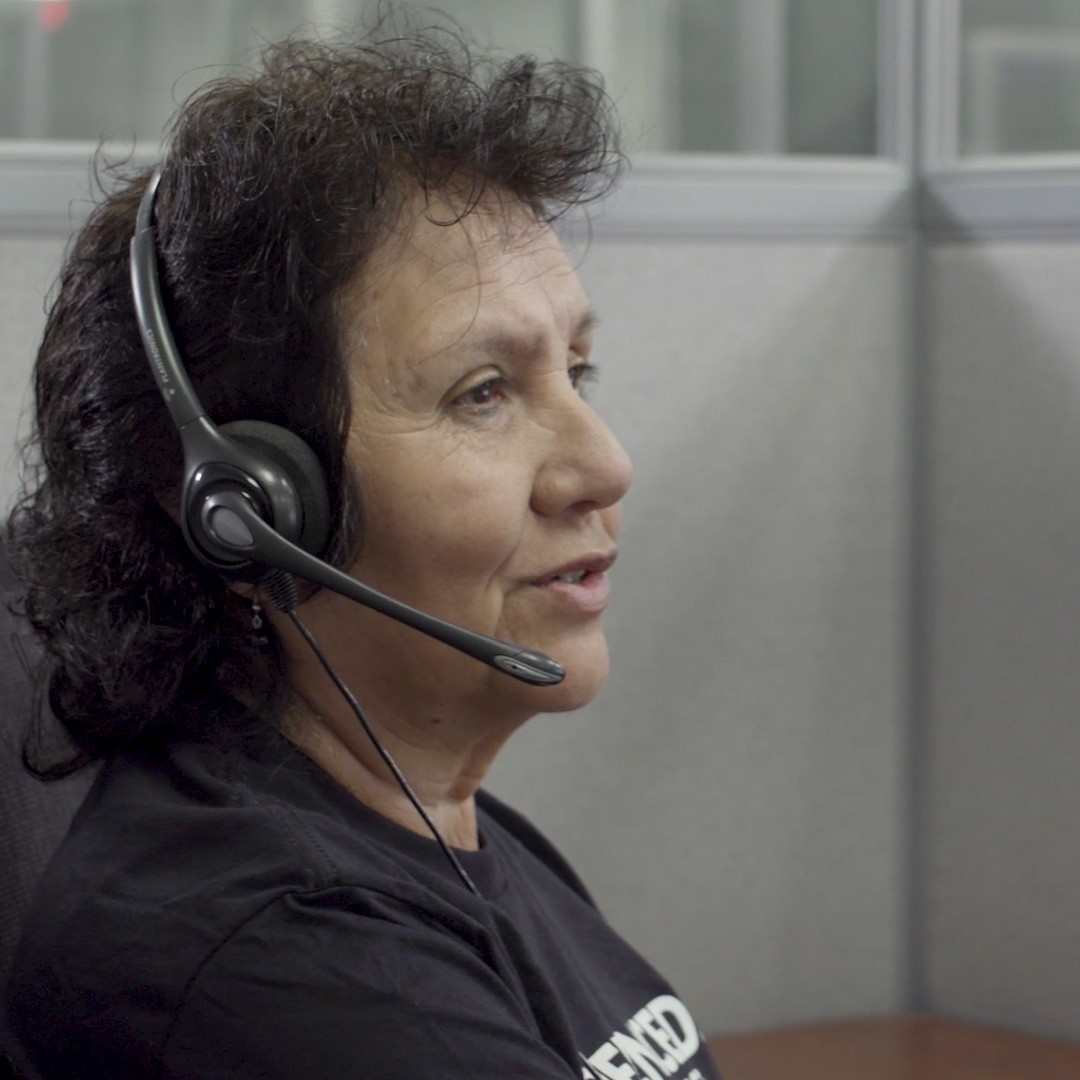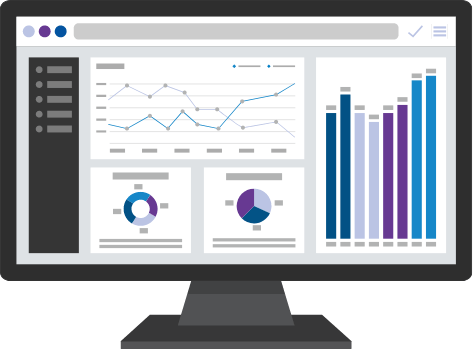 Take action. Take control.
Take action today to attract new tenants and maximize your remote customer interactions.
Contact