RENT UP
Increase revenue by securing a rental contract with just a phone call
RENTALS ARE ALWAYS COVERED. XPS LEASES YOU UP
Using highly-trained, professional sales representatives, RentUp provides prospective customers with the ability to lease a self-storage unit from anywhere and on any mobile device. RentUp by XPS integrates with leading industry software to impact your occupancy and increase your revenue. Our team can view your inventory, pricing, and promotions, take payments, and even send the contract, saving you time and growing your bottom line. 
75%
of customers would switch companies if they found out a competitor's lease process was more convenient
Stop the Shop
Stop potential customers from shopping your competition by providing a rental solution on the first call. It's as easy as signing a lease on their mobile device.
Convenience
Offer prospective customers effortless simplicity when it comes to leasing self storage. Capitalize on potential rental opportunities with just a phone call.
Pay Per Performance
Only pay for contracts received, ensuring controlled operational costs and ROI.
104
Hours of weekly phone coverage - equivalent of 2.5 Full-time employees!
20%
Of missed calls are prospective tenants looking to rent storage.
5,500%
The average ROI a facility receives for their investment.
RentUp Features
104 hours a week of phone coverage from professionally trained agents

Extended call answer and rental windows beyond facility office hours

Integrations with the leading property management software in the industry

Stop the shop with no missed sales opportunities

Complete integration with availability, pricing and promotions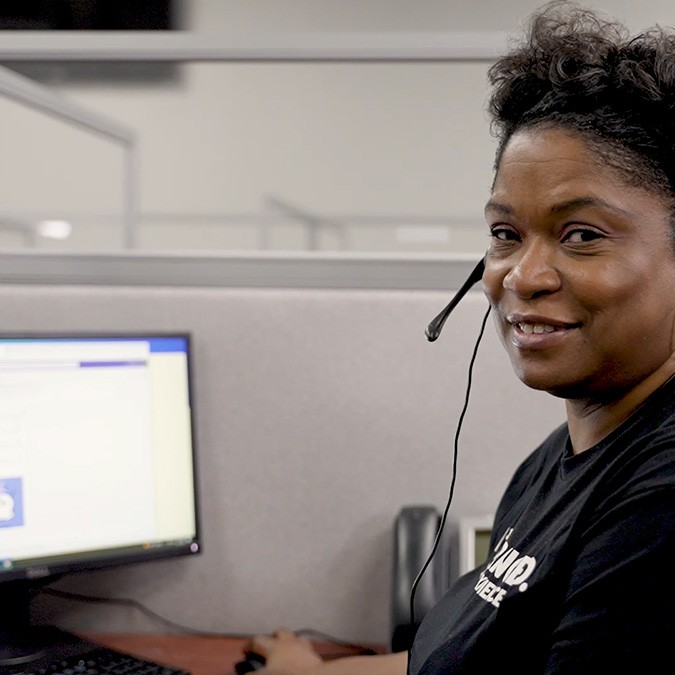 RentUp Benefits
Pay per performance only. You don't pay until the sale is complete.

Contactless, touch-free option for customers wanting to rent now

Provide a personal touch even with a manned or remotely managed facility

Supplement current office staff with highly-trained sales professionals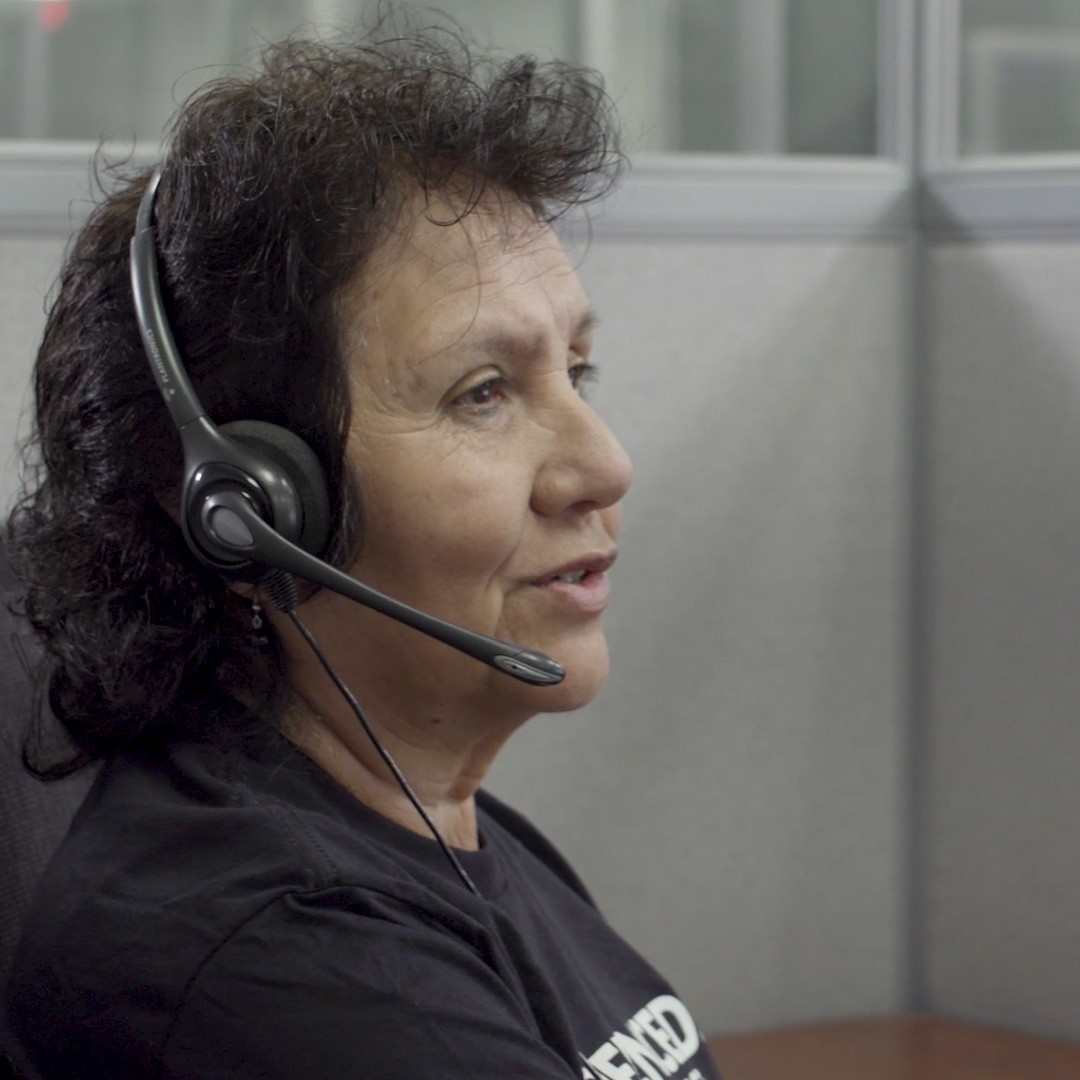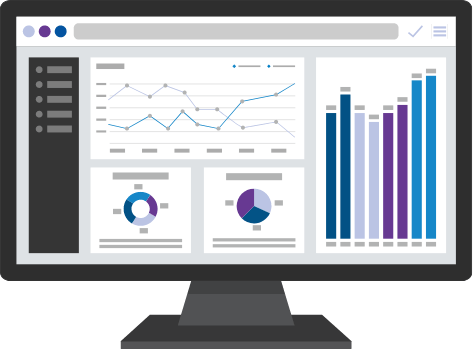 Take action. Take control.
Take action today to attract new tenants and maximize your remote customer interactions.
Contact