FREQUENTLY ASKED QUESTIONS
Find answers to our most common questions.
We've put together some commonly asked questions to give you more information about XPS Solutions and the suite of solutions we offer. Self-storage owners and operators can find answers about our technology solutions below. Please get in touch with our team anytime for more information if you can't find what you need.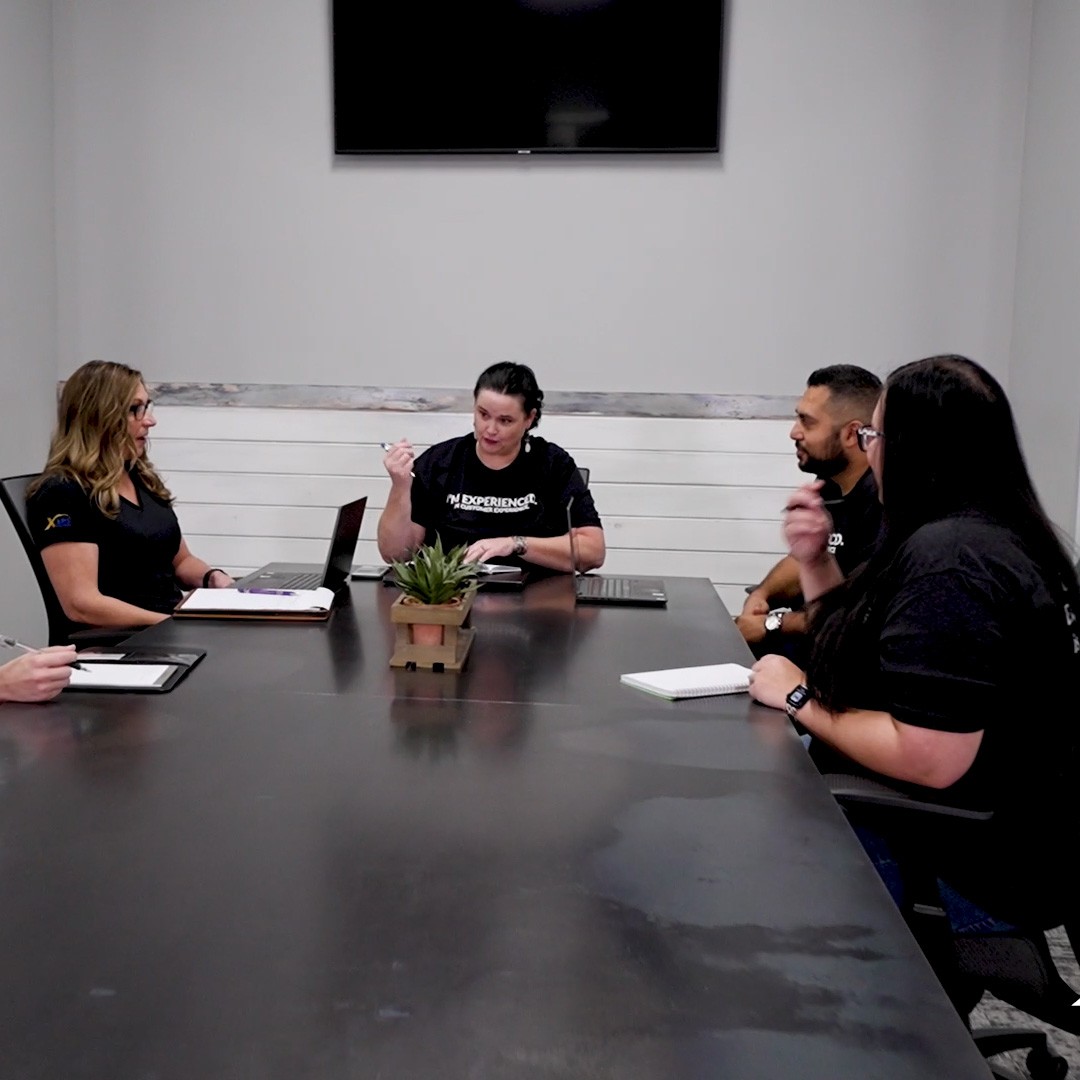 General Questions
MyStorPal Questions