Helping Self-Storage Facilities Hit Profit Goals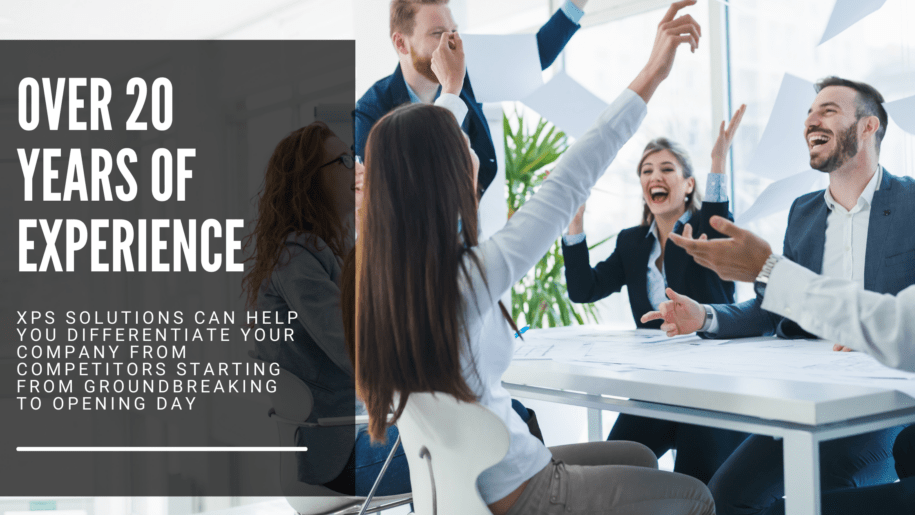 Helping Self-Storage Facilities
The self-storage industry continues to grow exponentially in the U.S., with more than 52,786 facilities and counting. That's more storage units than fast food chains across the country.
Experts in the industry with over 20 years of experience, XPS Solutions can help you differentiate your company from competitors starting from groundbreaking to opening day.
Planning Phase
A pioneer in self-storage, XPS Solutions understands everything from planning, feasibility studies, marketing, and more. The sooner they join your team as a partner, the sooner you can start leasing up.
XPS offers a full suite of services for its clients, with a goal of helping you lease up quickly. The sooner the better. The team's unparalleled industry knowledge helps serve as a guidepost for all logistics, planning, and strategy even before opening day.
Breaking Ground
When the sign goes up announcing your storage facility, you need to be prepared to accept incoming calls. XPS Solutions helps generate consistent brand awareness and tenant loyalty from day one.
Through XPS Listen (LINK), a unique phone number is listed for your storage facility as well as a personalized automated attendant. With all the logistics needed for opening day, XPS helps take this off your plate.
Doors Open – Let's Lease Up
The day has arrived – it's opening day! You will begin receiving an influx of new tenant calls, and XPS is expertly positioned to manage them. Our tenured staff has deep roots in the industry and can start to secure leases for your facility fast.
With XPS Solutions you can have a consistent partner throughout the entire process. Providing unmatched business knowledge, their high-level team is only a phone call away. Interested in learning more? Let's schedule a call, click here.