Let XPS Help You Finish 2023 With a Bang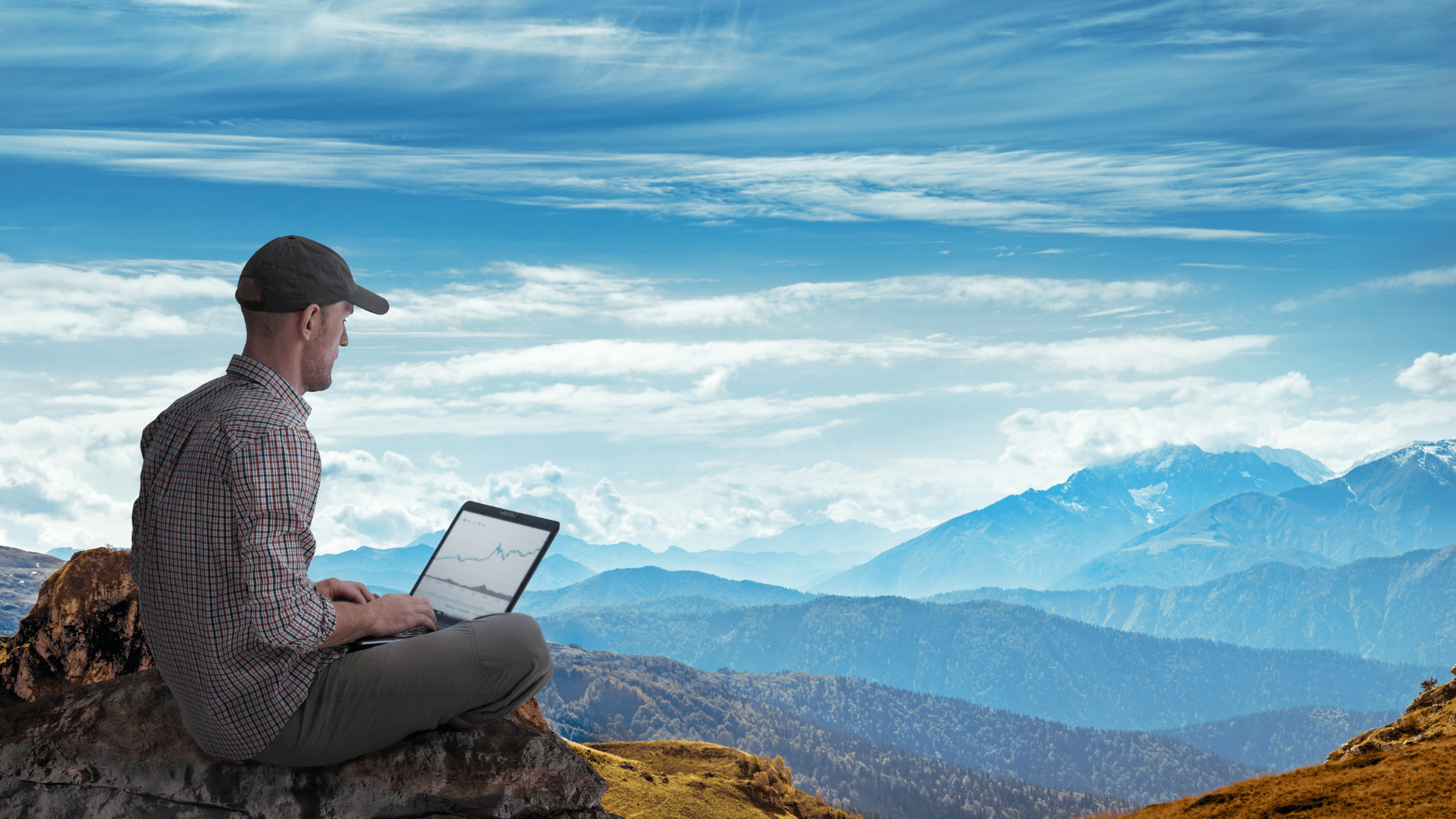 Remote Management
As we head towards the second half of 2023, it's important to assess your performance and determine if you are on track to achieve your financial goals. If you're dissatisfied with your progress, you may be looking for solutions to stay ahead of the competition and maximize your profitability. Fortunately, XPS Solutions can provide the assistance you need.
If you're aiming to boost profitability in the coming months, XPS Solutions has got you covered. Our wide range of personalized solutions can enhance the efficiency and flexibility of your systems and processes. MyStorPal, 24/7 Pay By Phone, Rent Up, Contact Center, and Reputation Management all powered by XPS Solutions will engage your tenants and build customer loyalty.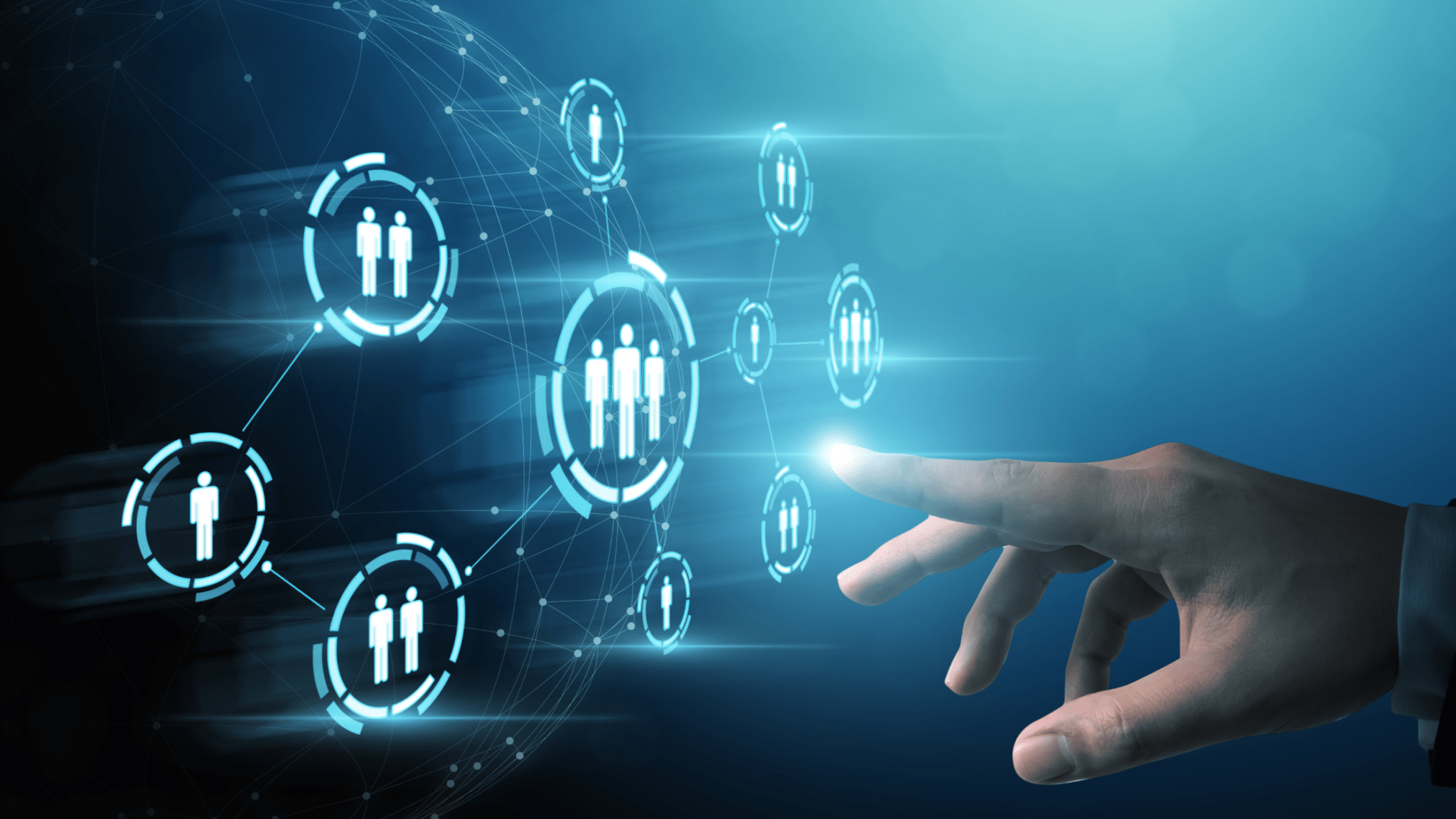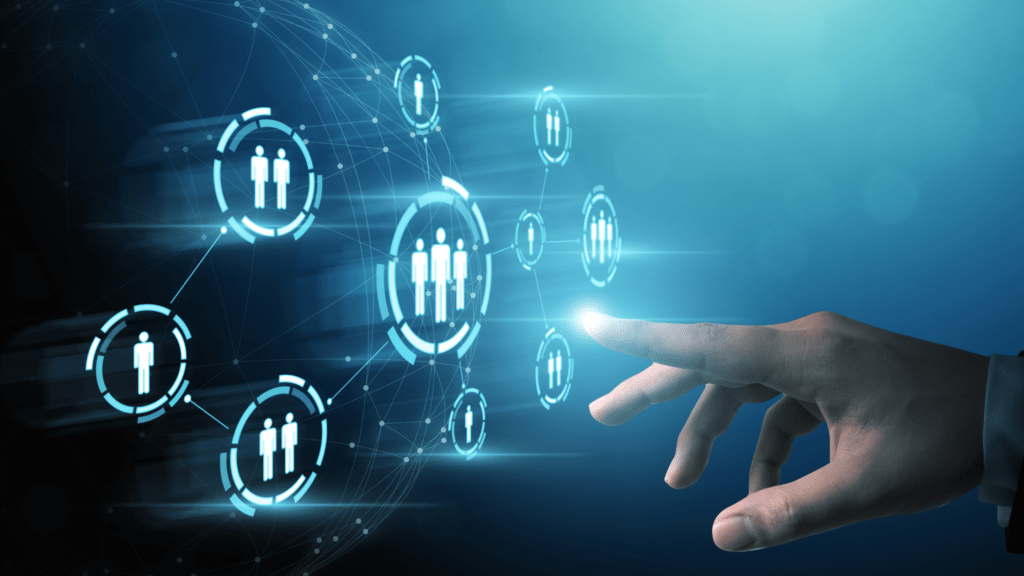 XPS Solutions is the Answer to Your Remote Management Needs
At XPS Solutions, we are dedicated to empowering self-storage providers with remote management solutions while ensuring a welcoming tenant experience. By leveraging cutting-edge technologies, we are able to assist self-storage operators of all sizes. With our assistance, you can optimize your remote customer interactions and elevate your business.
RentUp
RentUp by XPS is a great solution for self storage businesses looking to improve their bottom line. Our software management system integrates with leading SMS providers to boost your occupancy and revenue. Highly-trained professionals provided 104 hours of weekly phone coverage to handle all aspects of your inventory, pricing, promotions, and payments. We can even send the contract for you, saving you time and increasing your profits.
Whether your facility is unmanned or staffed, RentUp can help. If you have onsite staff, RentUp reduces live calls and missed opportunities, allowing you to focus on operations and maintenance. We also ensure that our representatives provide exceptional service and value by listening to, scoring, and reporting on all the calls they handle.
24/7 Payments
XPS offers more than just phone answering services. We can handle tenant and prospect inquiries as if we were a part of your team. Our services include providing information on tenant balances, payment status, due dates, gate codes, unit numbers, and more.
For prospective tenants, we have the capability to view your available inventory remotely. In addition, our agents are knowledgeable about your promotions, insurance requirements, and leasing guidelines.
Contact Center
Do you know that your staff is frequently unable to answer the phone due to being occupied with other important tasks? It can be quite frustrating for your customers and may even lead them to seek out your competitors. According to the Self Storage Association, nearly 60% of all self storage customers rent from the first facility they reach. If your phone isn't being answered, that's potential business that you're sending to your competitors.
Fortunately, XPS Solutions has the answer. Our Contact Center is manned by highly skilled agents who can serve as your representatives. By utilizing our services, your team can concentrate on their core responsibilities while we handle the task of answering calls.
Our system is designed to integrate with leading software to enable you to process payments, capture leads, and view unit numbers, gate codes, inventory, prices, and promotions. By utilizing our Contact Center, you can enhance customer satisfaction, cultivate a professional image, and, most importantly, increase productivity.
Reputation Management
The importance of reputation management in the self storage industry cannot be overstated. A positive reputation can make or break a business. With the advent of online reviews and search engine optimization (SEO), storage facility owners must be mindful of their reputations.
Fortunately, XPS Solutions has introduced two new tools – Reputation Optimizer and Reputation Surveyor – that make managing your online reputation a breeze. It's important to establish a positive reputation with your customers, potential investors, suppliers, and other stakeholders. Given the highly competitive nature of this industry, owners must remain vigilant in cultivating and preserving a favorable reputation.
MyStorPal Mobile App
The self-storage industry is constantly adapting to new technological trends to stay ahead of the curve. Consumers, particularly the younger generation and increasing numbers of older generations, want to interact with operators using technology, specifically smartphones. They demand a technology-rich and responsive experience that brings convenience to the self-storage experience.
MyStorPal addresses this need and helps owners stay competitive. If you want to engage tenants and cultivate customer loyalty and retention, the MyStorPal mobile app is the best solution. The app allows tenants to easily view their accounts, make payments, receive their gate access code, and upload inventory photos at no cost. For those individuals who feel more comfortable with a personal connection, live chat or phone calls are only one click away.
Takeaway
If you're not on track to meet, or exceed, your 2023 goals, it may be time to take some actionable steps to get ahead. XPS can help you implement technology-based equipment and systems to provide you with a wide range of customer relationship and management options. It's not too late to reach your 2023 goals!