Leasing Up: Tools to Effectively Maintain and Attract New Tenants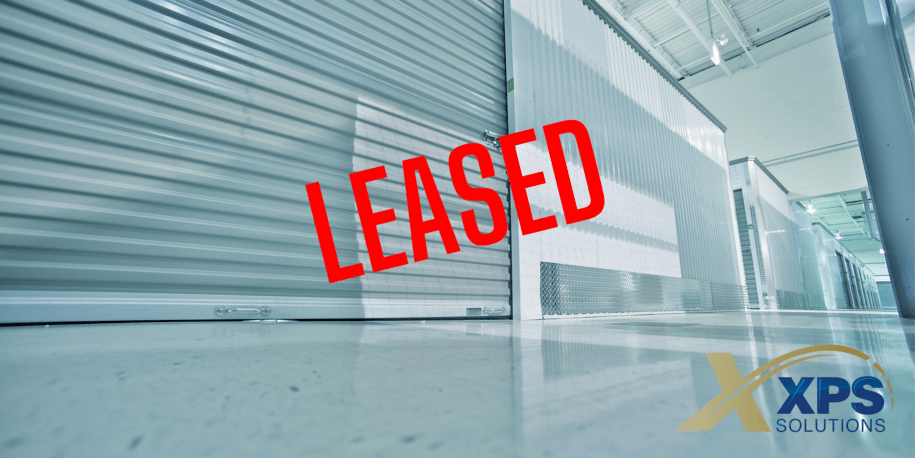 Maintain and Attract New Tenants
Signed, sealed, and leased. Creating a smooth lease process helps both staff and future tenants. With everything moving at lighting speed, it's important to maintain and attract new tenants.
Effective process coupled with ideal customer experience helps storage facilities achieve what they need most – more and longer leases with storage facility tenants. Here is how we effortlessly achieve the coveted "lease up."
Around The Clock Revenue
It all starts with a missed call. Expertly trained staff is vital to the overall customer experience.  XPS Solutions becomes an extension of your team, helping to cover tenant needs even when your doors are closed –the equivalent of making money while you sleep.
Call center staff brings in more leases, which increases your overall bottom line. With a dedicated team, your tenants receive immediate response and follow up – getting more contracts signed faster.
Seamless Integration
Often it can feel like taking on more work is easier than outsourcing. But XPS Solutions can seamlessly integrate into your existing systems, giving our staff the same insights as your onsite employees.
With this full view into a storage facility, staff can assess needs, collect tenant details, and even e-sign initial lease documents. With a full suite of services at their disposal, XPS Solutions staff can manage every step of the lease process even after-hours. Having visibility into pricing, inventory, and goals – makes us a true partner for storage facilities.
XPS Solutions can manage step one, two, and three of the lease process – helping storage facilities exceed revenue goals.
Want to learn more? Schedule a chat with us now.