Make the Most of your Trade Show Experience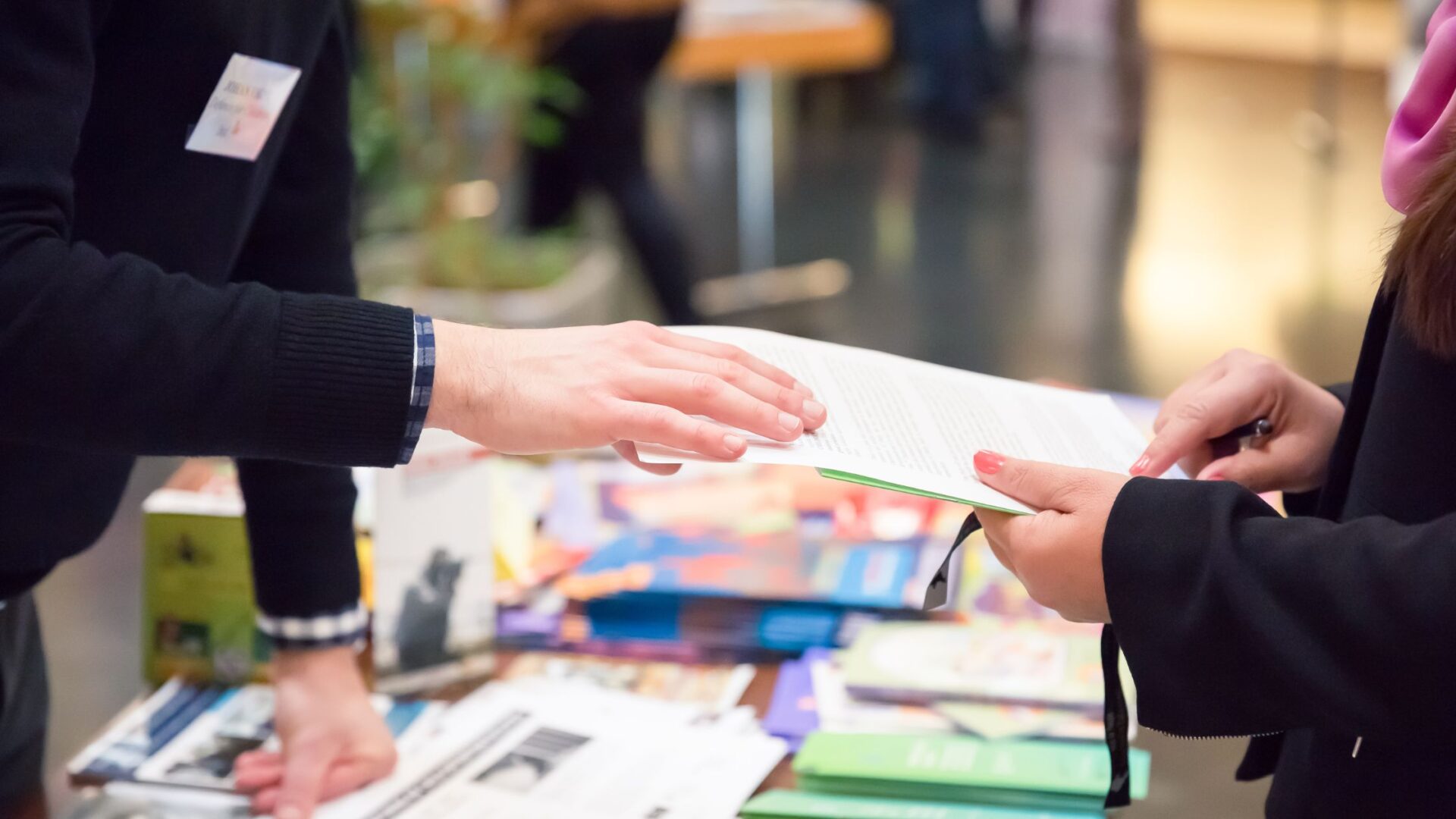 Even though it's hard to believe here in Texas, autumn is slowly approaching and we all know what that means – the SSA Fall Conference and Trade Show, taking place September 6th through the 9th at the MGM Grand in Las Vegas. XPS Solutions is excited to be attending and is looking forward to greeting old friends and making new acquaintances at Table #520.
Attending a trade show is an excellent means of promoting your company, gathering quality leads, and connecting with other business professionals. It's like walking through a crowd of experts and coming out with knowledge, advice, and contacts. For this reason, networking is a volume game. The more people you meet, the more you learn and the more opportunities you create.
Whether you're an old hand at trade shows or this is your first rodeo, we have a few suggestions that will help you make the most of your SSA Fall Conference and Trade Show experience.
Make the Most of your Trade Show Experience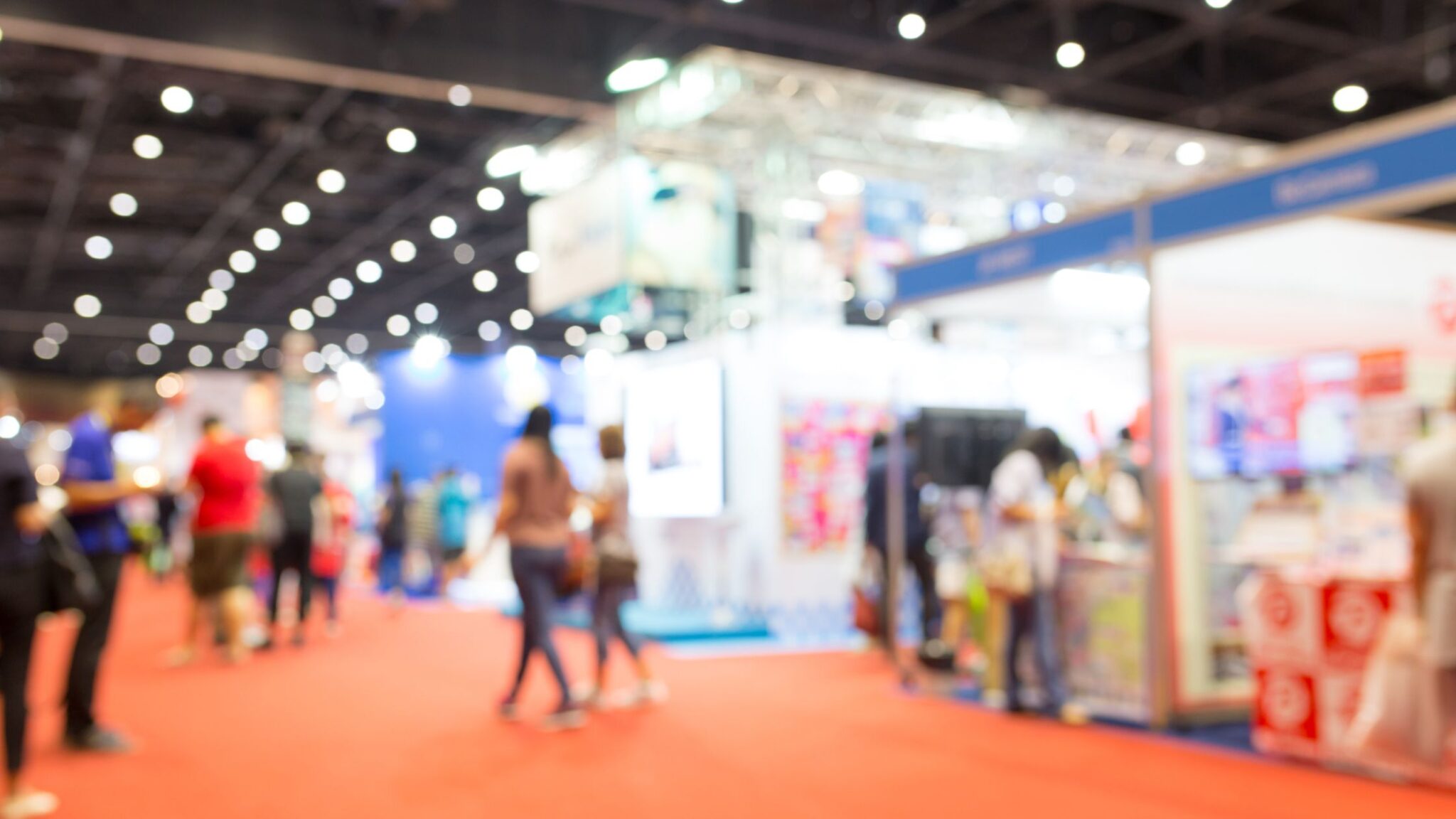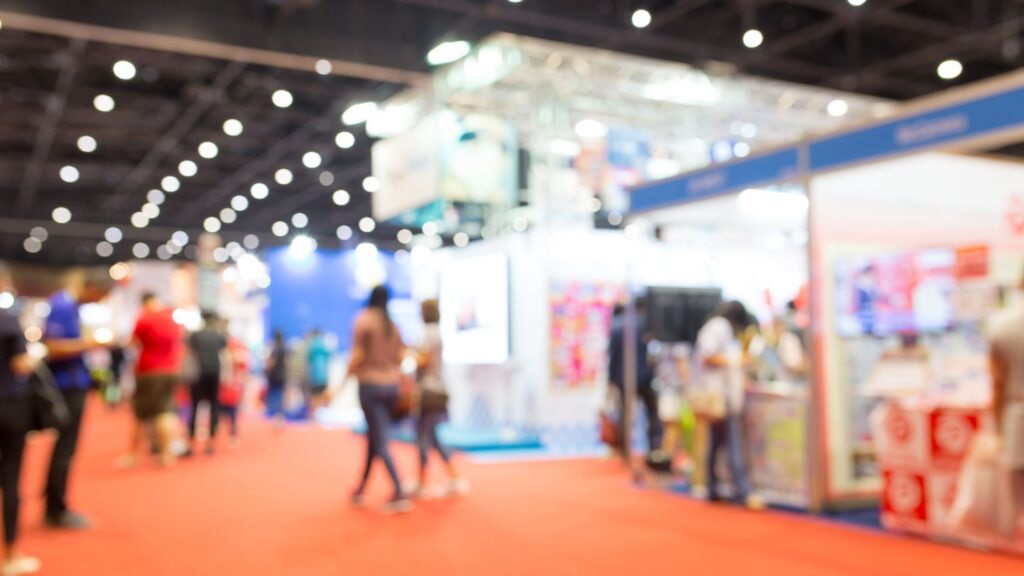 Before the Show
Don't Forget Pre-Show Marketing
Use your pre-show marketing time effectively. Let your customers and contacts know that you'll be attending the event, and send personal invitations for them to join you. When you send marketing emails and post on social media, add the following details.
Guides and important event information
Your booth location
Time and location if you or someone from your company is leading a session or participating in a panel
Other sessions that may be of interest to your contacts
Re-establish Connections with Industry Colleagues
Before the show, reconnect with those influential individuals within your industry that you don't see frequently. Plan to meet for dinner or catch up over drinks or coffee. This kind of advanced planning shows that you're interested in keeping in touch and building relationships.
Develop a Social Media Plan
Social media can be time-consuming, so it's a good idea to determine the amount of time you're going to devote to it before the show. Consider how many photos you're going to post on Facebook and Instagram. Think about who you want to connect with on LinkedIn and whether you will tweet or not. Social media should be used to enhance and not distract from your trade show experience.
Design Your Booth Layout to Be Inviting
Booth layout has a significant impact on a successful trade show experience. Your objective is to draw others in and place them directly in front of your products. Clutter is a deterrent, so keep your design simple and focus on showcasing your newest or best-selling products and services. Additionally, your booth should feature a comfortable, quiet place for attendees to relax and talk business.
Train Team Members to Represent You Effectively
Your trade show success depends on the actions of your booth staff. It's important that your team be well-trained in the specific, strategic actions that will lead to results. If you want to generate leads and cultivate prospects, include a well-rounded group of marketing, sales, and customer service team members that will contribute effectively to trade show success.
Plan Strategically to Maximize Return on Investment (ROI)
Trade shows are expensive. They require a huge commitment of money, manpower, and resources. Maximize your booth's ROI with a strategic plan that targets the right prospects and generates leads. Calculating and understanding your ROI will have a significant impact on your future actions relating to trade shows. To help with this, check exhibitday.com.
During the Show
Meet Your Fellow Exhibitors
Use the event as a learning experience. Walk the showroom floor and engage with other exhibitors; you may find a prospect. Check out the giveaways and booth setups. This will give you some good information on what works and what doesn't. Always carry business cards and don't forget your phone for taking pictures of your favorite booths and details on name tags.
Be Organized to Put Your Best Foot Forward
Being organized is essential. It allows you to focus on what needs to get done without being distracted by the things around you. Carry a folder or binder containing your schedule, phone numbers, to-do lists, marketing materials, and business cards. Avoid disorder at your booth by keeping materials and other items tidy.
Stay Motivated
Trade shows are exhausting. It's hard to maintain energy and stamina when you're on the trade show floor for several days on end. Have a supply of healthy snacks and water and try to squeeze in an early morning run or some other exercise. In order to keep booth staff motivated use contest incentives like exceeding your personal and company goals. This will help to help maintain morale.
Networking Should Be Intentional
Your primary reason for attending the trade show is to build your network of professional connections. Make it a point to get value out of all of your interactions. Approach people confidently and strike up a conversation by asking easy questions about their business, career, and the trade show itself. Share some of your passions and thoughts about your industry, and try to find common ground. Be authentic and try to solidify yourself in their minds. Don't forget a notebook and pen to jot down brief notes about everyone you meet, and don't forget to add a few talking points on the back of a business card.  Everyone won't be a great fit; but, if nothing else, you'll come away with some good stories.
After the Show
Follow Up in a Timely Manner
If you don't follow up with your hottest leads promptly, you're wasting opportunities. These prospects are eagerly awaiting your continued communication, so contact them as soon as possible. Don't forget to jog your memory with those notes and the talking points that you jotted down on their business cards. If you don't get to them quickly, they may give their business to someone who did. Many companies upload customer lists and send follow-up emails to thank all of their visitors. Most are not ready to be sold, but a quick thank-you email introducing your company can gauge interest.
Arrange a Post-Show Reflection
A critical final step is a post-show debriefing. As soon as possible after the show, meet with the team to get insight on what worked well and what didn't work. Revisit your goals and determine whether you were able to meet them. Document all of your findings so that you can create a picture of what needs to be improved for future events. Don't forget to determine your ROI so that you can make informed decisions before the next show. Within a few months, arrange a second meeting to see if any of the connections you've followed up with have turned into sales.
Final Thoughts
You don't have to have the biggest, most elaborate booth or the best giveaways to be successful. If you have a solid strategy, a team that is fully focused on implementing that strategy, and a timely follow-up plan, your trade show experience will not only be successful, but a strong foundation to build on for future shows.