Reputation Management is Critical to Your Self Storage Business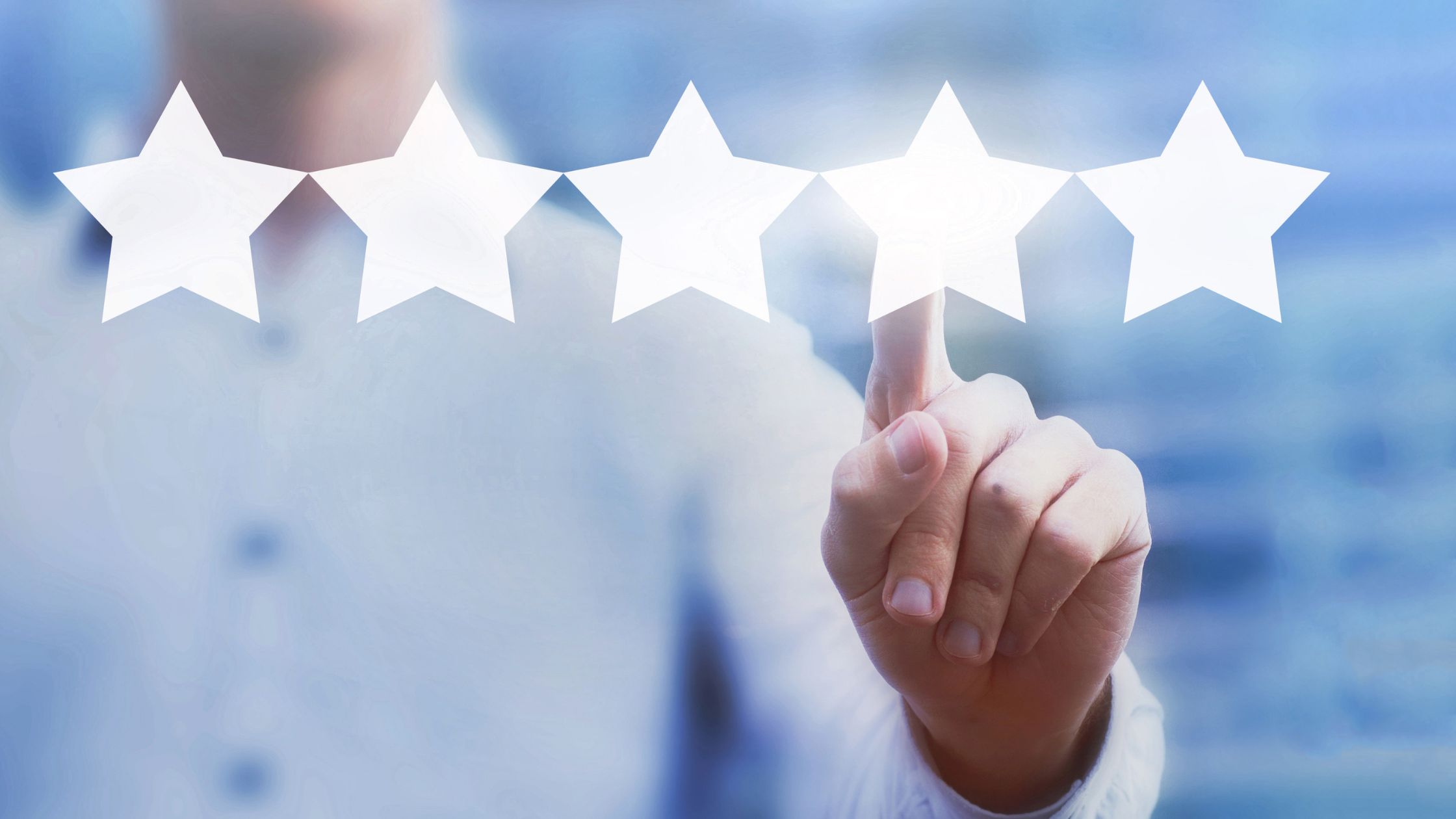 Reputation management has become increasingly critical in the self storage industry. A positive reputation can mean the difference between success and failure. With the rise of online reviews and search engine optimization (SEO), self storage facility owners need to pay close attention to the kind of reputation they are building.
With our XPS Solutions' newest tools, Reputation Optimizer and Reputation Surveyor, managing your online reputation has never been easier.
Not only is it important to create a positive reputation with your customers, but it's also essential to maintain a good reputation among potential investors, suppliers, and other stakeholders. Being one of the most competitive industries in the market, owners need to be vigilant about managing and maintaining a positive reputation.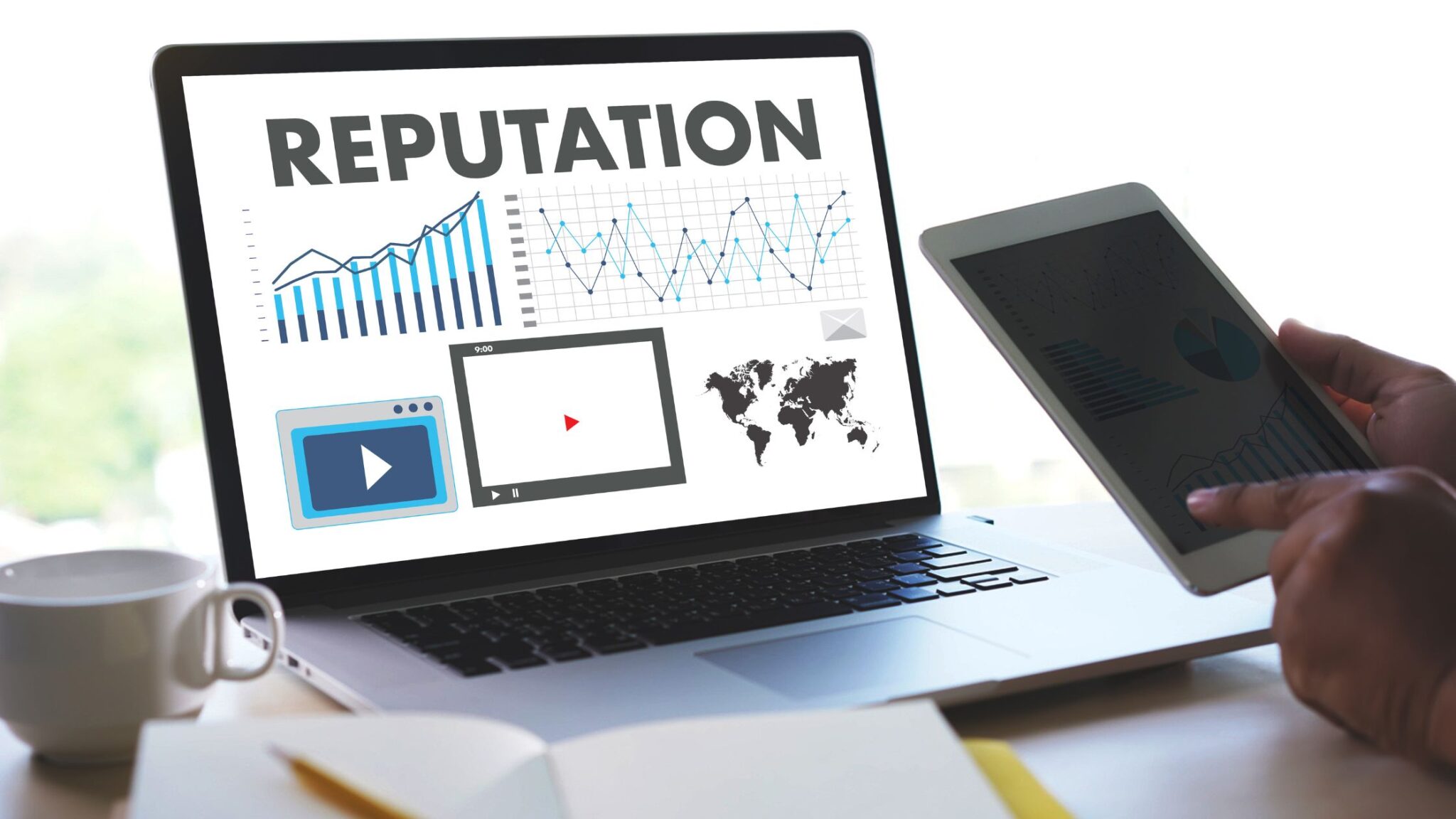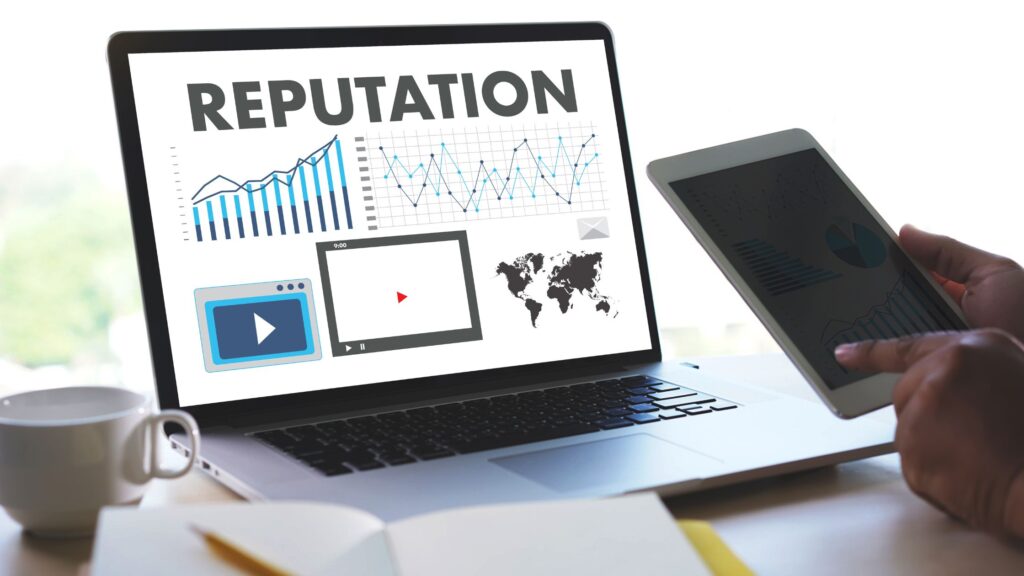 What is Reputation Management
Reputation management means taking control of your reputation by understanding when and how to react to what people are saying about you and your brand. In the most basic terms, your online reputation is how others see you when they look for you online.
Taking control of your reputation is about more than managing content in search engines. It's about being active on social media accounts, responding to customer reviews, and building a strong online presence with a dynamic website. It's about increasing visibility and conversions with Google My Business (GMB) listings.
Manage Your Reputation with XPS Solutions
XPS Solutions has the tools to help you positively impact your online rankings.
Reputation Optimizer
Reputation Optimizer provides businesses with valuable insights into customer feedback. It can be used to identify trends and areas that need improvement, showing you what changes are necessary to ensure customer satisfaction. Creating more tailored responses to reviews builds trust and fosters customer loyalty.
The following data, collected by Birdeye, gives you a glimpse into some important review dynamics.
84% believe that reviews older than 3 months aren't relevant
85% of consumers trust online reviews as much as personal recommendations 93% of people say that online reviews impact their buying decisions
60% have written reviews for positive experiences, while just 25% have written reviews for negative experiences
71% of consumers say they're more likely to use a business that has responded to their existing reviews
Going from a 3-star to a 5-star rating delivers businesses 25% more clicks from Google
A 1 "star" difference in reviews results in a 5-9% change in revenue
If you're still not certain about the power of reviews, Hostingtribunal.com has compiled a staggering 67 statistics that will enlighten you as to why reviews are so important. Following is a sampling of some of these statistics.
91% of North American consumers read online reviews to learn about a business.
72% of customers won't take action until they read reviews.
15% of users don't trust businesses without reviews.
86% of people are willing to pay more for services from a company with higher ratings and reviews.
Your online professional reputation is a vital factor in your success.
Reputation Surveyor
An automatic survey is a great way to measure customer satisfaction and build a strong reputation. By sending out a survey to every new tenant, you can gain valuable insights into their needs and preferences. Based on the responses, you can adjust your prices and services to better meet the demands of your customers. This will help you remain competitive and attract more website traffic.
Other Factors that Affect Your Reputation
Your Social Media Presence Matters
Use online social media to advance your brand and develop, nurture, and maintain customer trust. Ongoing monitoring and active involvement of your social media community will ensure that your reputation is not damaged. When done appropriately, your social media strategy can take your company in the right direction.
Optimize Your Google My Business (GMB) Listing
Ninety percent of consumers used the internet to find a local business in the past year, with 33 percent looking every day. "Near me" searches have gone up 400 percent year over year, and
businesses that rank in Google's local 3-pack (the first three results displayed) get over 70 percent of the traffic.
Your Google My Business listing is one of the first pieces of information that searchers come across when they are looking for your business online. It's key to enhancing visibility and supporting your reputation management.
Remember, it's essential to keep your information accurate and up-to-date to nurture your audience's trust. To learn more about GMB Listings read What Level of Control Do You Have Over Your Business Listings?
Ensure That Website Content is Up-to-Date
Having a low-quality website won't help your reputation. Your customers want a self storage website to be visually appealing, easy to navigate, and mobile responsive. If you want your website to reflect your reputation, it has to be a platform on which consumers can get to know and trust you and your business. Use it to showcase your unique value proposition, your positive reviews, and the benefits of storing with your company.
Your website should not only be well-designed but should provide value to your customers. Think about the types of questions your prospects typically ask. Those are the questions they're typing into Google. Your home page should give people details, information, and a reason to use your services – the benefits of storing with you and the reasons your self storage business is unique.
Takeaway
You can't stop what people say about your business, but you can take actionable steps to forestall the damage. By paying close attention to your reputation management, you can take control of the situation. Ensure that you have a high-quality website, optimize your GMB listings, and maintain a consistent social media presence.
Most importantly, If you control your reputation with Reputation Optimizer and Reputation Surveyor by XPS Solutions, you'll stay ahead of the competition and eliminate most reputation problems before they start.