Revitalize Your Business With The XPS Remote Management Suite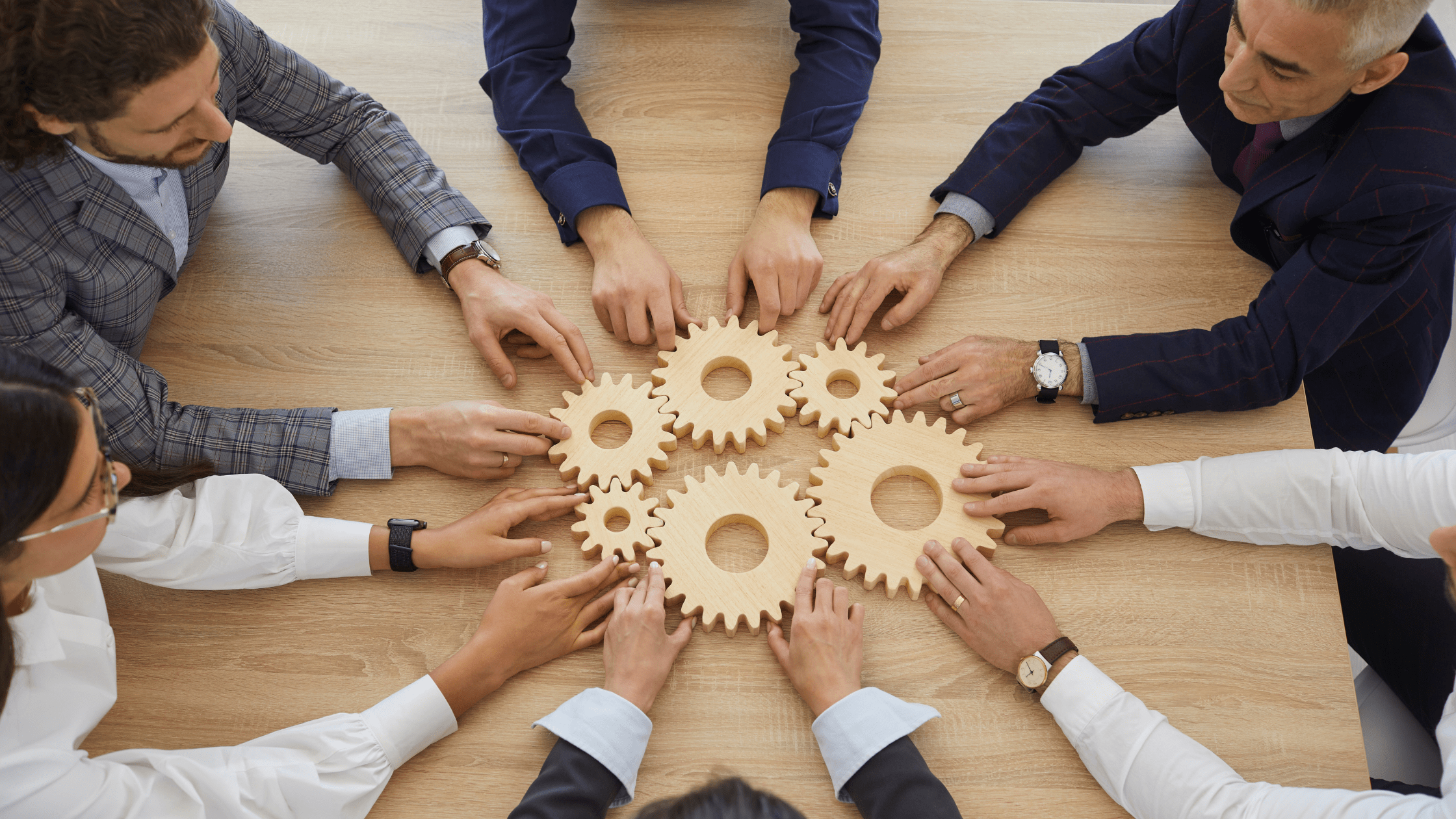 As we enter the last quarter of 2023 are you struggling to keep your self storage business operations running smoothly? Look no further than the XPS Solutions Remote Management Suite. This powerful set of tools can revitalize your business and skyrocket your productivity.
Your customers expect the convenience of being able to rent storage, make payments, and check their accounts from anywhere at any time. XPS Solutions Remote Management Suite can give you these features and much more.
Whether you're a small startup or a large enterprise, XPS offers a comprehensive set of features designed to streamline your workflows and boost overall efficiency.


The XPS Remote Management Suite
Introducing the XPS Remote Management Suite – the perfect solution for self-storage owners who are weary of dealing with staffing issues and overwhelmed by management responsibilities. Our comprehensive service provides a wide range of solutions in one affordable package.
Benefit from 104 hours of live core agent phone coverage, round-the-clock pay-by-phone service, and live agent rentals. Additionally, you'll have 50 hours per week of live management coverage. This includes extended support for tenants, follow-up sales calls, lease and ID verification, unit move-out checks, assistance with delinquencies, and much more.
Bid farewell to expensive on-site managers and the burden of personally handling phone calls. With XPS Solutions Remote Management Suite, you can save 50% or more on staffing costs while still receiving top-notch support.
Remote Management Suite Bundled Services
We offer a variety of call packages to fit your needs and your budget. Our bundled remote packages are the most cost effective overall.
Call Center
Have you sent too many customers to your competitors because your staff is too busy to answer their calls? You can reduce the number of missed calls, satisfy your customers with contact options, and increase productivity with the XPS Call Center.
104 Hours of Live Phone Coverage (6am to 10pm Monday through Saturday, 9am to 5pm Sunday CST)
24/7 Pay by Phone Automated Payments
Unlimited Automated Payments (with Integrated Software)
RentUp Leasing – Over the Phone Rentals $25 per rental ($35 once outbound is enabled)
XPS Dashboard & Digital Recording
Software API Integration & ongoing management

Management
Our remote managers have self-storage experience and have been trained by a team of industry veterans. We not only manage the property, but also payroll, incentives, training, and a host of other operational issues.
50 hours of Remote Manager Coverage per week (Mon-Fri 8am to 5pm CST, Sat 9am to 2pm CST)
RentUp – Leasing, Management & Follow Up
Move-in
Move-outs
Expanded Tenant Support
Delinquent Payment Support
XPS Chat
XPS Mail Feature
MyStorPal Tenant App
Learn More About Our XPS Remote Management Suite Services
Our suite of services includes solutions that were created to adapt to self storage tenant expectations.
Contact Center
Does your staff frequently miss calls because they are busy with other callers or important business-related activities? This can be frustrating for tenants and may drive potential customers to your competitors.
Our self storage call center is staffed by well-trained agents who can act as your representatives. Did you know that most self storage facilities generally miss around 90 monthly calls. Eighty percent of those calls are tenant-related and twenty percent are prospect-related. By using our Call Center services, critical calls are answered, and your staff is free to handle other duties.
Your customers will be happy and your productivity will soar.
MyStorPal:
Your customers want a mobile responsive experience that offers the convenience they desire. They want to interact with self storage operators using technology, particularly smartphones.
MyStorPal is the ideal solution for meeting customer expectations and staying competitive. Engage tenants, foster loyalty, and improve retention with the MyStorPal app.
Tenants can access their accounts and perform tasks on the app for free. This includes making payments, getting gate access code, and uploading photos and descriptions of stored items.
For tenants and prospects who prefer a more personal touch, live chat and phone support are just a click away.
RentUp
RentUp offers convenient and hassle-free leasing of self-storage units on any mobile device, anytime and anywhere.
Powered by XPS, RentUp seamlessly integrates with leading software management systems to boost occupancy rates and revenue. With a dedicated team available 104 hours per week, they handle inventory viewing, payments, and contracts, saving staff time.
Rent Up reduces on-site staff calls and allows staff to focus on more important tasks. Customers appreciate the convenience of online self-storage unit rentals for meeting their needs.
24/7 Pay By Phone
Powered by XPS Solutions, 24/7 Pay by Phone is a convenient system for customers and businesses.
Customers can make payments anytime, anywhere using their mobile devices. There will be no need to visit the office or mail checks. Clients never have to worry about business hours or waiting on hold.
Businesses should enjoy a 55% reduction in call volume. This allows managers and staff to focus on their day-to-day tasks without being overwhelmed by payment-related inquiries.
Overall, it revolutionizes the payment experience for both parties.
Reputation Management
Reviews account for over 17% of local search ranking factors. A positive reputation can mean the difference between success and failure.
Reputation management is crucial in the highly-competitive self storage industry. A business's success depends on its reputation. In the digital age, online reviews and SEO are important, so owners must monitor and shape their reputation.
With our reputation management solutions, we make it easy. You can increase your online reputation by sending each caller a text or email link to leave a review.
Conclusion
The XPS Remote Management Suite is the perfect solution for self storage managers. If you're tired of dealing with staffing issues and daily management responsibilities, we're here for you. XPS offers a variety of packages to fit your unique needs and your budget. Give us a call today so that we can design a bundled program for you.