Skyrocket Client Satisfaction and Boost Your Business With Remote Management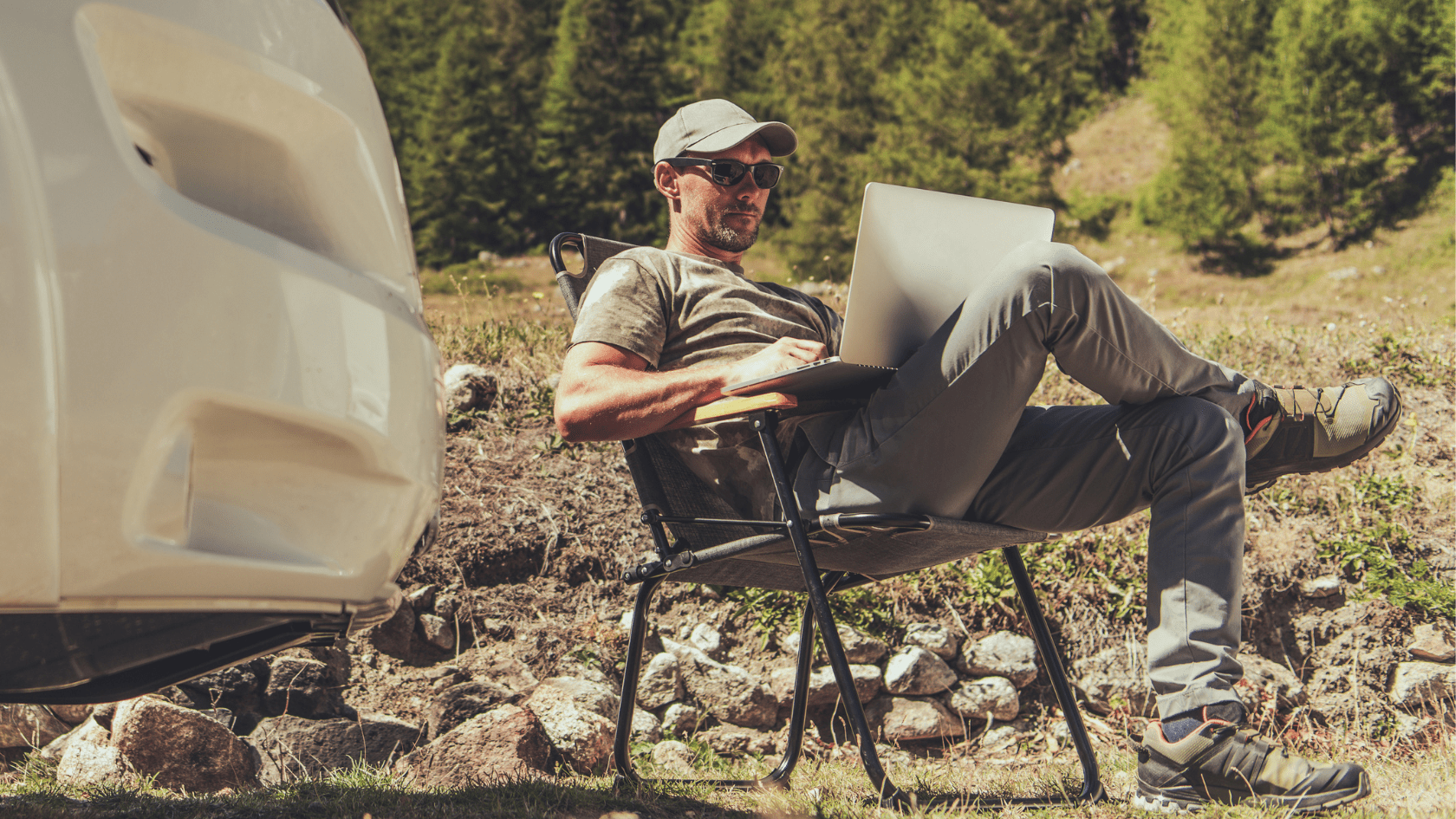 Boost Your Business With Remote Management
We are witnessing a significant transformation in the self-storage industry. Technology is becoming the standard, not the exception. Owners are looking for advanced security measures and conveniences, and customers want a technology-driven, responsive experience. As a result, self-storage is experiencing remarkable growth and fierce competition.
Self-storage is transitioning to a more intelligent way of storing belongings. By integrating software that tracks entries and exits and smartphone apps for unit access, customers can enjoy unparalleled convenience and security.
Online renting and cloud-based technology for smart entry can be seamlessly integrated with existing software. Tenants can now make payments and communicate with the manager through a single app. Smart entry and storage units can easily be incorporated into a comprehensive security system.
For you, as an owner or operator, automated systems provide the convenience necessary to maximize revenue. To stay competitive in today's market, self-storage facilities must quickly adopt technological features that enhance the traditional model.
XPS Solutions can give you an exceptional tenant experience, attract new customers and keep them longer.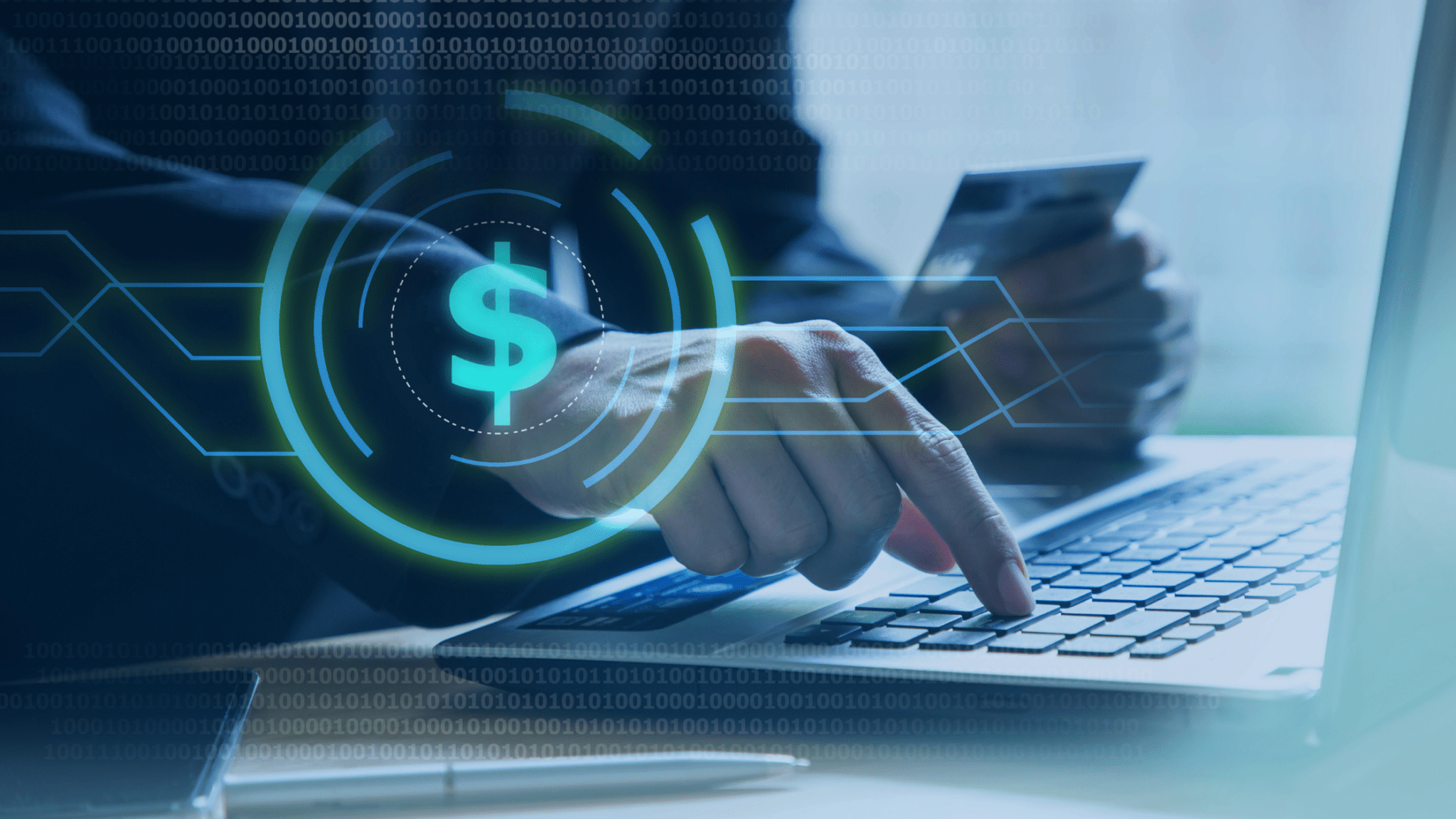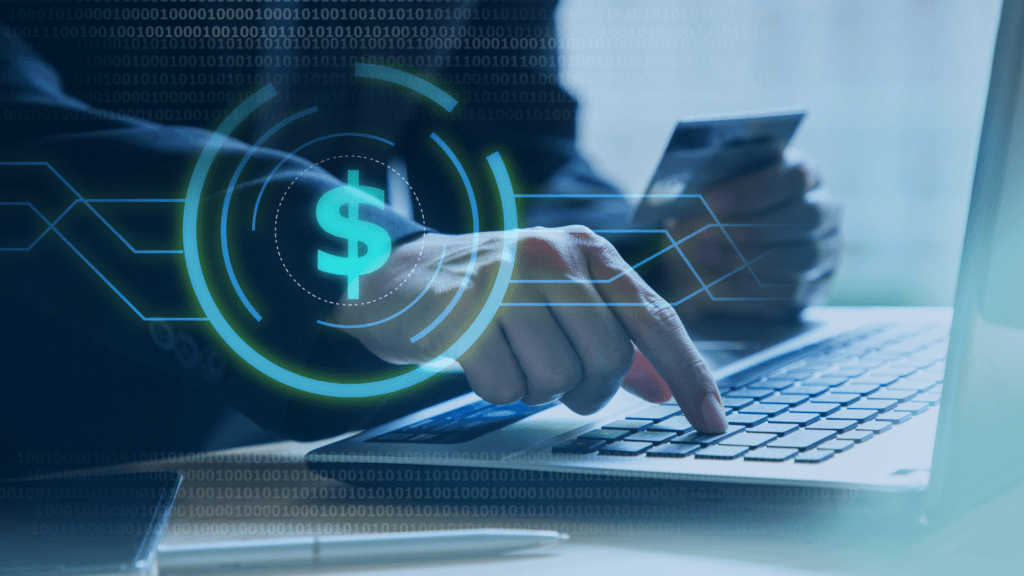 Stay Competitive and Drive Revenue with XPS Solutions
Over the past decade, advancements in technology have revolutionized the self storage industry. This evolution has enabled owners and operators to manage their facilities more efficiently and with less frustration.
As technology continues to progress, you have even more opportunities to expand your services, meeting the increasing demand for convenience and automation. Features like online account management, reservations, and rentals have made the process seamless for customers, ensuring that you don't miss out on potential business.
XPS Solutions is at the forefront of this transformation. They offer a range of solutions to help you navigate the world of remote management.
Rent Up: Lease a Self Storage Unit Anytime From Anywhere
RentUp makes it easy for customers to lease self-storage units anytime, anywhere, and on any mobile device. Whether they're relaxing at home or waiting to tee it up at the course, renting a unit is quick and hassle-free.
When it comes to self-storage, the bottom line is important for every business. RentUp, powered by XPS, seamlessly integrates with leading software management systems to boost occupancy rates and increase revenue. Our dedicated team is available 104 hours per week. They can handle everything from viewing your inventory to processing payments and sending contracts. This saves your staff valuable time.
Rent Up reduces the number of calls for on-site staff, ensuring no missed opportunities. If your facility doesn't have on-site staff, Rent Up gives you the freedom to focus on maintenance and upkeep.
Customers love the convenience of renting self-storage units online. By utilizing an online rental platform, you can meet customers' needs and see a positive impact on your bottom line.
24/7 Payments: Making Payments Has Never Been Easier
Powered by XPS Solutions, 24/7 Pay by Phone is an efficient and easy-to-use system for customers and businesses alike. Because the system is available 24/7, customers never have to worry about business hours or waiting on hold. They make payments at their convenience.
Businesses can enjoy a significant reduction in call volume by up to 55%. This allows managers and staff to focus on their day-to-day tasks without being overwhelmed by payment-related inquiries. It's a safe and convenient option for tenants while being maintenance-free for businesses.
This payment option is incredibly convenient for customers, as it allows them to make payments anytime, from anywhere using their mobile devices. Gone are the days of physically visiting a storage facility or mailing in checks. Making and processing payments has never been more effortless.
Overall, XPX Solutions 24/7 Pay by Phone revolutionizes the payment experience, providing businesses and customers with a seamless and efficient solution.
Contact Center: No More Frustrated Tenants
Does your staff frequently miss calls because they are busy with other calls or important business-related activities? This can be frustrating for tenants and may drive potential customers to your competitors.
On average, facilities miss around 90 monthly calls, with 80% being tenant-related and 20% prospect-related. We can provide you with highly trained agents who will represent your brand just as if they were you.
By utilizing our Call Center Services, you can free up your staff to handle other tasks. Our system seamlessly integrates with leading software. You'll easily access payments and capture more leads and prospects. Easily view important information such as unit numbers, gate codes, inventory, pricing, and promotions.
Your customers will be happy and your productivity will skyrocket.
Reputation Management: Take Control of Your Reputation
Reputation management holds immense importance in the self storage industry. The success or failure of a business largely depends on its reputation.
In today's digital age, where online reviews and Search Engine Optimization (SEO) play a significant role, self storage facility owners must carefully monitor and shape their reputation.
Creating a positive reputation among customers is crucial. It's equally important to maintain a good reputation with potential investors, suppliers, and other stakeholders. With self storage being a highly competitive industry, it's crucial to remain vigilant in managing and upholding a positive reputation.
MyStorPal: Keep Your Customers Happy and Informed
Your customers want a technology-driven and responsive experience that offers the convenience they desire. They want to interact with self storage operators using technology, particularly smartphones.
MyStorPal gives your customers what they want and gives you what you need to stay competitive. If you're looking to engage tenants, foster customer loyalty, and improve retention rates, our top-notch MyStorPal mobile app is the perfect solution.
With this app, tenants can easily access their accounts and perform various tasks. They can make payments, obtain their gate access code, and upload photos and descriptions of their stored items. All this, at no extra cost to them.
For those tenants and prospects who prefer a personal connection, live chat and phone support are just a click away.
Final Thoughts
It goes without saying that if you want to remain competitive, you need to stay on top of current trends. As mentioned above, technology is not an exception. It is the standard by which you will drive your business to stay ahead of your competitors. XPS Solutions is your go-to for a wide range of options that will keep your customers happy and boost your bottom line.