There's an App for That: The MyStorPal Solution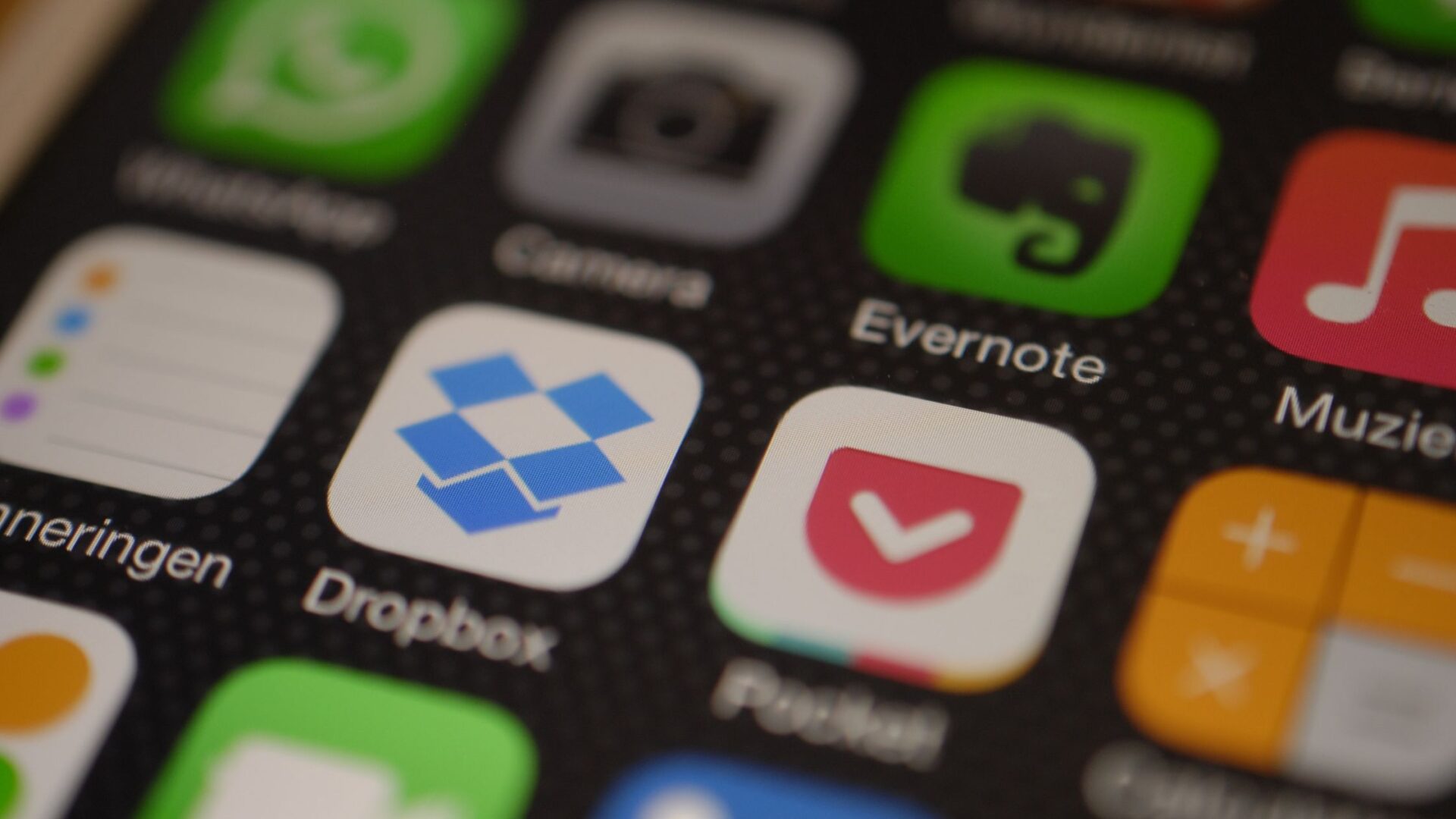 According to recent data published by Exploding Topics, the average person spends 3 hours and 15 minutes on their phone every day. Twenty percent (1 in 5) of these users are spending 4.5 hours on their phones. In addition to that, people check their phones an average of 58 times per day. You may be surprised to learn that most of these checks (52%) occur during work hours.
Cell Phones have actually replaced the desktop computer as the world's most used mobile device. People have become increasingly reliant on the convenience of using their mobile phones for everything from reserving a table in their favorite restaurant to buying a car. These ordinary devices have morphed into a lifeline for communicating with friends or performing everyday work tasks.
People are huge fans of apps, and can find almost anything by looking for the right app. There are apps for music, apps for weather, apps for shopping, and, of course, apps for social media. The digital marketing firm, Smart Insights, notes that consumers spend 90% of their time on mobile devices using apps. From a user perspective, apps are easy to use and highly informative.
For this reason, there is little question that self storage companies need a mobile app to keep up with their competition. XPS Solutions offers MyStorPal to give tenants what they want and owners/operators constant access to information and resources.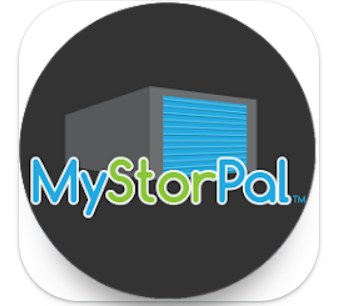 MyStorPal: A Solution that Works
At first glance, warehouse-type buildings filled with cubicles that are crowded with people's possessions don't bring technology-based systems to mind. A number of owners feel that a successful self-storage facility's needs are basic: perimeter fencing, good locks on the storage units, and secure electronic access. Add an onsite manager to the mix and you're good to go.
Times are changing, however, and the self storage industry is continually evolving to stay on top of technology trends. Today's most successful self storage owners have embraced technology.
As with most industries, self-storage is constantly evolving and has to stay on top of new trends to remain competitive. Technology-based equipment and operating systems save time and money, allowing for a wider range of customer relationship and management options.
Not to mention, that consumers want to interact with operators using technology, specifically smartphones. The younger generation, as well as increasing numbers of older generations, demand a technology-rich and responsive experience. They want the convenience that technology brings to the self storage experience. MyStorPal gives consumers what they want and owners what they need to stay competitive.
If you want to engage tenants and cultivate customer loyalty and retention, our best-in-class MyStorPal mobile app is your solution.
Tenants can easily view their accounts. The MyStorPal app provides them with the ability to make payments, get their gate access code, and upload inventory photos and descriptions at no cost to them. We haven't forgotten about the tenants and prospects that need a personal connection. If they need live chat or phone calls, they are only are one click away.
MyStorPal Makes Happy Customers and Satisfied Owners
MyStorPal, designed and maintained by XPS Solutions, offers features that will enhance your tenant's experience and retain their loyalty. Live call volume is reduced by 26% allowing your staff to have time to focus on important things, like driving revenue.
Tenants are able to:
View their accounts
Make payments
Get their gate access codes
Upload inventory descriptions and photos
Use live chat and phone calls
Owners/Operators will see:
Time and money savings
A 26% reduction in live calls
No capital investment
Customer loyalty
Immediate deployment of the system
No upkeep or maintenance
Takeaway
Technological advancements will continue to play a significant role in the self storage industry. Consumers are going to demand the convenience that technology brings to the self-storage experience. If you don't provide tenants with a simple, seamless mobile experience, they'll look for it elsewhere.