5 Ways You Can Help Your Storage Manager Handle Billing Questions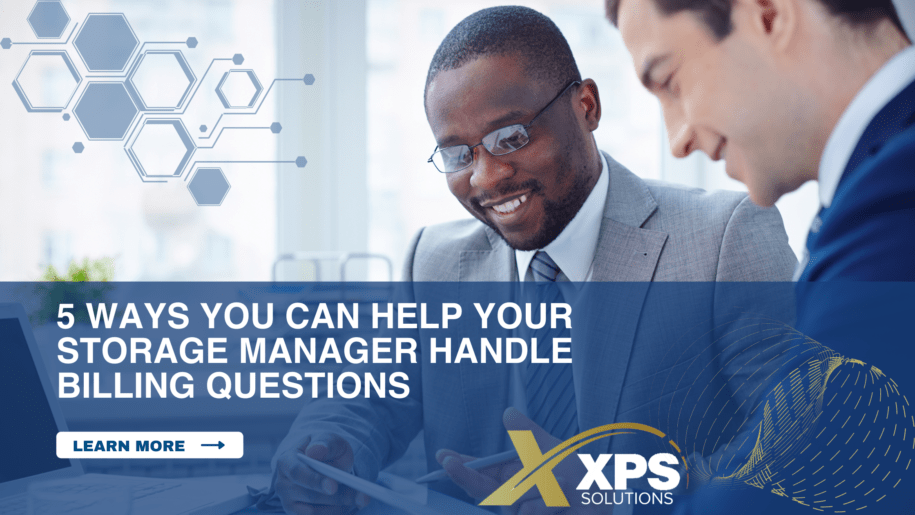 Billing Questions
Most sites miss 3-5 calls per day and end up with an average 70 calls per month that go to the call center, not including automated payment/balance inquiries. Here are some ways you can help your storage manager handle these calls, saving both you and your customers time and money.
Offer 24/7 support for customers.
An automated phone system to handle billing calls can free up a significant amount of time for your storage facility manager. These systems can take billing calls day and night, so your tenants will always be able to make their payments. This can help to cut out a large portion of the payment-related calls your storage manager has to take, freeing up their time to handle more important operations.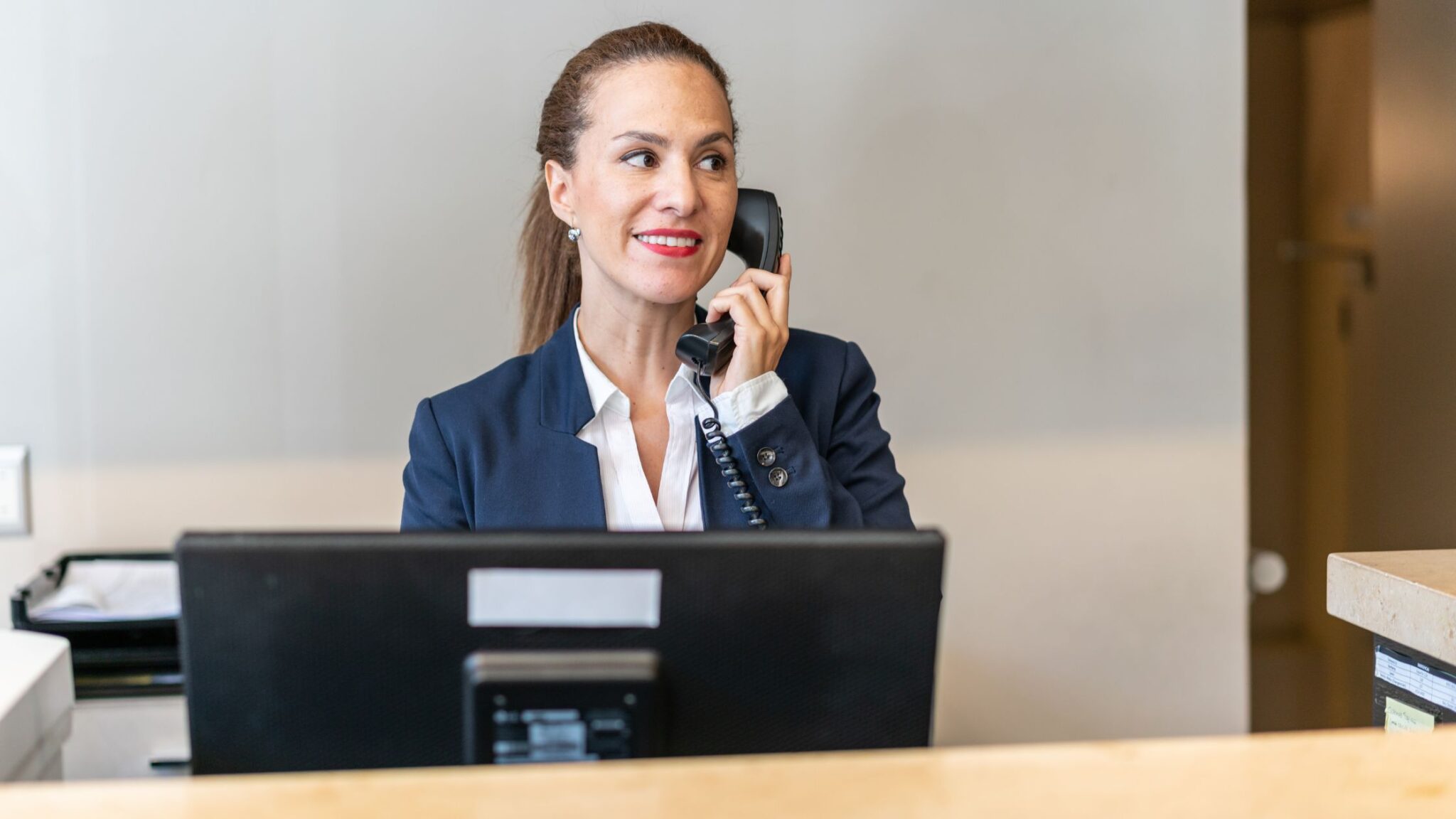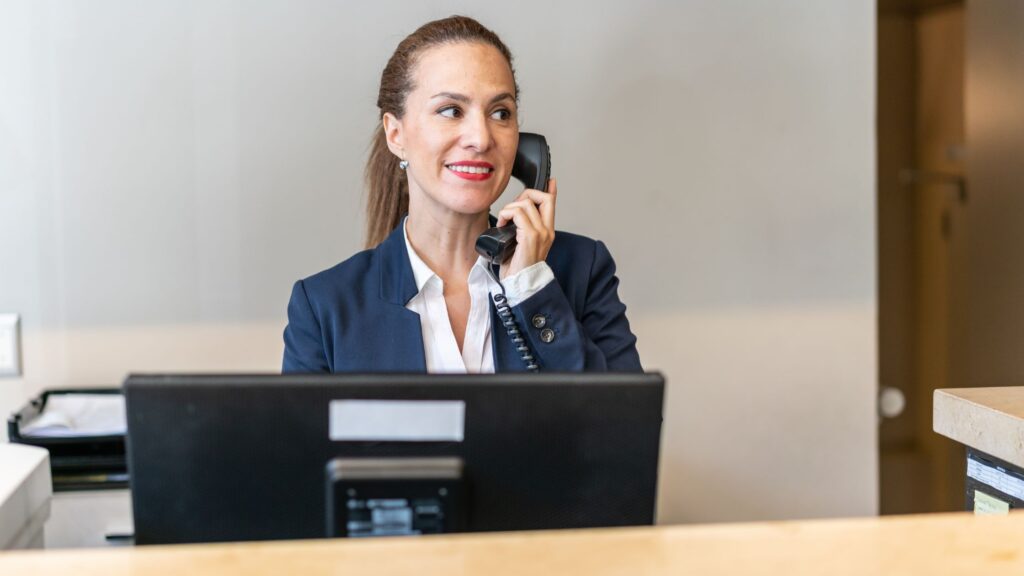 Be able to communicate in a variety of ways, such as text and email.
In addition to offering a 24/7 phone payment option, consider implementing text or email support for non-urgent billing-related questions. This allows your site manager to respond to these inquiries as they have the time, instead of having to answer the phone immediately. Additionally, most customers appreciate having multiple ways to contact you, especially if they're unable to make phone calls during your normal business hours.
Use an integrated platform that combines your property management software with the ability to let customers rent units, make payments, and manage their accounts online.
There are many options on the market for integrations that can be used with your storage management software that allow your tenants to have more control and visibility into renting, unit information, making payments, and managing their accounts. These integrations allow for self-service options for your tenants that allow them to have control over their account information – which will help lower the number of calls your site manager will take in relation to these topics.
Have a dedicated phone number that goes directly to live support so managers can focus on serving customers on-site at the facility.
Another option for managing these phone calls is to outsource calls to an offsite call center, freeing up your site manager's time which allows them to focus on customers and tenants on site. Having an outsourced call center to handle billing, payment, and unit information calls is a great way to help support your staff in handling their daily operations, allowing them to be more productive, and increasing customer satisfaction.
Managing storage facility customers can be challenging, but with the right tools, you can save yourself and your customers time, while increasing customer satisfaction and retention. Make your site managers' jobs easier by setting them up with tools that get results. Contact us for more information on how we can help.