Day In The Life Of A Storage Facility Manager: Providing Real Solutions With Customer Experience & Time Management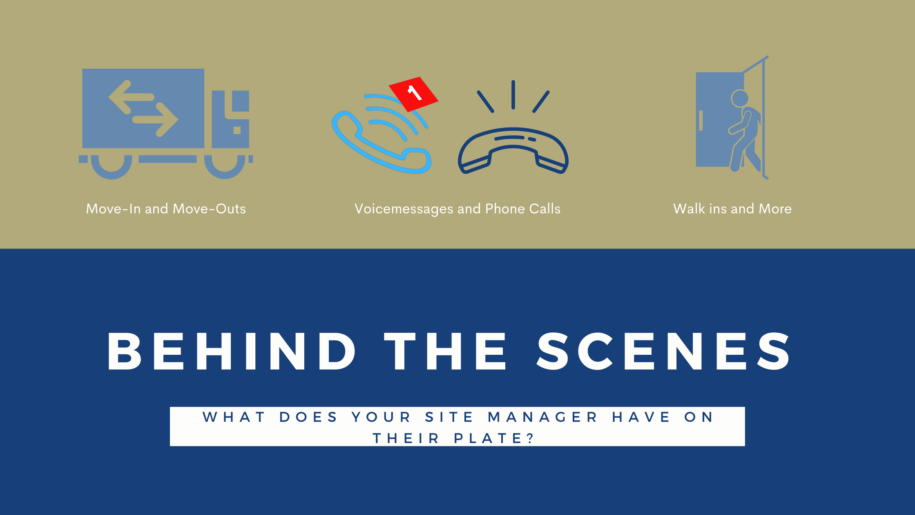 By the time the door is unlocked for business at 9:30 AM the phone system already shows ten missed calls and five voicemails. By noon, cleanup is done, five new move-ins have been scheduled, and seven new payment calls have been answered. There hasn't been a second in the day to manage yesterday's calls. Opitomize your customer experience with XPS solutions. 
This glimpse into a site manager's morning shows how non-stop their day can become. Site managers are the backbone of a storage facility, running everything from payments, clean up, leasing opportunities, crisis management, and more. It's almost impossible to get everything accomplished effectively with such an extensive to-do list that keeps growing with real-time issues.
XPS Solutions helps take the burden off storage facilities by managing incoming calls and new inquiries so on-site staff can better actively convert customer experience into leasing opportunities.
Customer Experience 
Meeting customer demand is a full-time job. Our expertly trained agents act as ambassadors to their clients, making the overall tenant experience seamless.
"The most important work we do here at StorPlace is to be of service to our customers," Operations Manager at StorPlace Self Storage and an XPS Solutions Client said. "If we can meet their needs in a way that makes them feel special and cared for then we've nailed it! When I listen to calls our XPS agents have handled for us and hear them interacting with the same compassion and understanding I expect from my staff, I know that we have partnered with the right team."
"We are a small company and don't have the resources or staff to catch every customer call. Thanks to the support of our XPS partners we now capture a much larger percentage of sales leads, offer expanded service to our existing tenants, and take a load of work off the shoulders of our staff."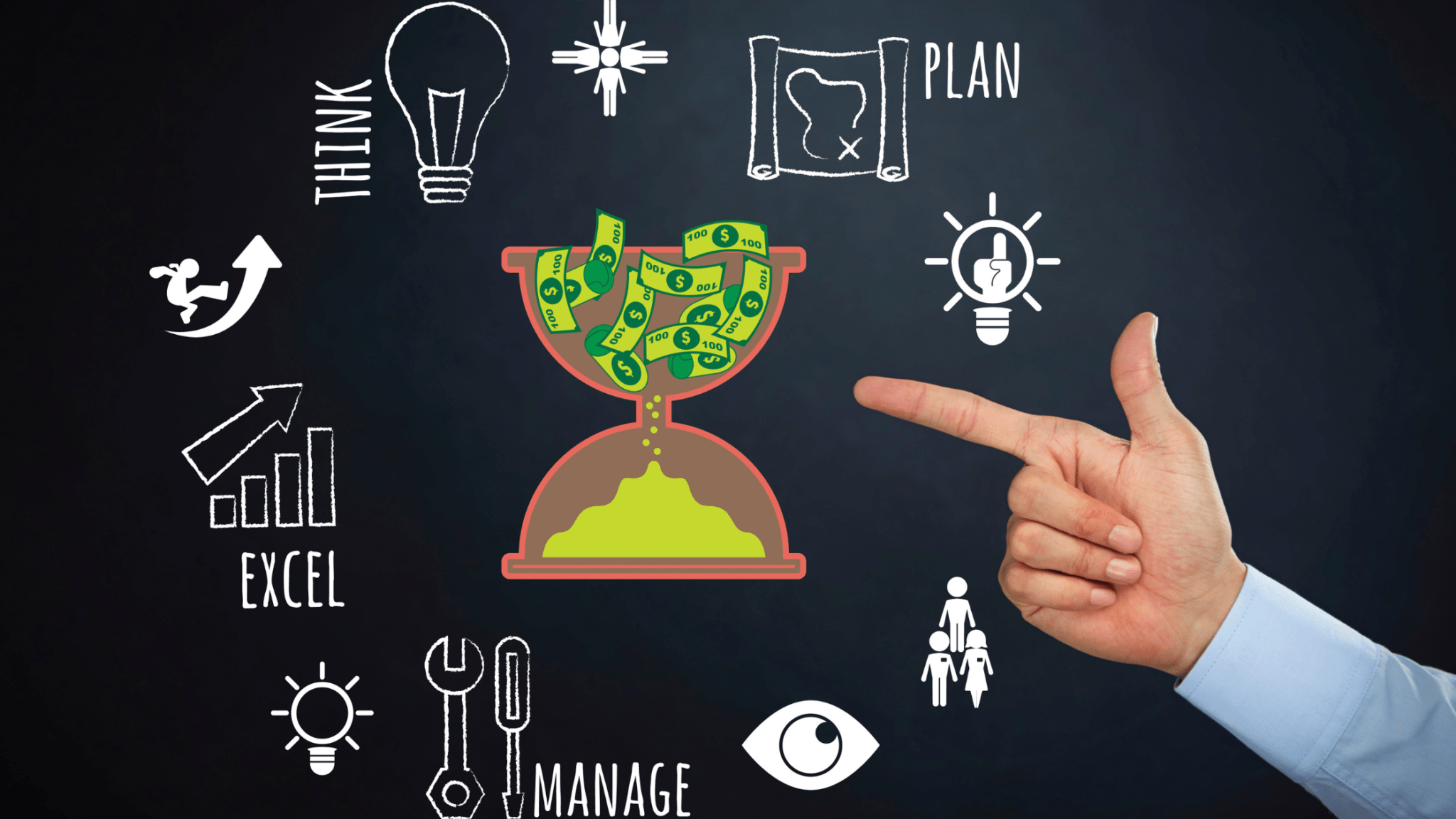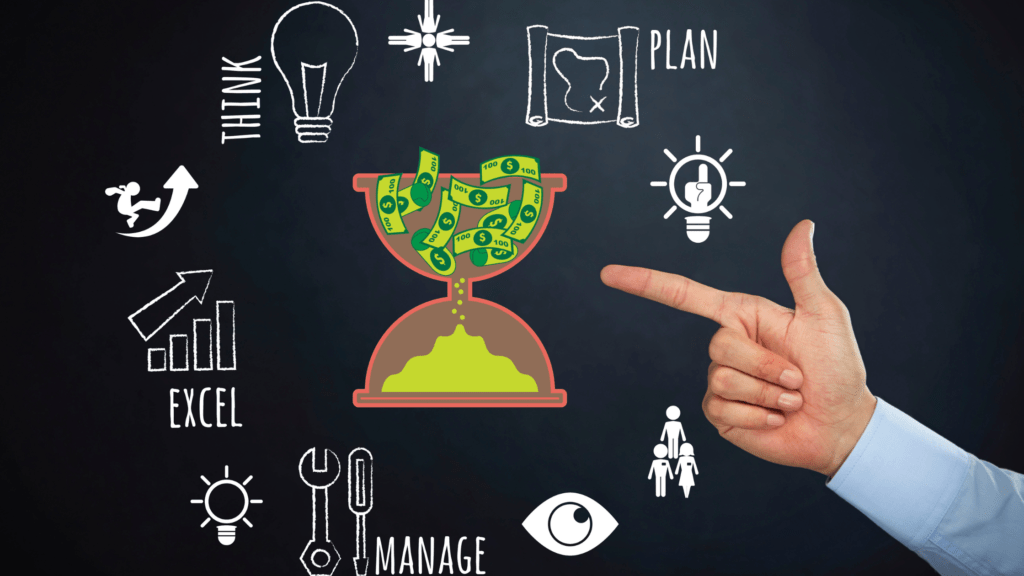 Time Is Money  
Offering tech-savvy solutions coupled with customer care, XPS Solutions converts time into dollars. Site managers can spend upwards of three minutes on each payment call, taking time away from new lease opportunities. A full-service call center with XPS and auto payment capabilities takes the burden off storage facilities, freeing up more time to accomplish their things that impact their bottom line.
"XPS has become an essential tool to the continued success of our business," Assistant Corporate Manager at Handy Lock Self Storage and an XPS Solutions Client said. "With XPS our staff doesn't have to stop working to take a payment or answer questions about rates and set reservations. It is like having a dedicated full-time office assistant."
"With automated payment systems and the MyStorPal app, we have seen delinquencies decrease, reservations increase, and because of the professionalism of the XPS team, many of those reservations convert to rentals."
Learn more how XPS Solutions can better help your business by scheduling a call with us today.  https://xpsusa.com/contact-xps/