Never Miss a Call With Contact Center Solutions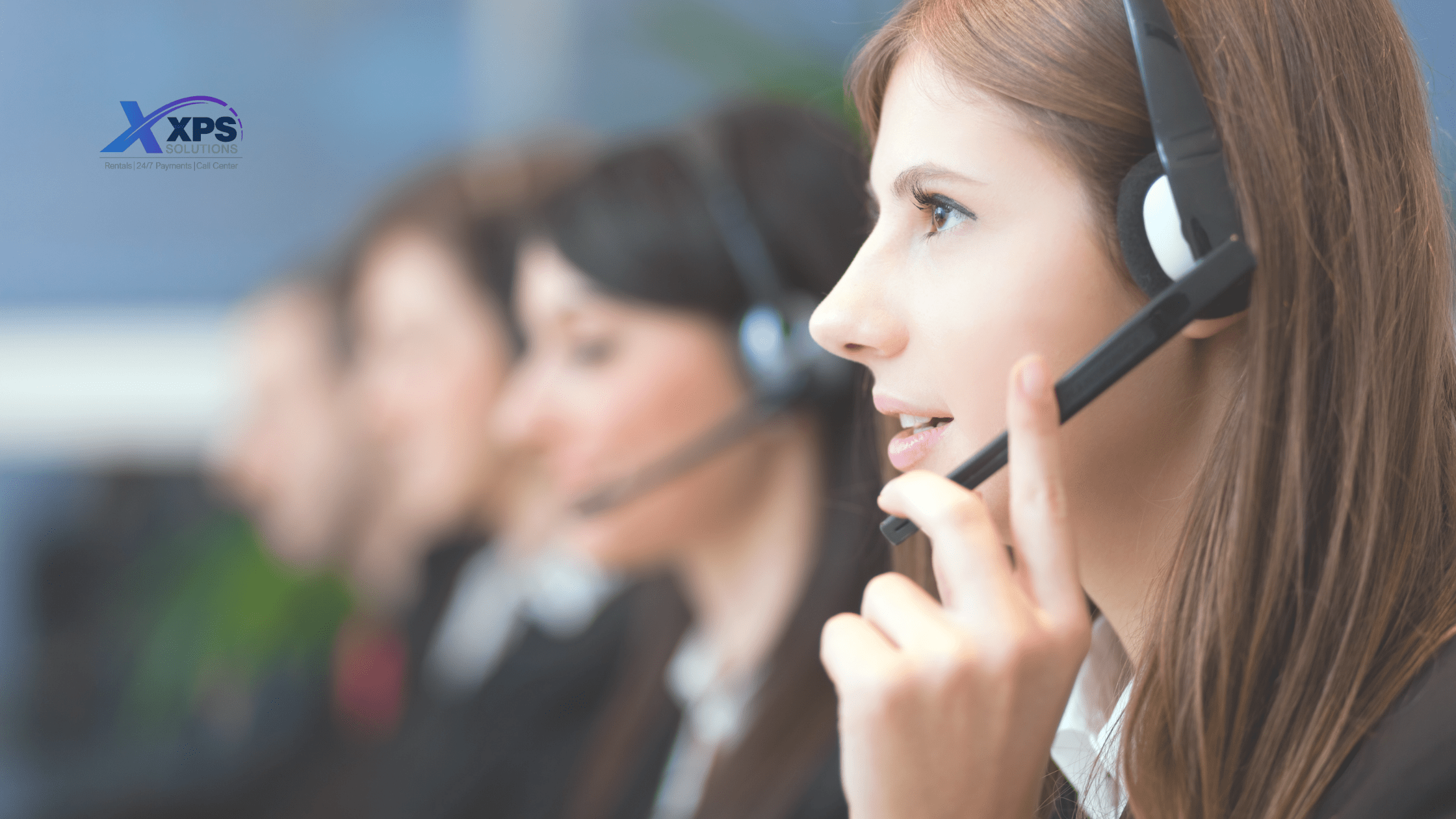 Have you ever wondered how often your storage facility manager or staff can't answer the phone because they're already on another call or busy with important tasks? It can be frustrating for customers and might even push them toward your competitors. On average, your facility might miss around 60 to 90 calls per month – 80% of which are from existing tenants and 20% from potential customers.
If you're looking for a solution to that situation, XPS Solutions has got you covered. Our Contact Center is staffed with highly trained agents who can act as your representatives. This way, your team can focus on their core responsibilities while we take care of answering calls.
Our system is designed to integrate with the leading software so that you can process payments, capture leads, and view unit numbers, gate codes, inventory, prices, and promotions. Using our Contact Center will enhance customer satisfaction, create a professional image, and, most importantly, boost productivity.
Contact Center Benefits for Self Storage Facilities
Contact Center solutions can help businesses ensure that they do not miss any important calls from their customers.
By using call center solutions, businesses can enjoy a number of benefits, including:
Improved customer satisfaction: When customers call a business, they want to be able to speak with a real person who can help them with their query or problem. Call center services can provide this level of customer support, helping to ensure that customers are satisfied with the service they receive.
Increased efficiency: Call center services can handle a large volume of incoming calls, freeing up the business's staff to focus on other tasks. This can help to increase the efficiency of the business's operations and reduce the workload of its employees.
Reduced costs: Outsourcing call handling to a third-party provider can be more cost-effective than hiring and training in-house staff to manage incoming calls. This can be particularly beneficial for small businesses that may not have the resources to manage a call center in-house.
24/7 availability: Call center services operate around the clock, Monday through Sunday, ensuring that customers can get the support they need at any time. This can be particularly important for businesses that operate unmanned facilities or operate in different time zones.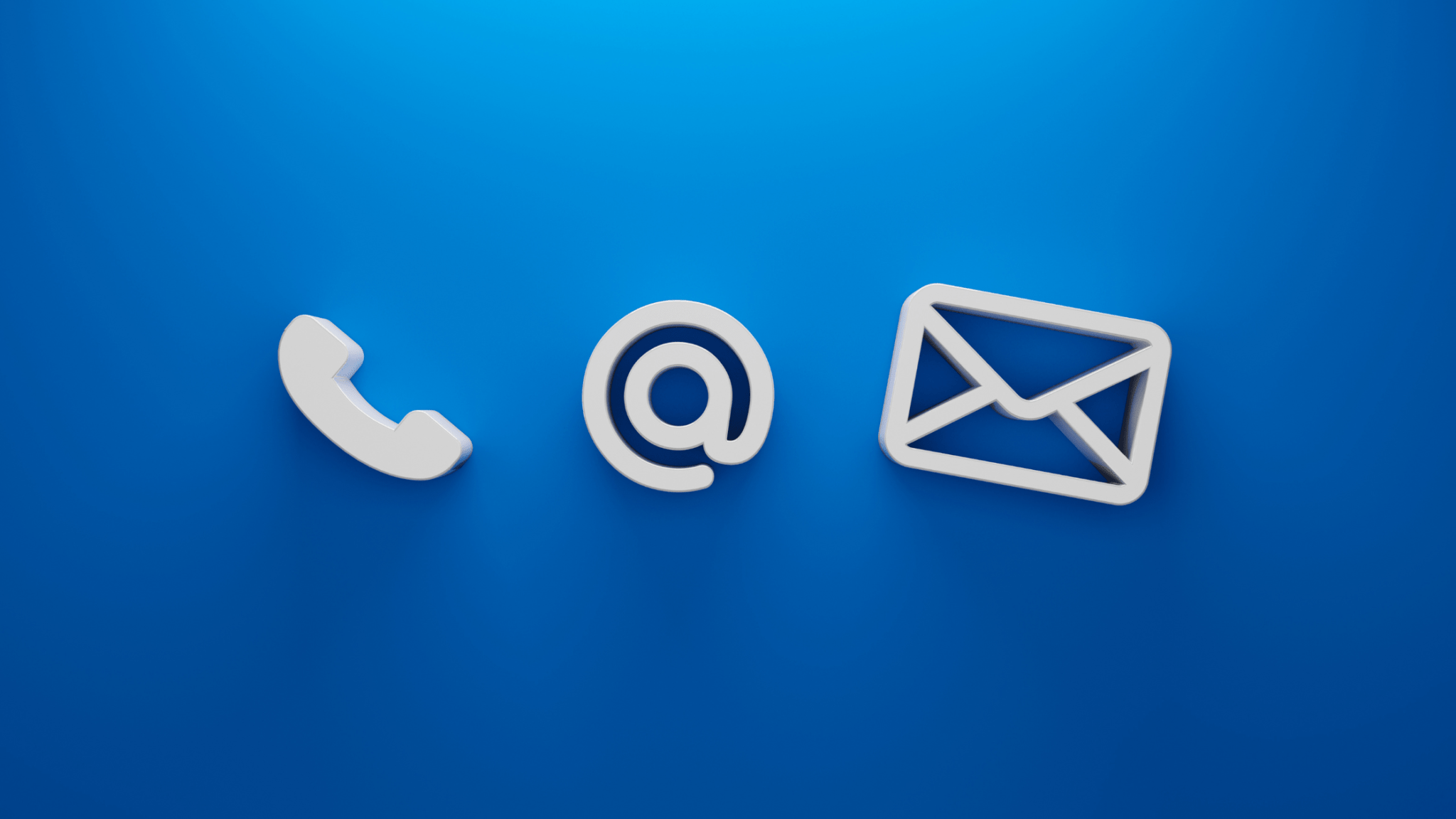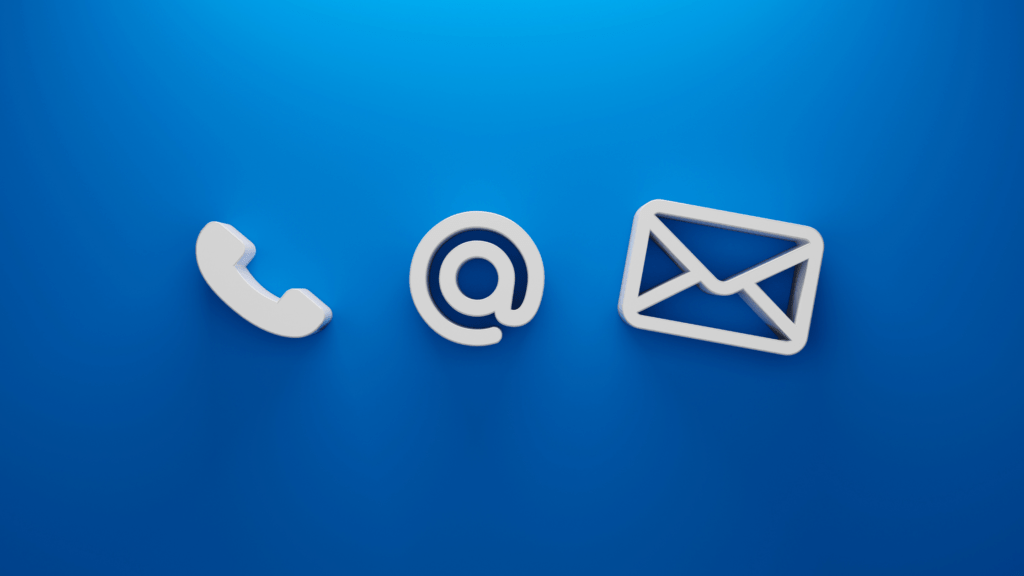 Use XPSchat, XPSmail, and XPSlisten, to enhance the customer experience and boost your bottom line.
Communicate With Your Tenants on Their Terms
When you use XPSchat and XPSmail, you can easily talk to potential clients and renters in the way they prefer. It's important to keep communication open and flexible to meet their needs.
XPSchat: By implementing XPSchat™ on your website, you can improve the efficiency of your customer service. This feature enables your potential customers to quickly and easily get answers to their queries by simply typing in their questions. This will not only enhance your sales but also your overall support.
When customers were asked about their preferred support channels, most preferred live chat over social media and email. They loved the speed, efficiency, and convenience offered by live chat.
XPSmail: A fundamental requirement for a dynamic website is to have a contact form available for users to send emails. Our skilled team is prepared to oversee all incoming messages. We will respond to outbound calls or personalized email responses within 15 minutes or even sooner.
An email contact form keeps visitors on your site. They don't have to go off-site, copy and paste your email address, and then write their message. This eliminates distraction and failure to get in touch at all.
Gain a Better Understanding of Your Customers with XPSlisten
XPSlisten: Never miss a call again with XPSlisten. Our tool captures and logs every incoming call, regardless of whether it's our team or yours that's providing support. You'll have access to all of your calls, all the time.
XPSlisten lets you hear directly from your prospects and tenants. By listening to recorded conversations between your customer service representatives and clients, you can gain a better understanding of their specific pain points and how they respond to new products or services.
You may find that the main issue your customers have is different from the one you are trying to address. For instance, while you may be emphasizing price in your brand messaging, customers may be more worried about the quality of service and safety. To improve your conversion rates and address customer concerns more quickly, it's important to adapt your messaging to better align with their needs.
Summary
Whether you have an unmanned facility or employ a team of valued employees, XPS can customize a plan for you. Improve customer satisfaction, increase efficiency, reduce costs, and be available around the clock with the XPS Contact Center.