Employee Appreciation: Decades of Growth Supported by a Strong Team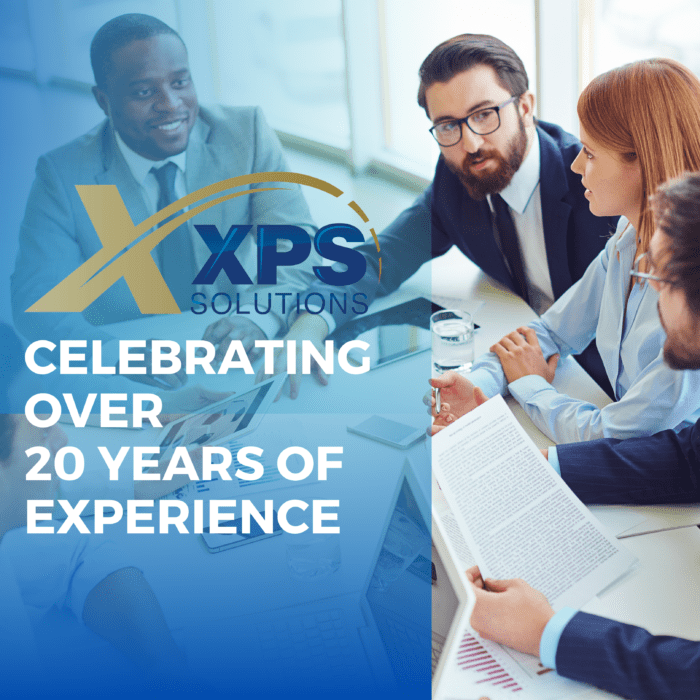 Celebrating over 20 years since our inception and decades of combined experience in the industry, XPS Solutions is grateful for the exceptional team that helps drive more business for our clients.
Pioneers in the industry, XPS' seasoned staff continues to innovate the market with strategic planning and best-in-class technology to help a storage facility flourish.
"Dedicated staff is the building block for our growing organization," Shannon Charbonneau, Director of Client Relations, XPS Solutions. "We have come a long way since 2000, expanding services and business needs to accommodate growing customer needs, innovation in the marketplace, and enhancing workflow. We are so grateful for our team that has taken us this far and look forward to more innovation in the coming years."
Over the Years
In 2000, XPS pioneered the first call center solely for Independent Self Storage Operators.
In 2007, we introduced the first web-based CRM for our clients and launched API technology designed to integrate into existing site management systems, allowing real-time access to live inventory. Live chat was shortly developed after to progress with customer's communications needs. 
In 2011, PayByPhone™ was launched, the first automated Pay-by-Phone technology for secure payment processing of Tenant payments 24/7.
In 2017, we launched the first comprehensive outbound program for following up with prospective tenants, ResQue™. We also introduced Reputation Optimizer to help increase search engine rating organically. A year later our first proprietary app was created MyStorPal™ Mobile App, designed specifically for tenants needs.