RentUp Solution: Enhance Customer Experience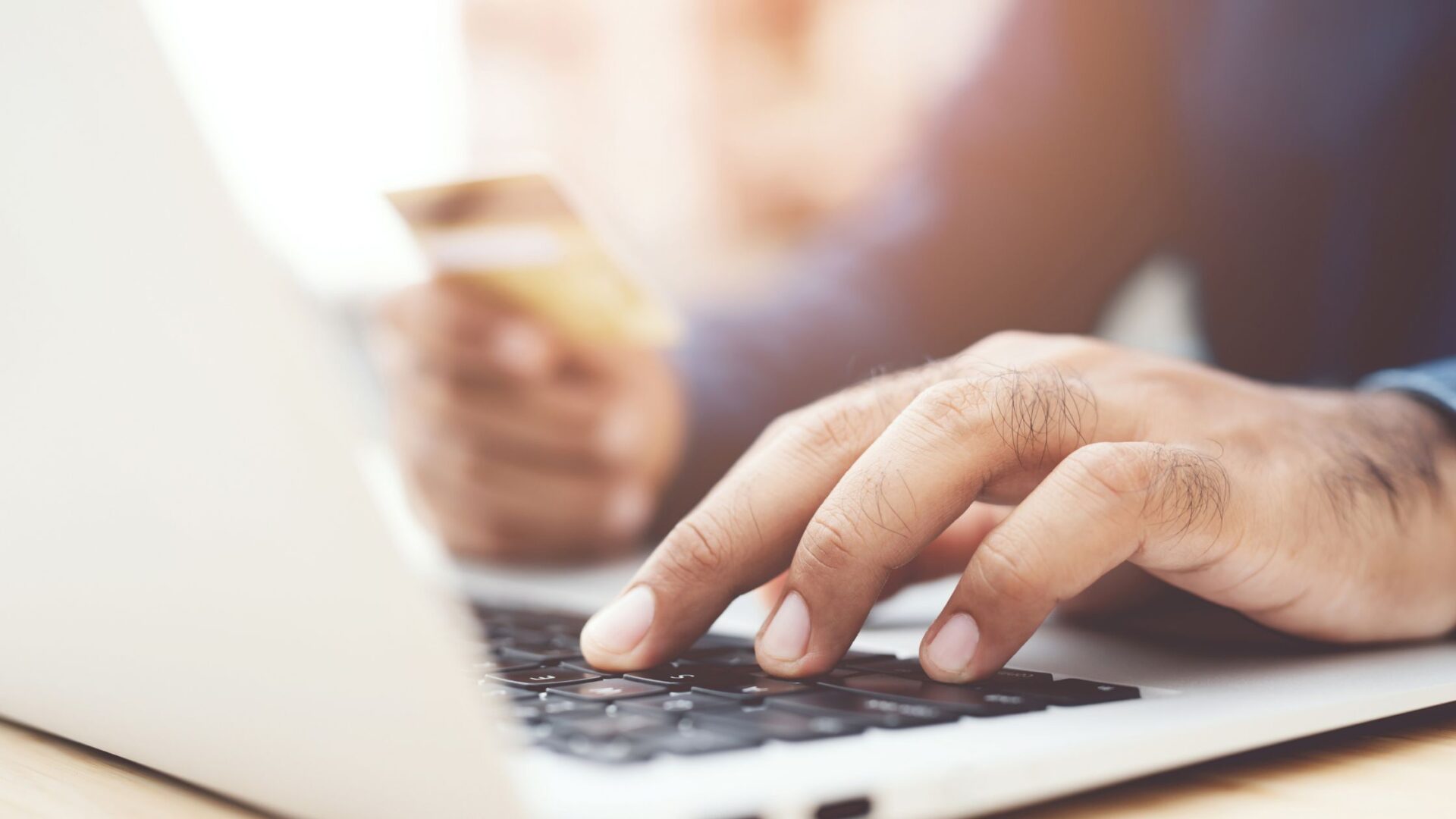 RentUp Solution
A few years ago, online rental wasn't very popular. People would usually rent storage space by calling or visiting the local facility in person. This meant that there were often missed opportunities, since employees could be busy and not able to answer the phone. If this happened, prospective tenants would just go to the next self storage facility.
That doesn't have to happen anymore with the RentUp by XPS Solutions. Advancements in technology have made it possible for business owners and operators to oversee their businesses with more efficiency and less frustration.
With technology becoming the self storage industry standard, companies are expanding their services to meet customer demand for a higher level of convenience and automation. If today's self-storage facilities want to remain competitive, it's critical that they add technology features that will meet the demands of today's consumers. The younger generation, as well as more and more older generations, expect a technology-rich and responsive experience.
Online rentals are giving both customers and operators what they want.
Enhance the Customer Experience
One of the paramount XPS Solutions tools that benefit both owners and prospective customers is RentUp. RentUp offers consumers almost effortless simplicity when it comes to leasing self storage.
For example, what could be more convenient for a prospective tenant than sitting in his or her home office, enjoying coffee and a bagel while renting a storage unit? What could be better for an owner than never missing an opportunity to lease a unit to a prospective tenant because of a missed call or a busy schedule? RentUp by XPS is a win for everybody.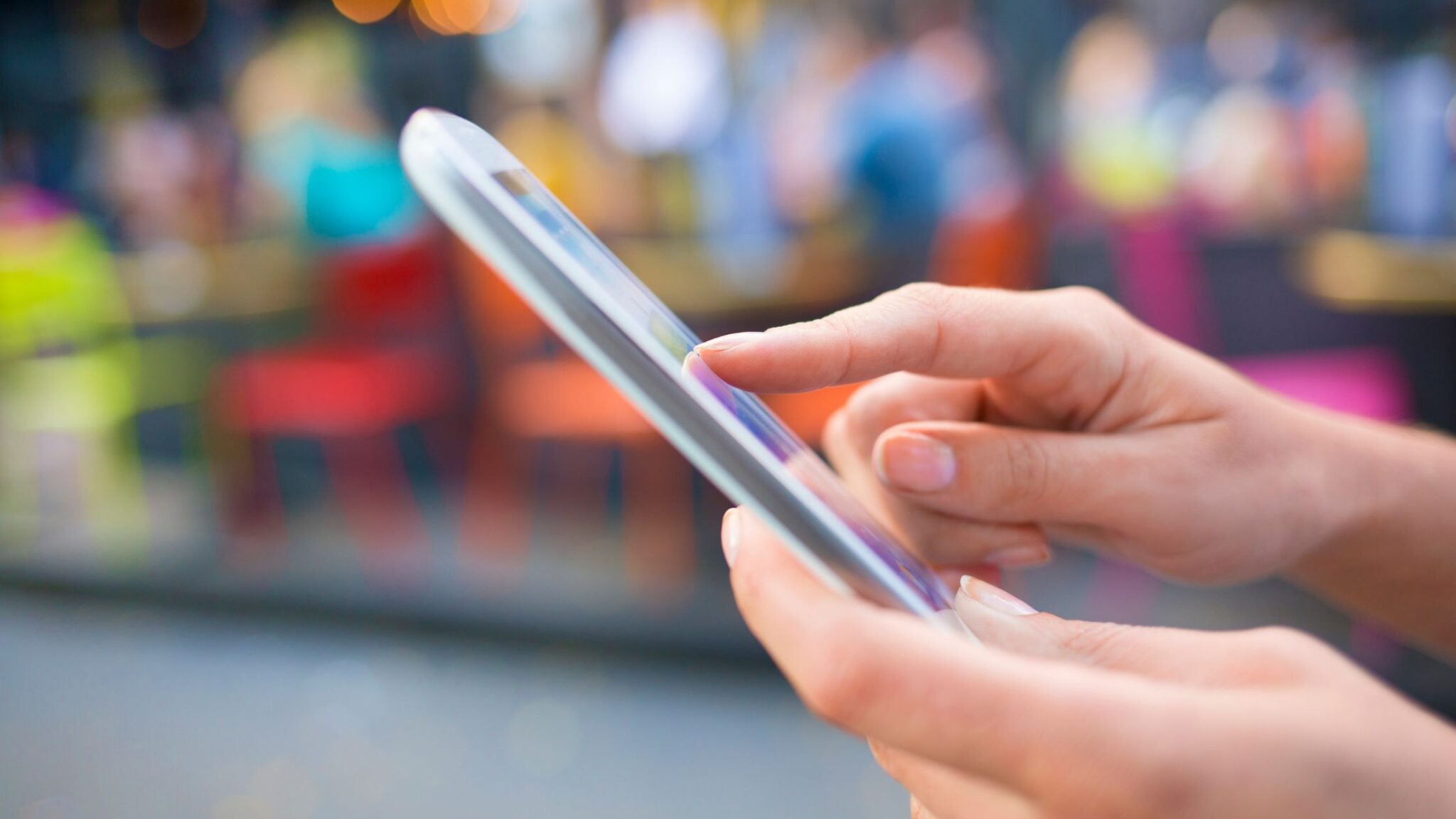 RentUp Solution: Rent Self Storage Anytime on Any Mobile Device
A prospect's research-to-lease process can take anywhere from a month to less than a day. Renting a storage unit with RentUp is a convenient, time-saving alternative that most prospective customers expect. They can select their unit, sign the lease and rent self-storage without visiting your office. All the paperwork can be completed in advance from the convenience of a mobile device.
Using professionally trained sales reps, RentUp provides prospective customers with the ability to lease self-storage from anywhere and on any mobile device. Whether they're lounging on the patio, watching their kids' soccer game, or hanging out at a local coffee shop, renting a unit is right at their fingertips.
Every business is about the bottom line, and self-storage is no different. RentUp by XPS integrates with leading SMS (software management systems) to impact your occupancy and increase your revenue. With 104 hours of weekly phone coverage, our well-trained team can view your inventory, pricing, and promotions, take payments, and even send the contract, saving you time and growing your bottom line.
If your facility is unmanned, RentUp gives you the time to focus on operations and maintenance needs. On the other hand, if your business is covered by onsite staff, RentUp reduces live calls and prevents missed opportunities. To make sure you're getting the best possible service and value, we listen, score, and report on all phone calls handled by our representatives.
XPS has been at the forefront of innovation in tech solutions for the self storage industry since 2000 when they pioneered the first call center solely for independent self storage operators. Since then they have capitalized on the need for the self-storage industry to evolve, meeting consumer demand for the simplicity and convenience of online rentals.
Takeaway
XPS understands that today's self storage industry is no longer running on basic "mom and "pop" facilities; and that, in this fast-paced environment, technology and automation will continue to play a significant role. From self-serve kiosks to mobile apps, to online rentals, prospective customers and self storage owners demand the convenience that RentUp technology brings to the self-storage experience.