Exploring the Benefits of a Self Storage Dedicated Contact Center Over an Answering Service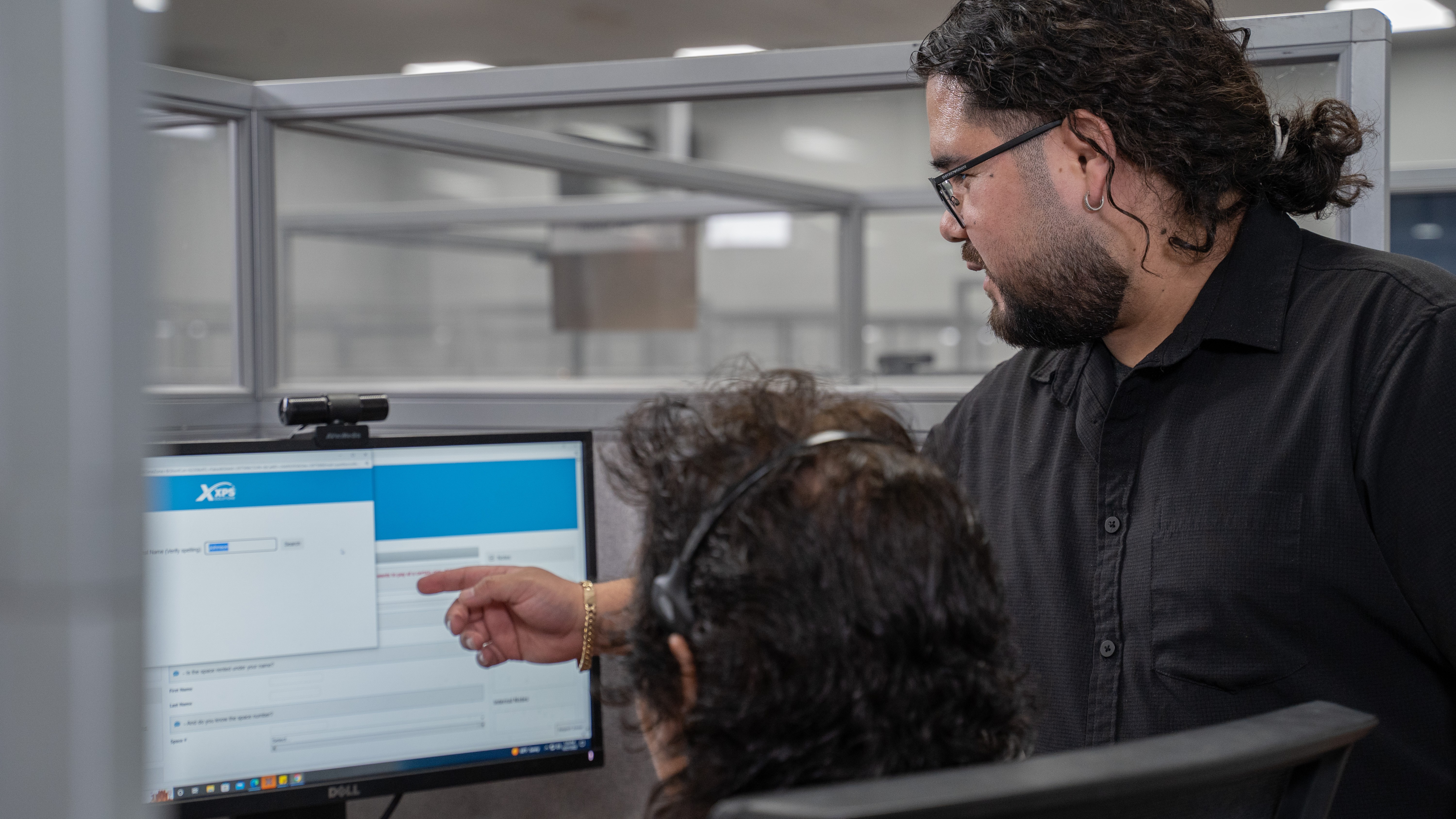 Contact Center vs Answering Service
Are you a self storage facility owner/operator looking to streamline your communication channels and provide enhanced customer service? If you're in the market for either an answering service or a call center, XPS Solutions has you covered.
A self storage contact center, specifically tailored to the needs of the industry, can greatly improve operational efficiency and customer satisfaction. Unlike a generic answering service, the XPS Solutions Contact Center is staffed with highly trained agents. They can act as your representatives. Your team can focus on growing your business while we take care of your communication needs.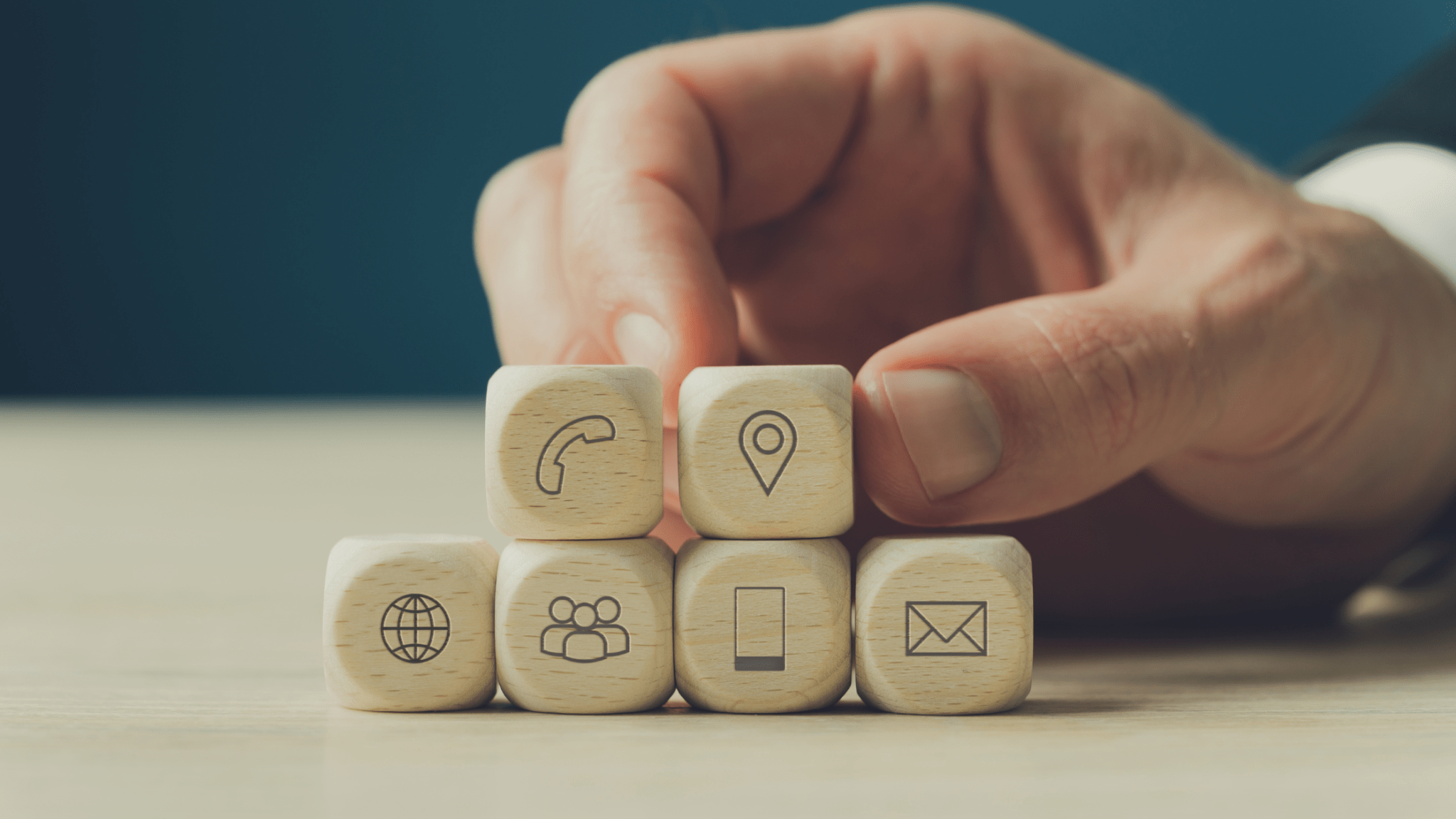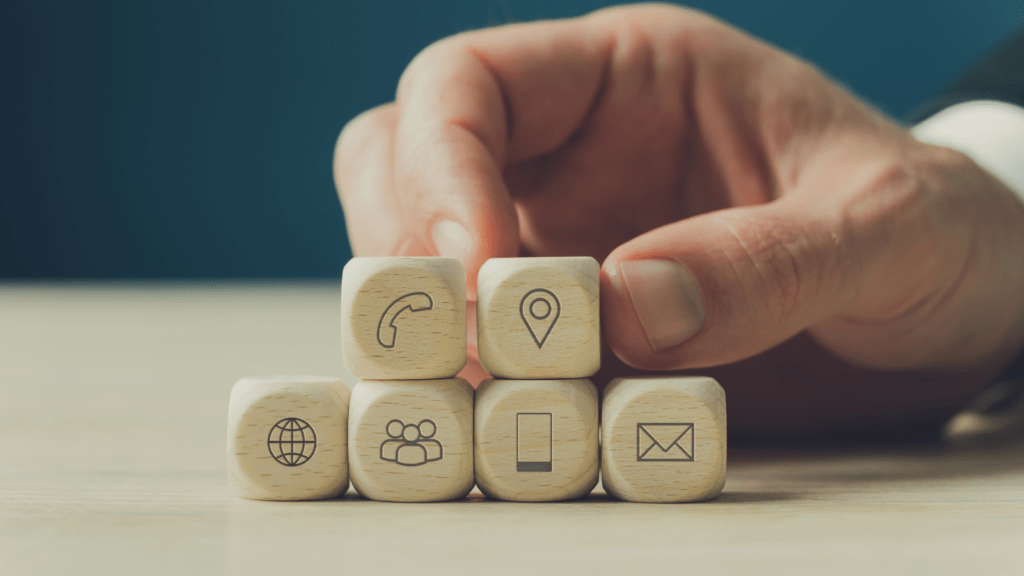 The Limitations of An Answering Service for the Self-Storage Industry
Answering services have long been a popular choice for businesses looking to handle incoming calls. However, when it comes to the self storage industry, relying solely on a generic answering service can lead to problems.
First, answering services typically have a limited understanding of self storage. Their agents are not trained to handle self storage-related queries. They lack the knowledge required to provide accurate information to callers. This can result in frustrated, misinformed customers.
Another problem with answering services is their inability to handle a high volume of calls effectively. During weekends or busy seasons, the influx of calls can overwhelm an answering service. This results in longer wait times and annoyed customers.
Moreover, answering services struggle with call overflow. When all of the lines are busy, callers may be redirected to voicemail or simply receive a busy signal. This leads to missed opportunities and potential lost revenue.
Furthermore, answering services typically lack advanced technology and software integration. The XPS Solutions system is designed to integrate with the leading software. Using our self storage call center will enhance customer satisfaction, create a professional image, and boost productivity.
The Benefits of An XPS Self Storage Call Center
Increased Customer Satisfaction and Retention
One of the primary benefits of an XPS self storage call center is to enhance customer satisfaction and retention rates. Our trained call center agents are equipped with the knowledge and expertise to handle customer queries efficiently and accurately. They understand the unique needs and concerns of self storage customers, allowing them to provide personalized assistance.
Customers appreciate the attention to detail and the ability to get their questions answered without delay. These personalized interactions lead to increased trust in your brand and improved retention rates.
Additionally, if a customer calls self storage, a dedicated call center can help in resolving concerns effectively. The trained agents are skilled in handling difficult situations and providing appropriate solutions. This will help to prevent potential negative reviews protect your brand reputation and foster trust.
Streamlined Operations
Efficiency is key when it comes to running a successful self storage business.
Outsourcing your calls frees up valuable time for your on-site staff. Instead of constantly answering phone calls, your employees can focus on their day-to-day tasks, such as property maintenance, security, and lease agreements.
A self storage dedicated call center is equipped with advanced technology and software integration that can automate and streamline various processes.
For instance, our system is designed to integrate with the leading software. You can process payments, capture leads, and view unit numbers, gate codes, inventory, prices, and promotions. Callers can be directed to an automated system to check unit availability or make payments, reducing the need for manual intervention.
This not only saves time for both the customer and the call center agents but also minimizes the chances of miscommunication.
Enhanced Lead Generation and Conversion
A call center agent can provide potential customers with all the necessary information and guide them through the rental process. The agent can explain the various unit sizes, rates, and any ongoing promotions. An agent can also assist in lead follow-up.
If a potential customer expresses interest but is not yet ready to commit, the agents can schedule follow-up calls. Personalized emails can be sent to keep the prospect engaged. This proactive approach can significantly increase the chances of converting leads into actual rentals.
Improved Return on Investment (ROI)
While some look at a call center as an added expense, it can result in significant cost savings and improved return on investment (ROI).
Your staff doesn't have to worry about phone calls. They can utilize their skills more effectively, leading to improved productivity and reduced labor costs.
You won't have to hire additional staff to handle calls. A self storage call center ensures that every call is answered promptly and professionally. This increases the chances of converting leads into rentals.
Software integration can also lead to cost savings. The automation of processes, such as unit availability, checks, or payments, reduces the need for manual intervention. This results in less chance of error.
By investing in a self storage dedicated call center, you can unlock significant cost savings and improve your overall ROI.
Conclusion
With a self storage dedicated call center, you can unlock significant efficiencies and provide each customer with a seamless experience. Don't settle for a generic answering service. Elevate your business and drive growth with an XPS Solutions Call Center.