Press Release: New Leadership

XPS: New Leadership
Richardson, TX – July 29, 2022 – XPS Solutions, based in Richardson, Texas, is pleased to announce the implementation of strategic leadership changes following a period of record growth. These adjustments will ensure that our focus remains on client satisfaction and the acceleration of continued growth initiatives.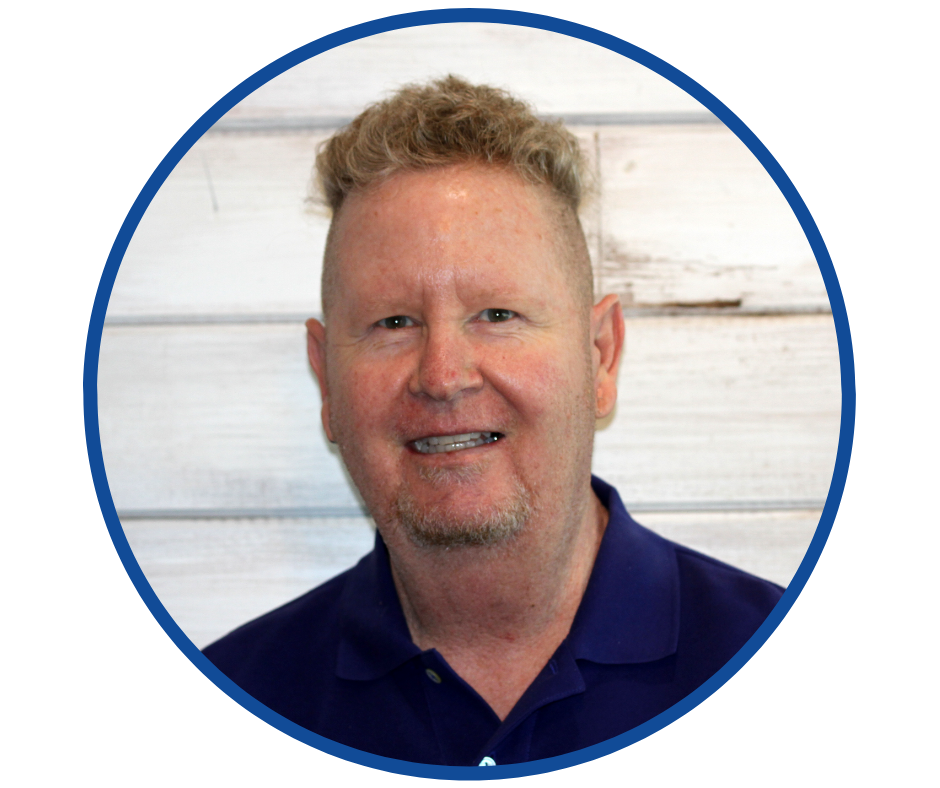 Mike Roberts
Mike Roberts, a 14-year veteran with XPS, will transition to the role of Executive Vice President of Allied Partners where his chief focus will be on business development via strategic industry partners. An established industry expert and advisor, Mike is always eager to assist new and veteran owners in finding the right operations tools and partners needed both inside and outside of the XPS Solutions Portfolio.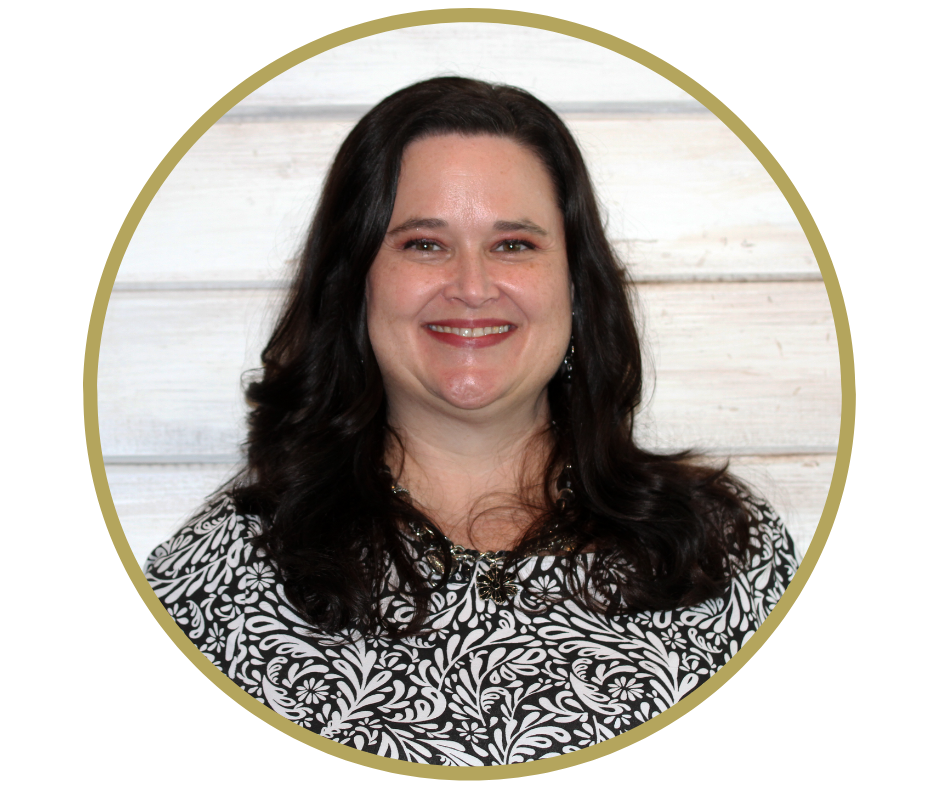 Shannon Charbonneau
Shannon Charbonneau has been with the XPS Solutions team since 2011. You may know her from national industry trade shows and state and local events. As the senior client-facing leader, she has been successfully working with all clientele, from first-time owners to large operators. In her new position as Vice President of Client Solutions, she will have oversight of all areas of the Client relationship with XPS.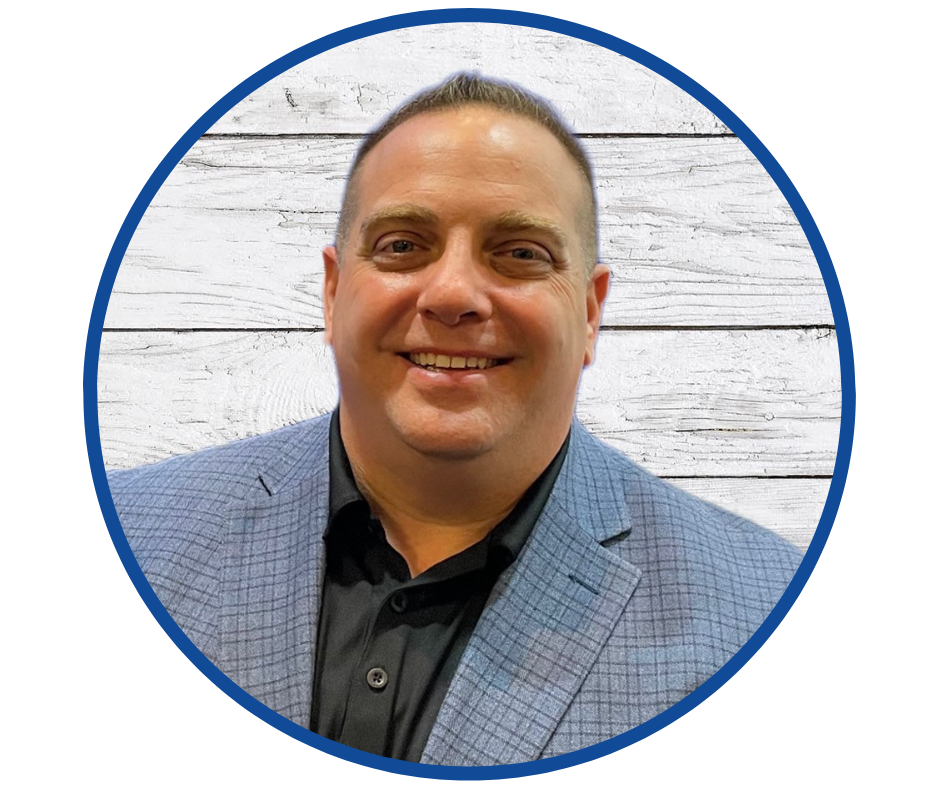 Andy Stavros
Andy's 20 years of experience as Vice President as well as Director of Operations in several companies has positioned him to make a positive impact on XPS Solutions. Andy, who has been with XPS Business Solutions for some time, will transition from his current role as Director of Business Development to his new role as Vice President of Business Development. He will be responsible for driving and leading the strategic and tactical growth efforts of XPS Solutions in the self-storage industry. Andy has been a consistent and productive presence at national industry trade shows as well as state and local events.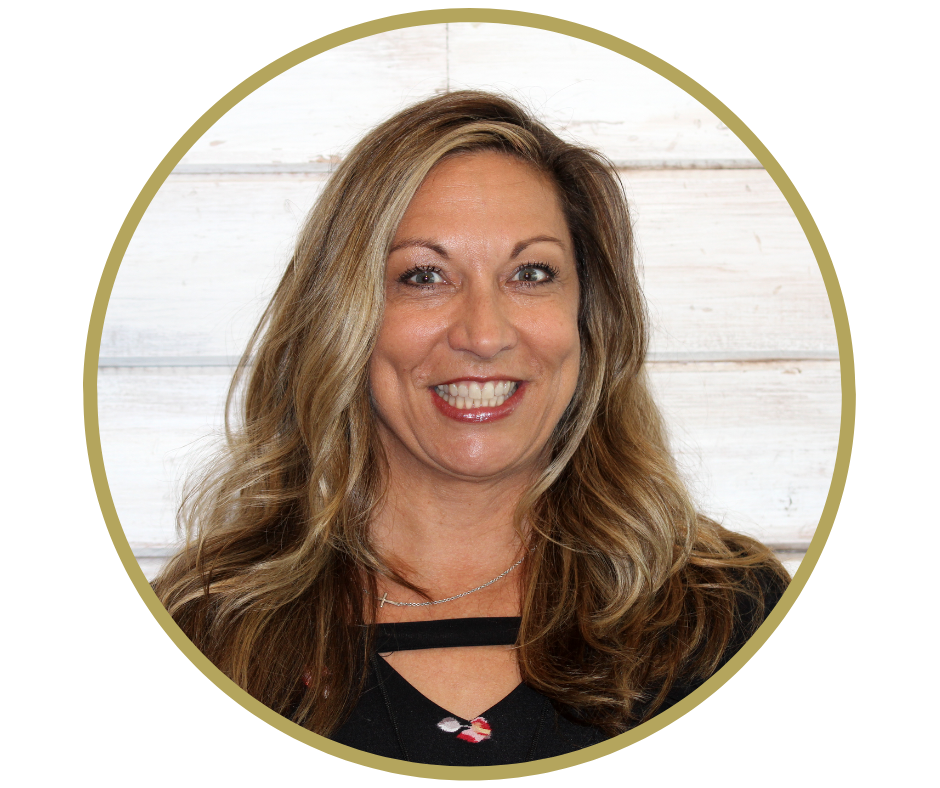 Sherry Miller
Sherry has played a pivotal role with XPS Solutions by assisting clients with onboarding, executive business reviews, and training. She has also contributed to the growth of XPS Solutions through her involvement with numerous tradeshow associations at regional and national self-storage levels. In her new role as Client Solutions Manager, Sherry will be directly managing new Client acquisitions and current Client solution upgrades.
John Traver, CEO praised their talented team, saying, "A company grows when the people in it grow. So, you can imagine how excited we are to have these incredibly talented and committed teammates here at XPS and now look forward to helping each of them succeed in their new roles. They each bring a fresh perspective, a strong level of execution, and world-class commitment to this company, and we are ecstatic to share them with the self-storage community as we now enter our 23rd year of business in self-storage."
The XPS Solutions team will be attending the SSA Fall Conference in Las Vegas, September 6 – 9, hosting Booth #520. If you will be attending, please feel free to stop by. We hope to see you there!
---
XPS Solutions is the original centralized sales and support center focused on providing solutions for remote management practices for self-storage properties. We began our journey in the industry in 2000, pioneering the first call center solely for self storage operators. Our innovative tools and strategies impact your occupancy and your average stay. We catch your calls, create SEO solutions, provide tenant support, and deliver a best-in-class mobile application for exceptional tenant experiences. For more information contact us at [email protected]
Media Contact:
XPS Solutions
Tel: (877) 977- 8721
Email: [email protected]
Website: www.xpsusa.com