Set up Your New Self Storage Facility Up for Success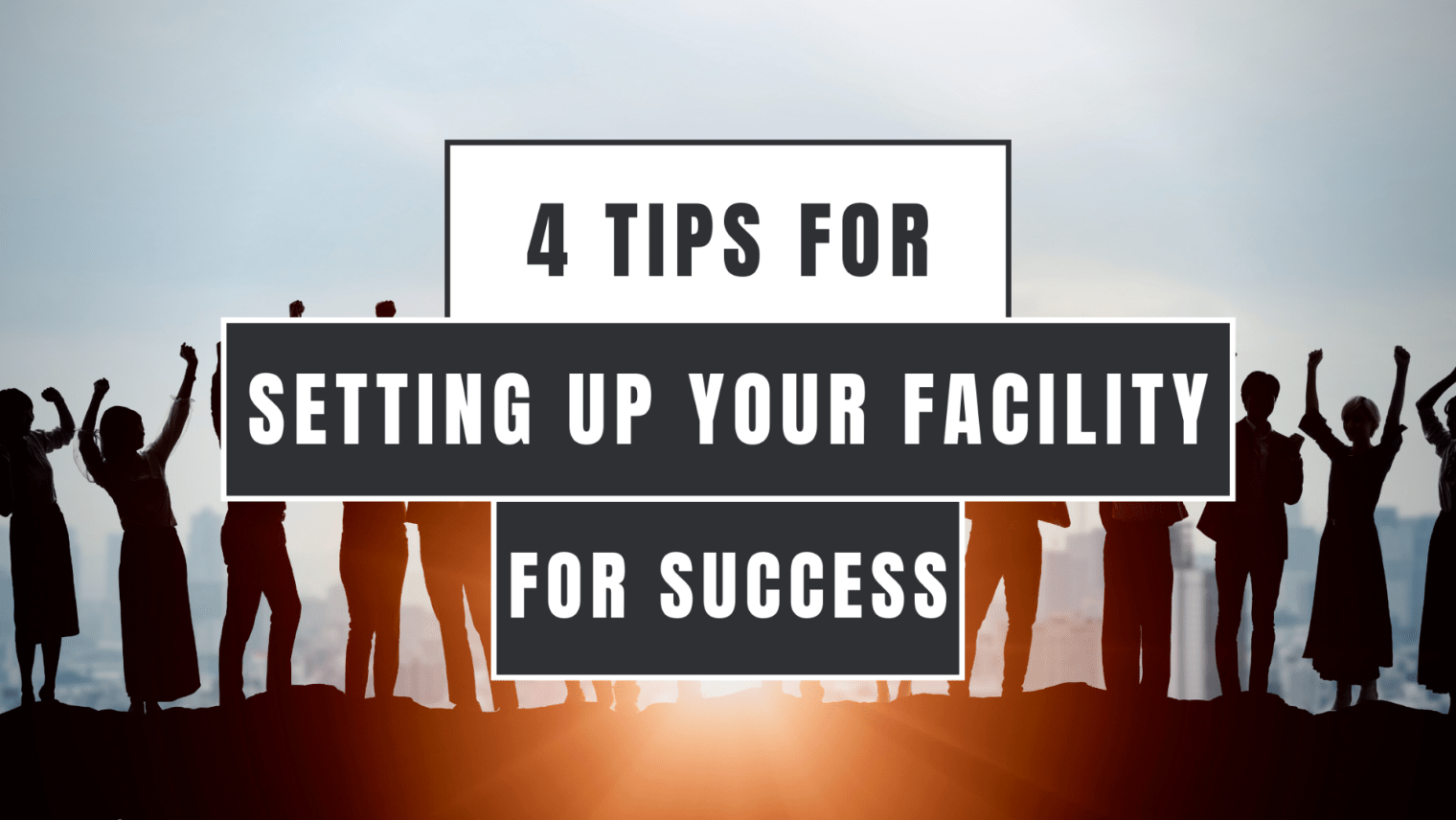 New Self Storage Facility
by Shannon Charbonneau, Director of Client Relations, XPS Solutions
Congratulations on your decision to build or buy a self-storage facility!
Here at XPS Solutions, we hear frequently from people who are new to the Self-Storage industry. We are thankful when we get to see them in person at the national storage association trade shows, state association conferences, cooperative events, or onscreen at our affiliate partnership online events.
Once you have made the decision to get into the industry (and the wheels are in motion!), you are ready to begin making the next set of decisions for your facility.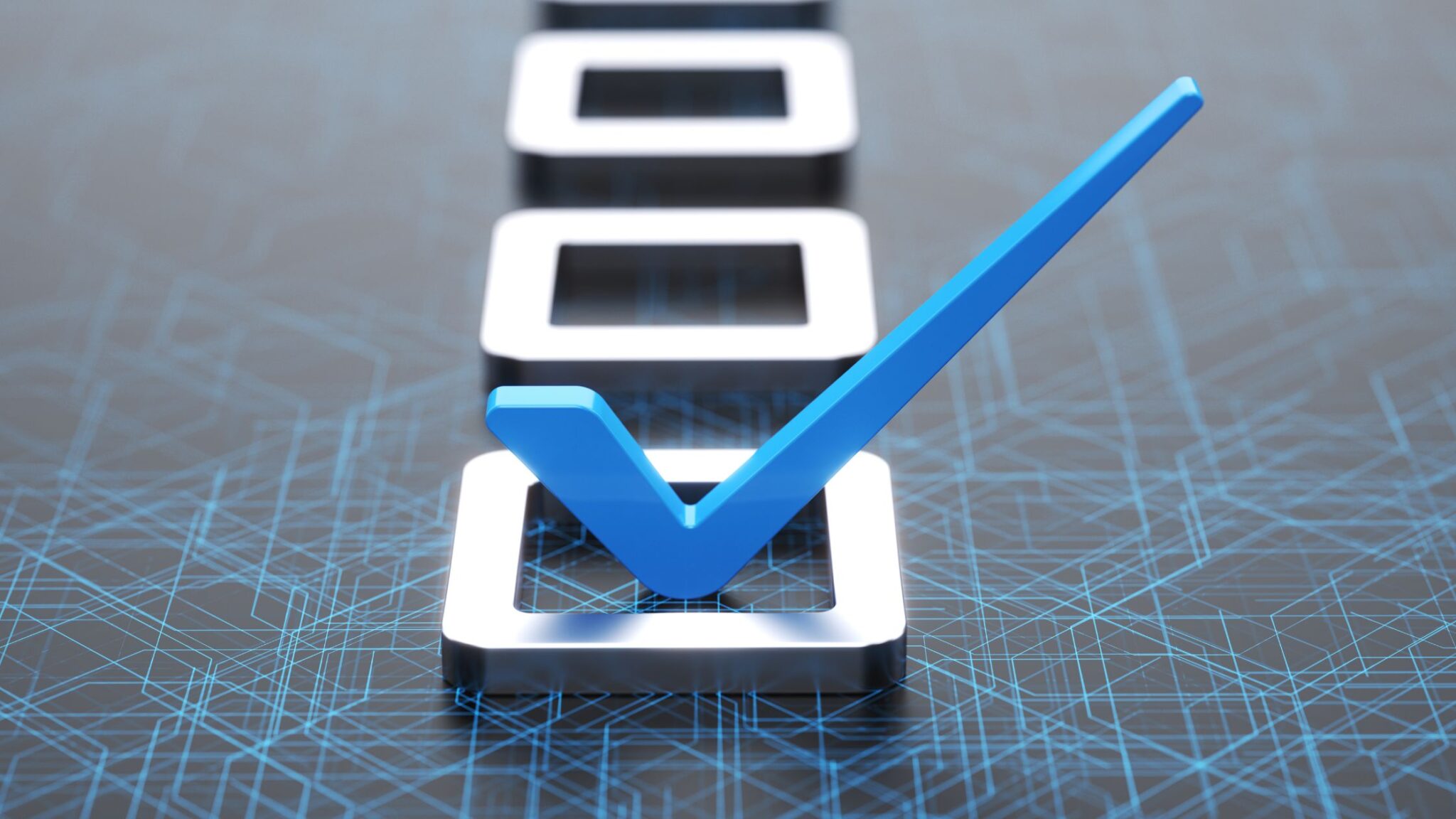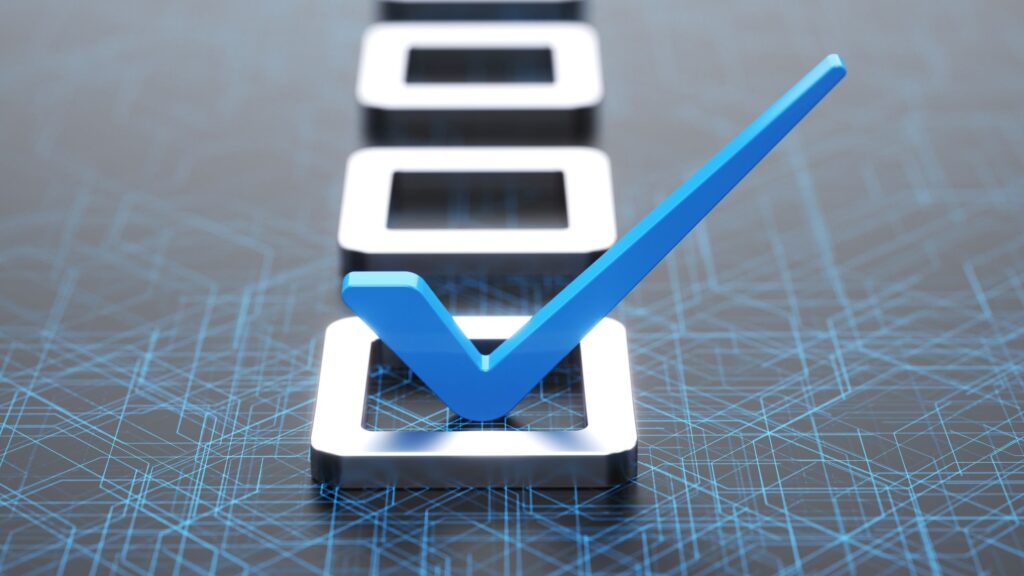 Step One: Choosing a Site Management Software
One of the most important will be the Site Management Software (or SMS) that you choose for your facility. The first thing you will want to do is be sure you choose someone who works specifically in the Self-Storage industry. There are several great companies in our industry to choose from, so you can review their offerings and pricing to determine what is best for your business. Beyond these basic needs, you will want to ask some key questions. First, are they integrated with other vendor partners through an API for services such as websites and call centers? Second, are they approved providers with any of the industry partners that you are choosing (such as cooperatives, or affiliates)? Also, what is their service plan in the event that you need support from their team?
Once you have chosen the software vendor that best fits your needs, you will be ready to start building your database of inventory, pricing, and promotions. And then you will also be able to begin choosing other vendors that fit your needs.
Step Two: Building Your Website
You will want to choose a web designer who works with you to build a site that suits your needs and is pulling information directly from your SMS so that your online presence is always up to date. Your website should be more than a digital brochure. It should include action features such as Rentals or Reservations (for prospective tenants who just are not quite there yet), interactive features such as Live Chat and "Contact Us" forms that are delivered to your team via Email, and of course a phone number for your facility.
You will want to be sure you are set up to manage as many incoming calls and messages as possible, in all the diverse ways the prospective tenants want to reach you!
Your web developer should collaborate with you to use appropriate keywords for optimization on your website and help guide you to the features that allow people some DIY options, which helps reduce the workload for your staff while still providing an excellent customer experience.
Your website provider will likely also collaborate with you on the available Pay-Per-Click (PPC) options to advertise your site directly to the people who are searching for storage in your area.  It will be important for you to monitor and track those clicks very closely to ensure that you are not dropping any of them and that the advertising dollars are resulting in paid tenants, making it effective for you!
Step 3: Deciding How You Will Manage The Facility
Next, you will want to think about who is going to manage those telephone calls, live chats, and Emails that are sure to be generated by your fantastic website! Will you have full or part-time staff onsite, or do you plan to Remote Manage the facility? Either way, you will want to consider adding a partner who can automate some of the most frequently used features like balance inquiries and tenant account payments, as well as providing an additional layer of service. This is true whether you are interested in supporting on-site staff, or you are planning to Remote Manage the facility.
You never want to lose someone who is actively searching for your service – especially if you are using a PPC model that costs money just to make that phone ring! You will want a partner that not only automates services where possible and provides support to your existing tenants but also actively sells YOUR facility to the callers to make sure that you stand apart from your competition and that the PPC dollars you spent are maximized.
Step 4: Choosing A Phone System
Another item you will want to consider is what type of phone system you will be utilizing for your business. If you are remote-managed, are you planning to utilize your personal cell phone to manage the business? If so, you may want to consider masking your number so that every single tenant (or prospective tenant) who calls you, or receives a return call from you, does not store your personal number in their phone as a "Storage Facility."
You will want to ensure that your personal information stays secure. One way to manage that is to provide a virtual line that rings through to your cell phone as an option. This will prevent your number from ever being published, while still allowing people to reach you. In fact, in addition to an option that rings to you, this is an excellent opportunity to provide an option for tenants who wish to check a balance, make a payment, or find their gate code or unit number! Imagine being able to separate out some of those calls prior to even having your phone ring!
Bonus: Joining an Industry Association
Consider joining an industry association in your state, as well as at the national level. These associations help keep you informed on the latest trends, as well as provide support to the industry and advocate for legal decisions that are being made in your state that will have a direct impact on your business.
There are going to be many more decisions that you are going to make as a new operator in the industry, but if you start with these big rocks, it should help the remaining decisions start to fall into place.
Welcome to the industry!
XPS Solutions is located in Richardson, TX, and provides sales and customer support center services to facilities across the United States and Canada. Our call center staff is available 104 hours per week and is on Central Time in order to serve all time zones.