The Three Cs: Why It's Cheaper To Keep Your Tenants and How To Keep Them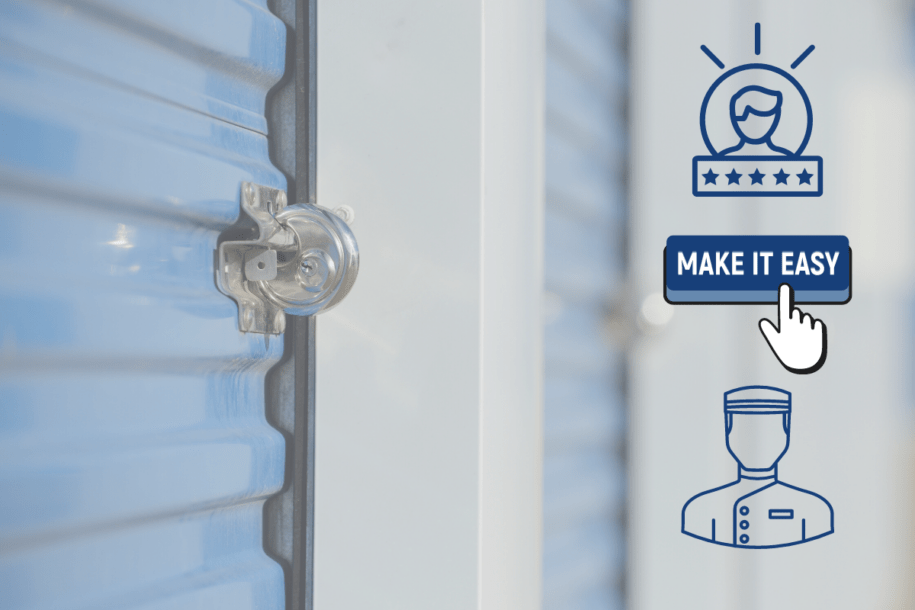 Keep Your Tenants
In 2021's fast-paced environment tenants are looking for a quick and convenient customer experience to match their on-the-go lifestyles. Of course, everyone knows the saying "the customer is always right," but it's much more than that. In this blog we will discuss factors as to why you should keep your tenants and how to do it.
On average, it takes $200 in paid digital marketing to secure a new tenant. Some properties invest more for new tenant acquisition and some less. But either way, why pay more for new customers when it is cheaper to keep your existing base by extending the average length of stay? The longer you keep them, the further off you put that acquisition cost for the next tenant!
By offering the most cost-efficient amenities to your tenants you can do better day-to-day to save every day. This is why we have come up with the three Cs to keep your budget low and your tenant rental space occupied.
Customer Experience  
The term customer service is used too frequently to describe a seamless experience for tenants. By trade, customer service is actually reactive. Customer experience involves your team being proactive to keep tenants happy. Facilities need to be thinking in advance what the tenant will feel, think, or experience – in order to keep them longer. Expecting the next trends and future needs can help cut your cost and keep your facilities at capacity.
Convenience 
From drive-thru services to at-your-door deliveries, convenience remains supreme for any experience. It's important to capitalize on the opportunity provided by the fact that everyone – literally everyone –   has tech accessibility at their fingertips. From making payments, contactless support, and more – our MyStorPal™ Mobile App offers immediate services right in your tenant's pockets.
Concierge Service
While high-tech is an added value, we can't forget the importance of the tried-and-true concierge service. Keeping up with the evolving trends, while still maintaining what true customer experience was founded upon. We make it seamless for our staff to speak directly to the needs of each facility while also being accessible through phone calls and digital messaging. The need for direct to tenant communication is still there, even though we can access everything through our phone.
Adapting the three Cs of customer experience, convenience, and concierge service in your everyday strategy makes the customer more than right, it keeps them coming back. And when tenants keep coming back, it better impacts your bottom line.