Traits of a Successful Call Center Representative

By Javier Lopez, Call Center Manager XPS Solutions
What does it take to be a successful call center representative?
You might think that a call center agent is just an individual that just sits in his or her cubicle for 8 + hours and takes calls all day, right? Hiring the right call center representative is just as important as having the right call center software. Candidates are screened for a variety of criteria such as personality, skill, and experience during the hiring process. The job of a call center representative can be a roller coaster, it can be exciting, annoying, challenging, and frustrating, but at the end of the day a well skilled/trained representative can take the business to a whole different level of success.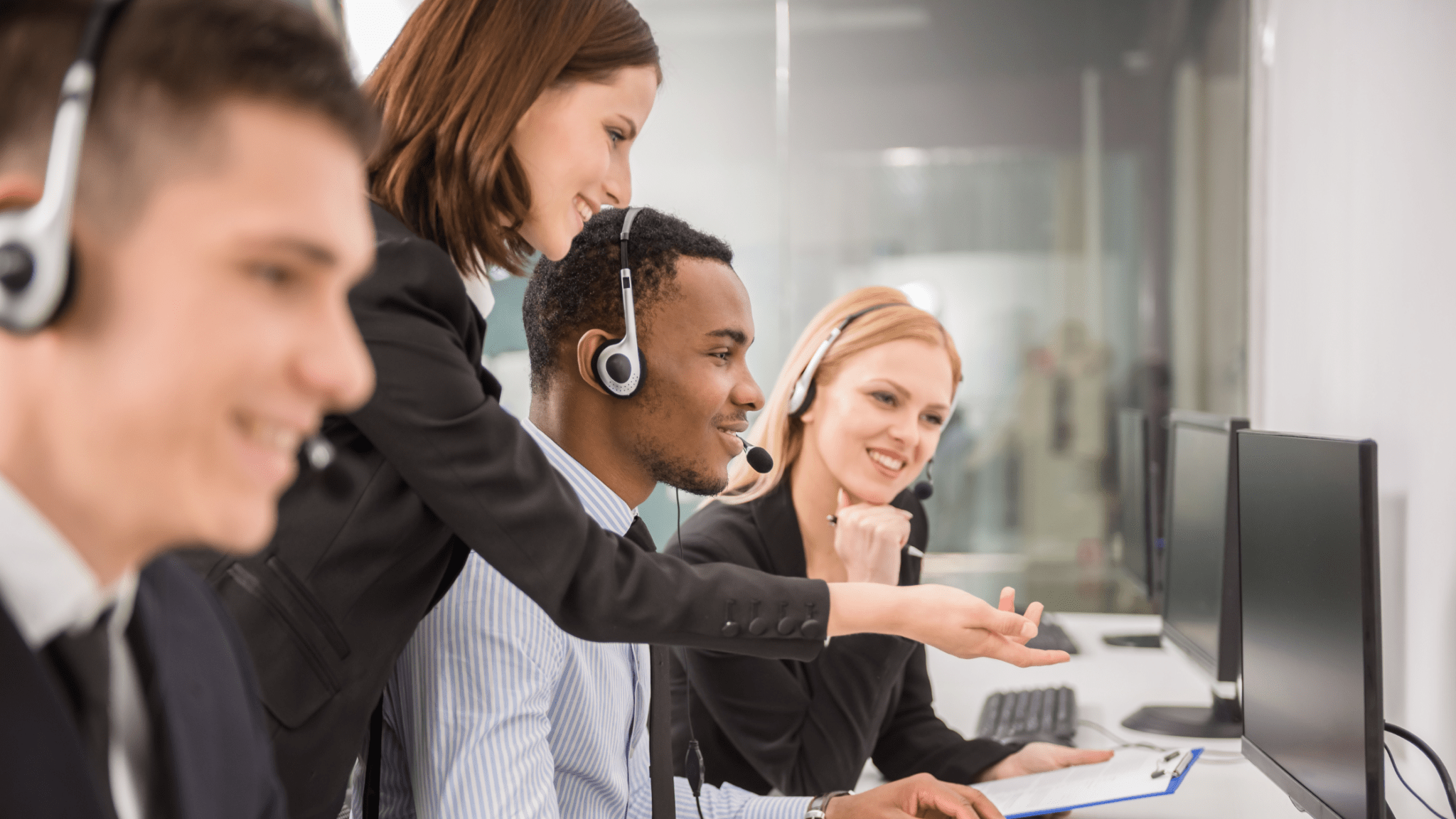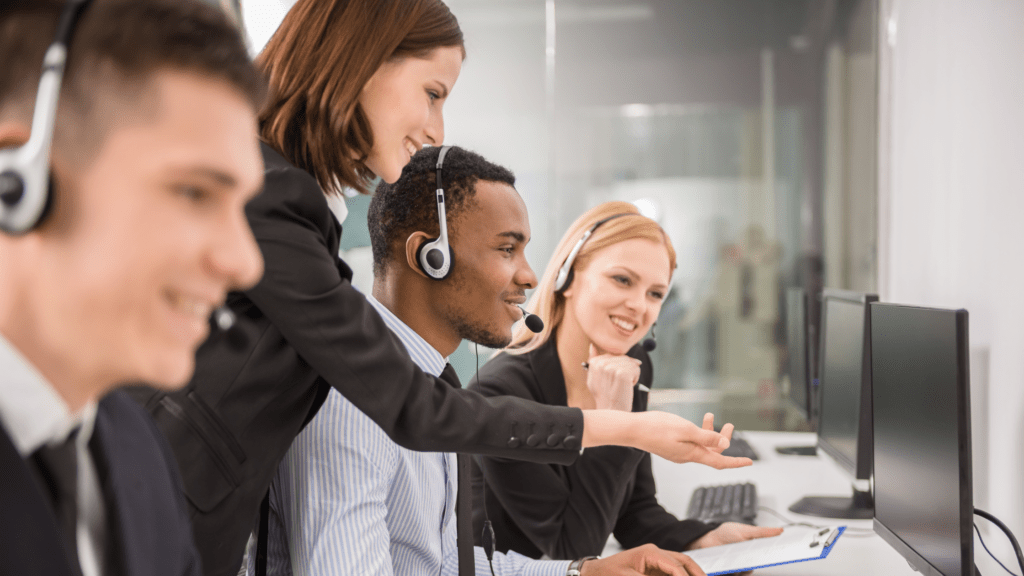 All that said, this is what it takes to be a successful call center representative:
To accomplish retention, the representative needs to be able to learn and memorize a good amount of information about the company they are representing.  For example, as time progresses a representative should be able to answer frequently asked questions with ease. If the candidate is simply unable to retain core information hiring that representative can create a negative impact on the call center.
Effective Communication Skills
 You might think that having effective communication skills is a given, but few folks understand the depth of communication skills required for call center representatives.  Not only is their speaking ability critical, but equally important is to be a good listener, as well as clarity.  The call center experience should never cause confusion or even unintentionally mislead a caller.  Steer clear of candidates whom don't possess strong communication skills.
If you have ever worked in the customer service industry, you, better than most, know that this is one of the hardest parts of the job to execute daily.  Ideally you want a representative that is not easily flustered and will remain professional at all times.  If a representative is capable of keeping their cool they will be able continue on with the call without hiccups, and find a solution to the call as trained.  Anything less is unacceptable and represents the company poorly.
 The call center representative needs to have a strong sense of organization and also possess multi-tasking skills since they will be dealing with a myriad of caller needs.  At the same time the representative should quickly be able to document pertinent information into CRM.  An organized representative will complete their tasks efficiently and will also help reduce any type of errors
 A top quality representative should be able to complete their calls quickly and efficiently.  You might also say that as long as the rep's quality is great that's all that matters.  Right?  Well, although that does play a huge role, a representative with great call quality and a low talk time can allow that representative to take more calls, which in turn, means less total headcount required for that the call center.  In addition, having more reps that are able to handle a significant amount of calls can reduce the average speed to answer and improve service levels.
There are definitely more requirements for the ideal call center agent, however the key is to find a good talent sourcing tools, and to hire the right person every time towards the goal of building the best team possible in your market.  Live representatives that can handle your customers professionally allow companies to create and deliver that personal experience that leads a customer to feel like his/her problem is being solved.
Good Luck!