XPS Integrates With storEDGE for New Rental Contracting Solution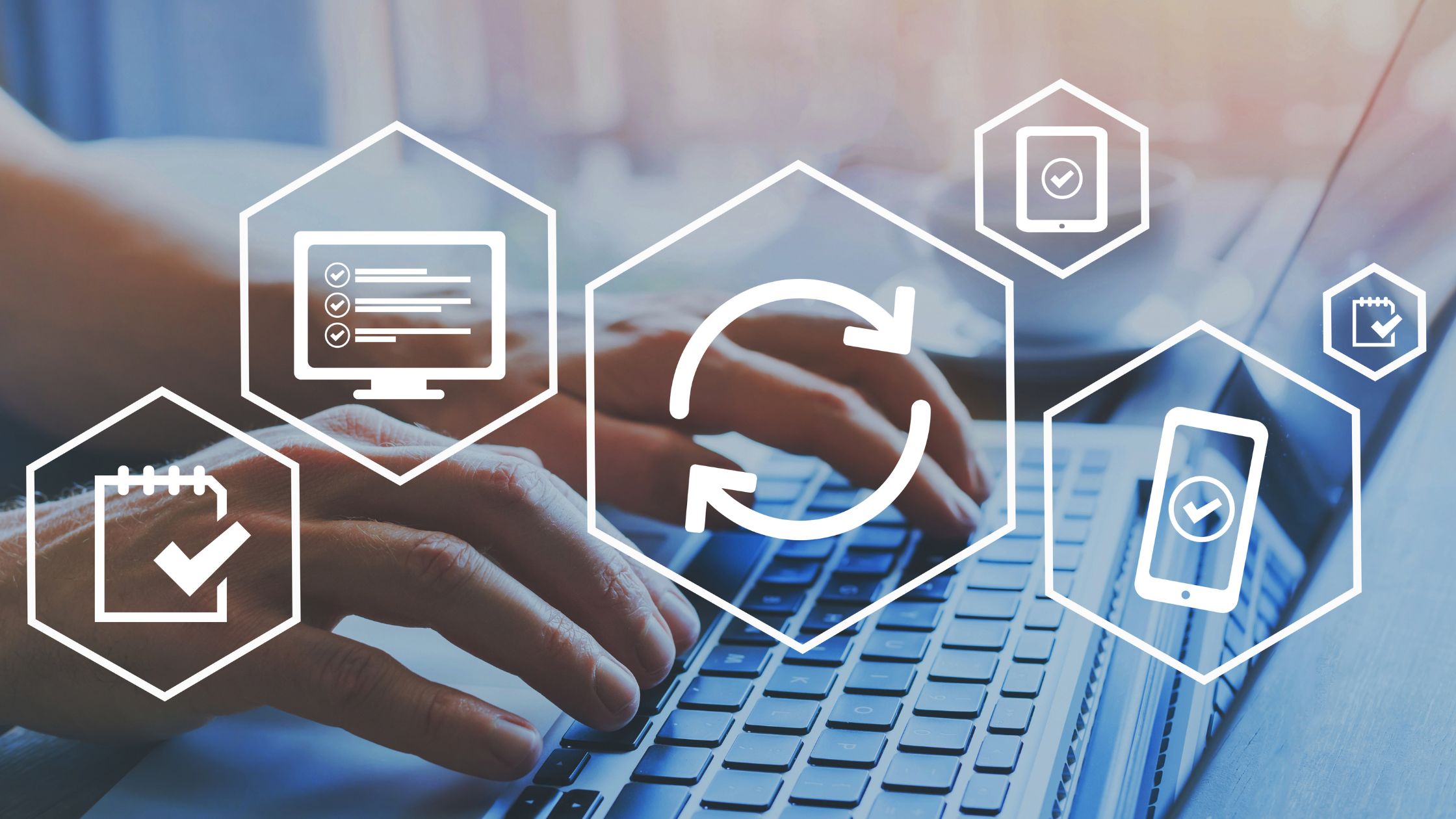 Rental Contracting Solution
XPS Leasing Agents Now Able to Complete a Full Rental Contract With Prospects
Richardson, TX – October 21, 2022 – XPS Solutions, based in Richardson, Texas, announces the release of a rental contracting solution for storEDGE platform users.
XPS remains the self-storage industry's most experienced contact center, which provides system integrations and remote tenant support solutions to independently owned facilities. XPS has announced an additional real-time integration with storEDGE, that enables full rental contracting with prospects handled by XPS leasing agents. The solution, called RentUp™, will allow XPS to field phone and web prospects on behalf of properties using the storEDGE platform. This additional integration within the storEDGE platform deepens how far XPS leasing agents can now take a sales inquiry.
John Traver, CEO and Owner of XPS Solutions stated, "Our mission is to provide a seamless experience for the prospects and tenants of our client properties. This newest integration with storEDGE is another step forward for XPS and our clients who utilize the storEDGE platform.
Now, we can contract and virtually enable a tenant to move in due to the first point of contact. Our industry is simply answering the need to simplify the rental process. We're excited because we can already quantify how meaningful this step was in that direction in real rentals."
The XPS RentUp™ portal also integrates with additional property management solution providers in self-storage.
For more information regarding RentUp™, contact Andrew Stavros, Vice President of Business Development, at (972) 865-4256 or [email protected].
---
XPS Solutions is the original centralized sales and support center focused on providing solutions for remote management practices for self-storage properties. We began our journey in the industry in 2000, pioneering the first call center solely for self-storage operators. We catch your calls, create SEO solutions, provide tenant support, and deliver a best-in-class mobile application for exceptional tenant experiences. Our innovative tools and strategies impact your occupancy and your average stay.
storEDGE is an integrated, all-in-one self-storage solution operated by Storable that allows self storage owners to manage their business seamlessly from anywhere in the world. Storage managers can manage their tasks throughout the day, access and edit important lead information in the CRM, generate detailed reports, and more. For more information on storEDGE, go to https://info.storable.com/storedge
Media Contact:
XPS Solutions
Tel: (877) 977-8721
Email: [email protected]
Website: www.xpsusa.com