XPS Solutions, welcomes and announces the appointment of Jennifer Downer, its Chief Operating Officer.

Jennifer brings over 20 years of self-storage management experience, including three years as VP of Operations and five years as COO of Absolute Storage Management, a self-storage management firm. "Jennifer resonates integrity and experience.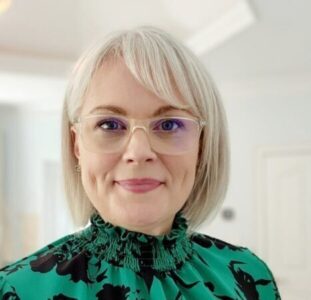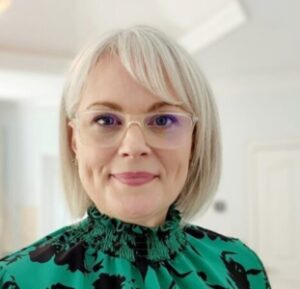 She knows XPS and our incredible team here. She knows self-storage. And she is excited about our expanded solution offering that together we are bringing to our clients and the self-storage industry." Stated John Traver, CEO. "She brings the necessary expertise to help XPS Solutions expand our future products and services. Jennifer will oversee all aspects of the XPS Solutions core offerings and new Remote Management Suite." After consulting with XPS, Jennifer recognized how her experience had prepared her for this next opportunity in self-storage.
"It is an honor to be a part of the XPS family. I look forward to combining my experience in the self-storage industry with the vast knowledge of our team at XPS to further develop new tools and innovative options for our current and future clients." Jennifer Downer, Chief Operating Officer
Robert Gower, the previous Chief Operating Officer, will transition to the COO of Traver Connect, another Traver-owned business.
Media Contact:
XPS Solutions
Andrew Stavros
Tel: (972) 865-4256
Email: [email protected]
Website: www.xpsusa.com