Ahead of the Trend: Innovative Services for a Digital World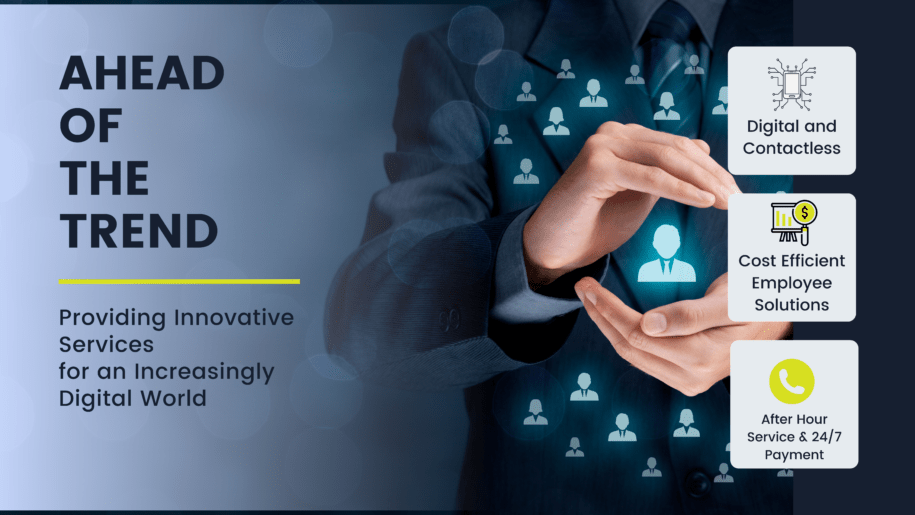 Our world is increasingly moving toward digital and contactless services. Let XPS Solutions help your facility seamlessly merge priority customer experience with the tech-savvy needs of customers. Our innovative services allow us to give your business an edge in your competitive industry.
Cost-Efficient Employee Solutions
XPS Solutions provides full-service staffing for less than the price of one on-site employee. As we migrate to an increasingly contactless world, XPS offers the infrastructure to provide quality customer service remotely.
As calls and inquiries come in, our trained staff is able to access critical data on the facility to help meet goals and needs. Bottom line: securing more leases for less. We help do the work, which helps you cut back on recruiting costs, backend hiring process, and onboarding.
With the goal of helping your facility achieve capacity goals, we are ready to handle all needs.
After-Hours Service & 24/7 Payment 
Avoid payment pain points with 24/7 pay solutions through XPS. Helping you make money while you sleep, we offer an easy setup for recurring payments that make it easier on both you and your tenant.
In addition to smooth payment processing, we provide after-hour services for any and all inquiries. On average your facility will receive three calls per tenant pertaining to payment each month. Partnering with XPS Solutions helps save you time and provides your tenants with quality service to help with any inquiry from any medium.
XPS Solutions is continuing to help facilities transition to the increasingly digital world our tenants are craving, all while continuing to provide a top-tier customer experience.