Customer Experience: Choosing the Most Valuable Vendors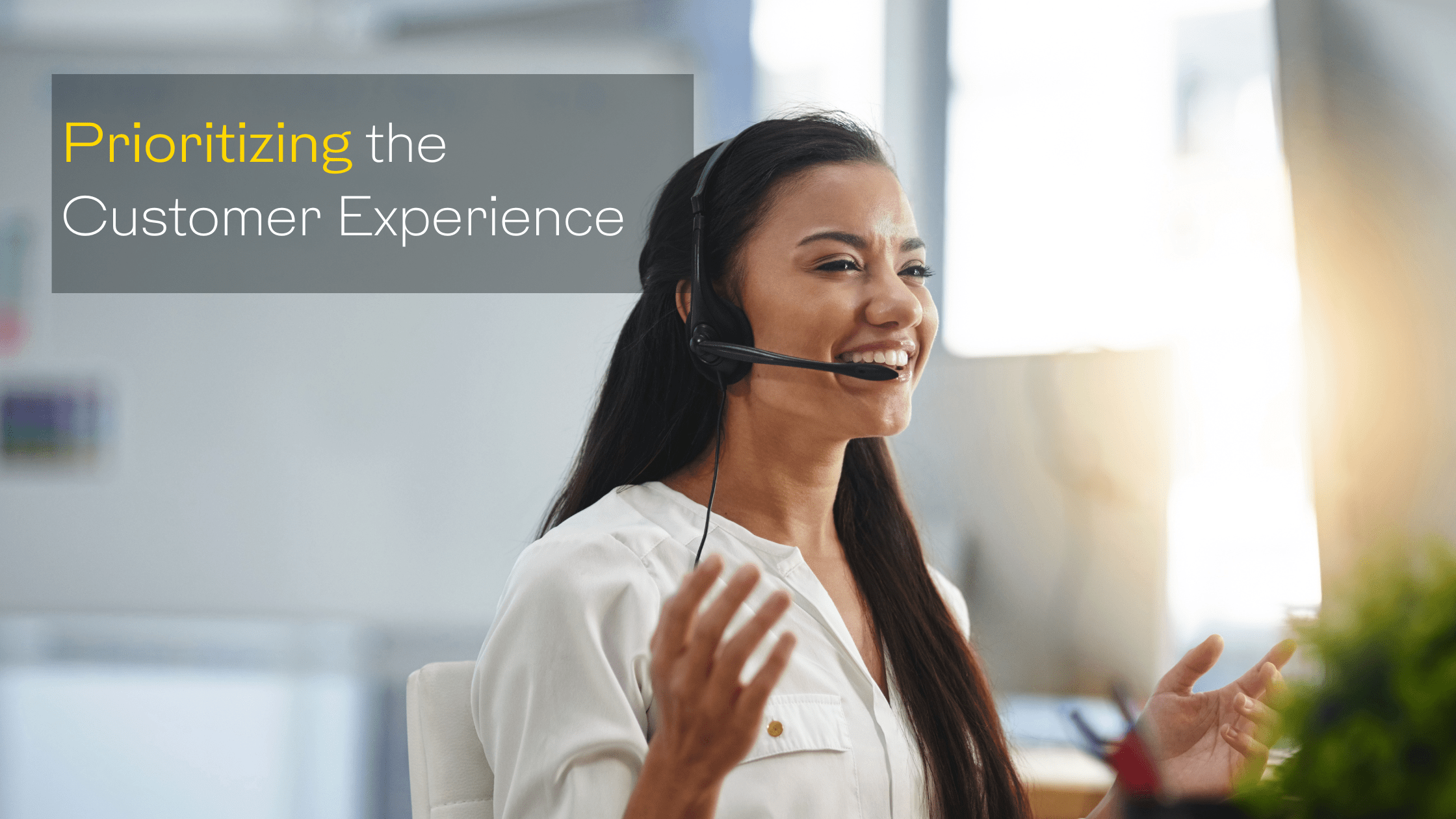 A comprehensive call center team is a vital component in the myriad of vendors, partners, and staff that keep your business up-and-running. With so many pieces to the puzzle to ensure success, it's important to have a team of experts in your corner that prioritize the customer experience.
Customer Experience
The overall customer experience is one of the most vital elements of any business – this encompasses everything from how CRM is utilized, to staffing and training. Data analytics, as well as user-experience, can keep clients coming back for more. A call center support team is another important component to maintaining capacity. If no one is available to answer the phone due to staff shortages or a busy day, then you're missing out on potential business and leasing opportunities.
Training and intuitive technology can make a call center more than just a backstop for your business. It's important for any third-party vendor to work in conjunction with your storage facility as a partner, not just another item on the payroll.
Advanced Technology
With anything and everything moving to a digital world, vendors should provide strategic solutions with their technology. Anything can be remote, but does it make sense for your tenants? Automatic locks, digital security, as well as phone apps have helped move the storage customer experience into the modern ages.
With tenured experience in the industry, XPS Solutions continues to offer innovative proprietary tools for its clients that help owners, staff, and tenants.
Staff Support 
Vendors and partners should function as an extension of your staff. When selecting a partner, you should also be evaluating who they hire, how they are trained, and what growth opportunities are available. With 100% of our clients working with various vendors, we know how to make the biggest impact as your partner in the business.