Investing In a Professional Call Center is Essential for Self Storage Business Growth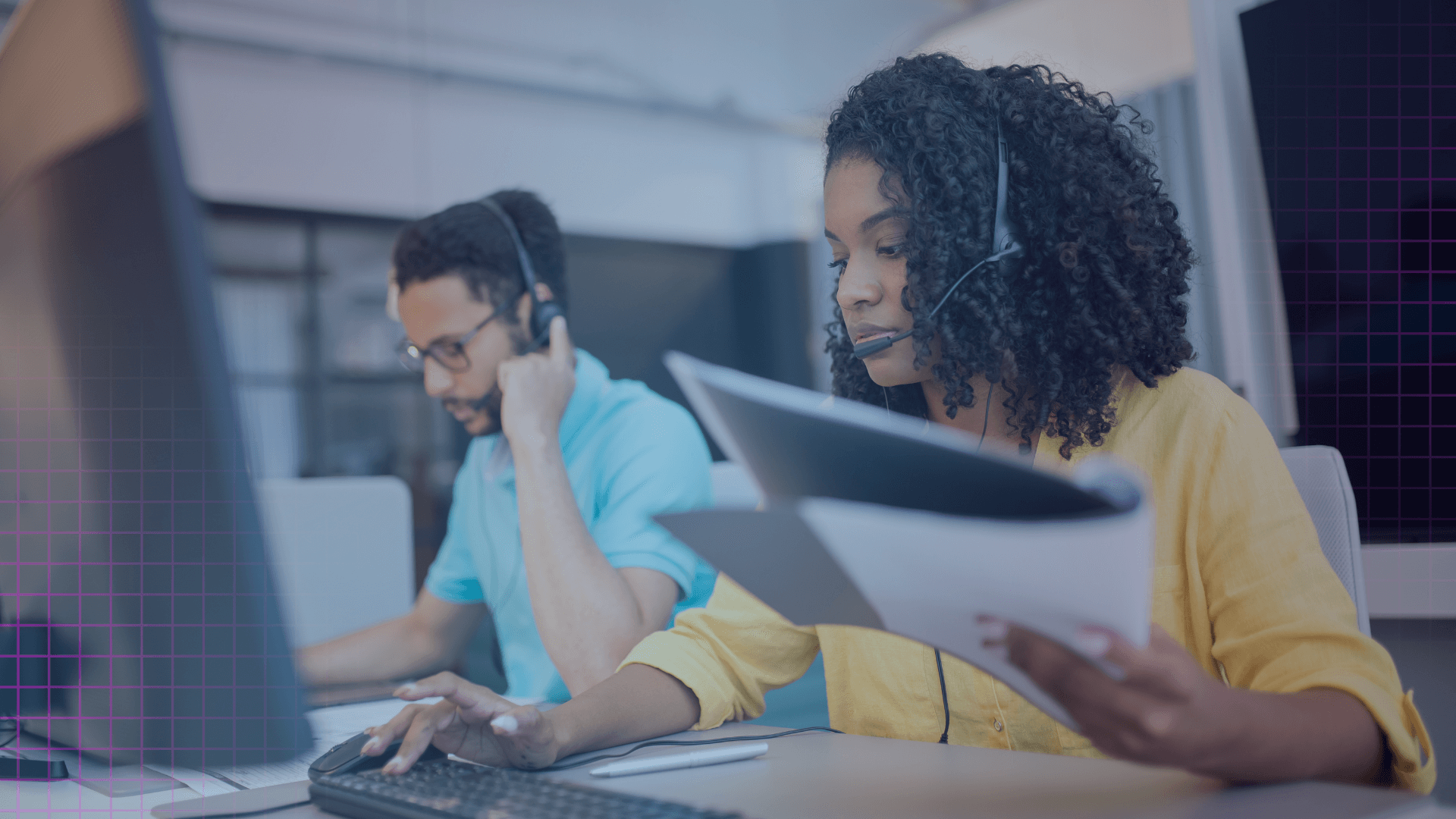 How many less-than-stellar reviews have you received from a tenant whose phone calls to your facility have been unanswered? After numerous tries and many voicemails, this tenant is frustrated enough to leave a scathing review. And we all know how that affects your reputation.
Missed phone calls lead to lost opportunities and the potential for lost revenue. Not to mention outraged customers, unhappy staff, and negative reviews. Unanswered phone calls are a no-win situation for everybody.
It is possible, however, to keep everybody happy with the XPS Contact Center. Our contact center can tailored to your needs. Your customers will be satisfied, your employees will be content, and your self storage business will thrive.
The Importance of Customer Service in the Self Storage Industry
Exceptional customer service is crucial in the self storage industry. When customers need storage solutions, they want attention. They don't want to listen to a phone ringing, and they don't want to leave a voicemail that may not be answered until the next day. Investing in a professional self-storage call center ensures that every customer interaction is handled professionally.
A call center is the first point of contact for your potential and existing customers. It ensures that every call is answered promptly and professionally. Our call center can handle everything from a potential customer inquiring about unit sizes to an existing customer needing assistance with billing.
Exceptional customer service has a significant impact on the success of your self storage business. Satisfied customers are loyal customers, and they are more likely to recommend your business to everyone they know.
One way to keep your customers happy is with a professional call center.
The Advantages of Outsourcing Your Call Center Services
Outsourcing your call center services is a sound business strategy.
Cost Savings
Setting up an in-house call center can require significant investments in infrastructure, technology, and staff training. You can avoid these upfront expenses and instead pay for the services provided. This gives you the flexibility to allocate financial resources to other areas of your business.
Expertise and Scalability
The XPS Contact Center has dedicated teams of trained agents who are experts in handling customer inquiries. They have the knowledge and skills to understand the unique needs of storage customers. We can easily scale our operations to accommodate busy seasons or promotional campaigns.
Integrates With Leading Software
We currently integrate with leading self storage management software providers. Additional companies are added as they become available.
Greater Accessibility 
We provide 104 hours of weekly support to your customers. Including weekends and most holidays. Your customers can have their questions answered outside of your regular business hours. 
Data-Driven Insights
Call centers can provide valuable data and insights into customer behavior and preferences. By analyzing call recordings, customer feedback, and call metrics, you can gain valuable information about which areas need improvement. You'll have the ability to make informed decisions that will drive business growth. 
We Offer Key Features that Align With Your Business Goals
Our call center features will help meet your business goals and provide exceptional customer service. 
Trained Agents
Our well-trained agents are skilled in customer service and have a good understanding of the self storage industry. Whether a caller is interested in unit sizes, prices, or security, our agents have the expertise to provide the answers. They represent your brand as if they were you, providing personalized support to your callers.
Multichannel Support
In addition to phone support, The XPS Contact Center offers multi-channel support with the MyStorPal App, XPSchat, and XPSmail. Your customers and prospects can communicate with you using their preferred communication method.
MyStorPal App is a tenant-facing app that enables your customers to access facility and unit details, make payments, and communicate via chat or email.

XPSchat enables your potential customers to participate in an online chat.

Over 41% of customers expect live chat on your website.

They can get the answers they need by simply typing in their questions.

XPSmail provides your customers with a contact form to send emails. Our teams oversee all incoming messages and will respond within 15 minutes or sooner.
Enhanced Lead Conversion
A call center can play a significant role in lead generation and conversion for your self storage business. 
Sales Trained Agents
Some call centers have specific teams to handle a caller's specific needs. At XPS, we have a team of dedicated leasing agents trained to sell to self storage prospects. These agents have one goal in mind, find the right space at your facility for your prospect, the first time they call.
Lead Capturing
A trained call center agent can effectively capture leads by providing a seamless experience from initial inquiry to conversion. They can ask the right questions, gather necessary information, and guide prospects through the process of becoming customers. By providing a seamless experience from the initial inquiry to the conversion stage, a call center can maximize lead conversion rates.
Upselling and Cross-Selling Opportunities
Trained agents can recommend additional services or upgrades based on customers' needs. This increases revenue but also enhances the customer experience by providing tailored recommendations.
Marketing Insights
Investing in a professional call center is a strategic move that can propel your self storage business toward success. Valuable data can be collected during customer interactions. Demographics, preferences, and feedback can be used to refine your marketing strategies. Personalizing your message to your target audience will optimize your marketing efforts.
Conclusion
Investing in a professional call center is no longer a luxury but a necessity for self storage businesses. By delivering exceptional customer service and streamlining operations, you'll keep your customers loyal and your facility ahead of the competition.