The Best Addition to your Team: XPS as an Extension of Your Staff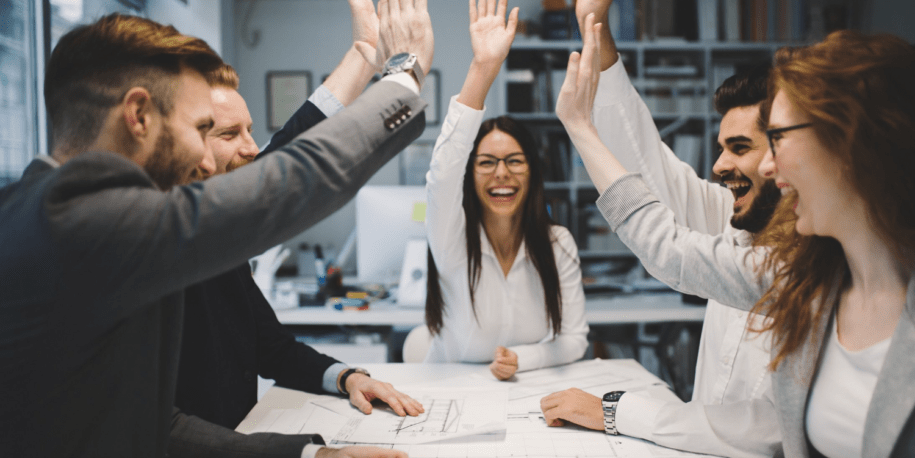 The phone is ringing incessantly and appointments keep piling up. On-site staff is managing day-to-day crises in addition to keeping the facility running smoothly. With massive labor shortages across the nation, it can be hard to fill open job positions and retain employees. Let XPS Solutions be your solution for staffing.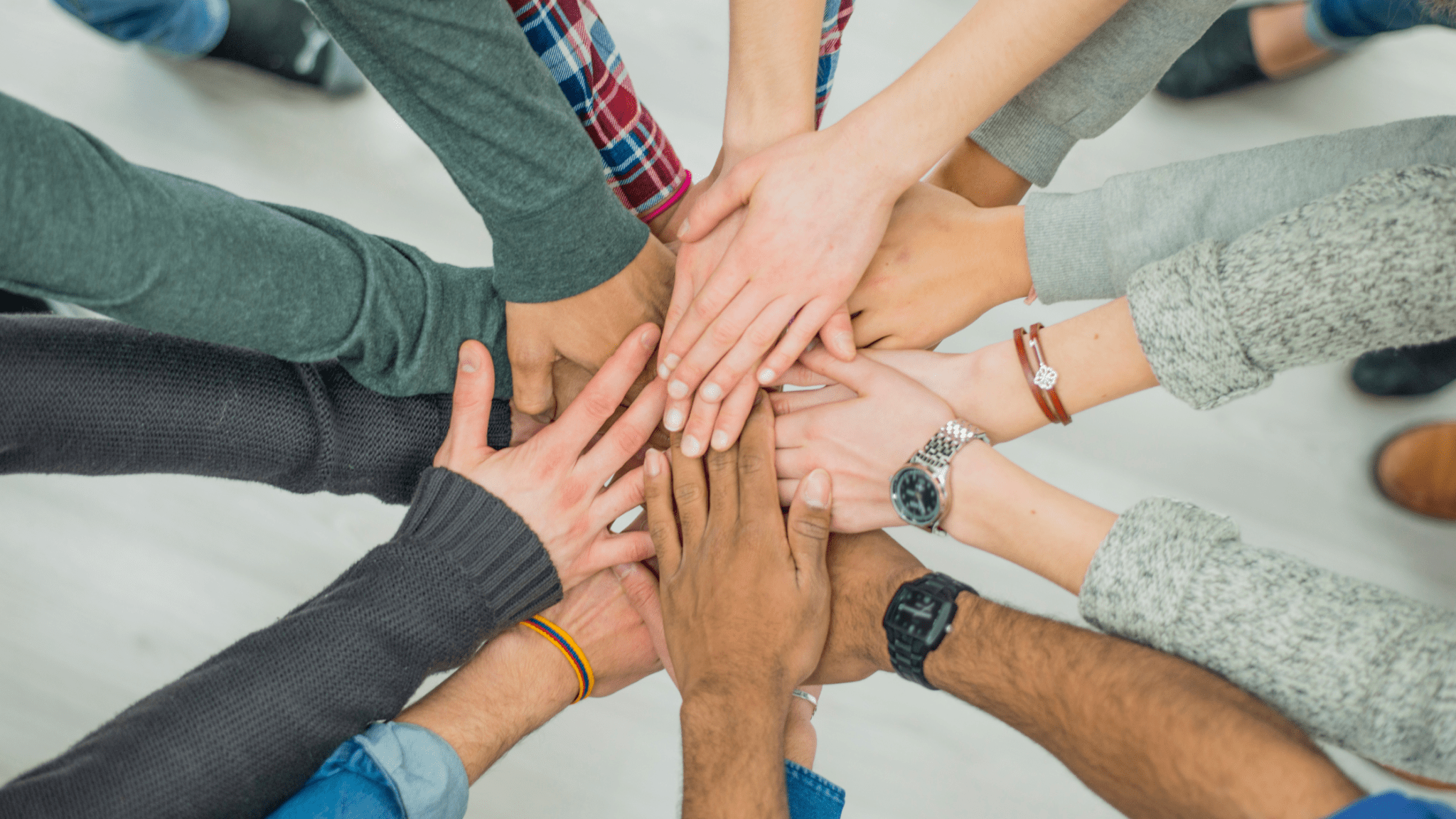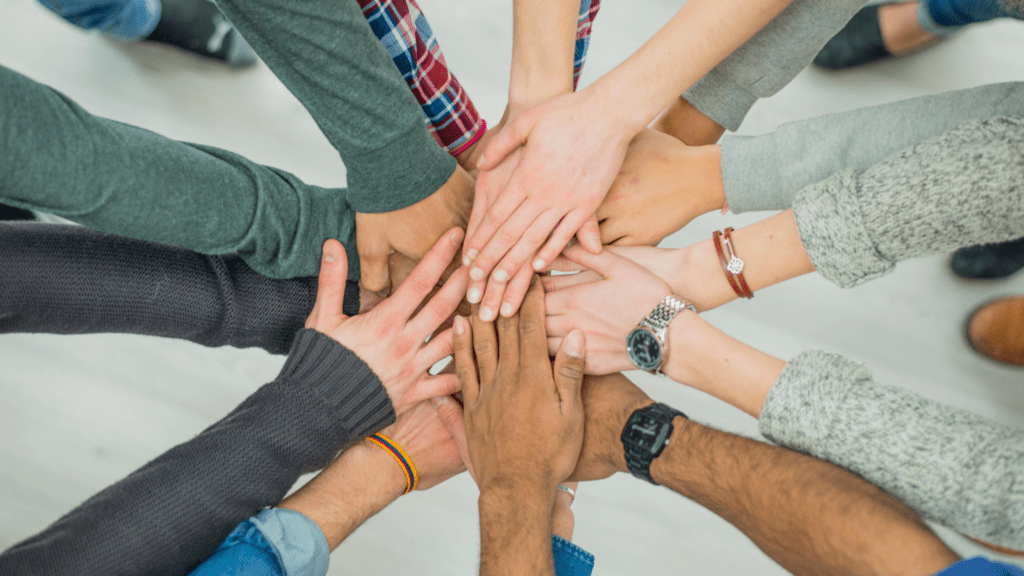 XPS Solutions: Seamless integration into your team
Our team values a hybrid model of high-tech support and true customer experience. Success and customer loyalty is built on each of these entities, and we believe one cannot exist without the other. This is why XPS Solutions takes extra care in training our staff, allowing them to seamlessly virtually integrate into your staff from branding, communication, and access.
The expertly trained, friendly, and knowledgeable staff functions as an extension of your own team. With immediate access to leasing availability, organizational goals, communication talking points, and more. No need to spend hours on end training and hiring when we have done the work for you.
Helping you stand out amongst the competition
With 87% of consumers utilizing online reviews to help guide their decisions, we want to equip you with the best team possible to continue to run at capacity. With storage units growing at an exponential rate, top-tier customer experience can set you apart from the competition.
Connect with one of our staff members today to learn how we can help elevate your storage facility to ideal customer experience, taking a load off your plate.