The Need For Speed: Why Tenant Response Time Matters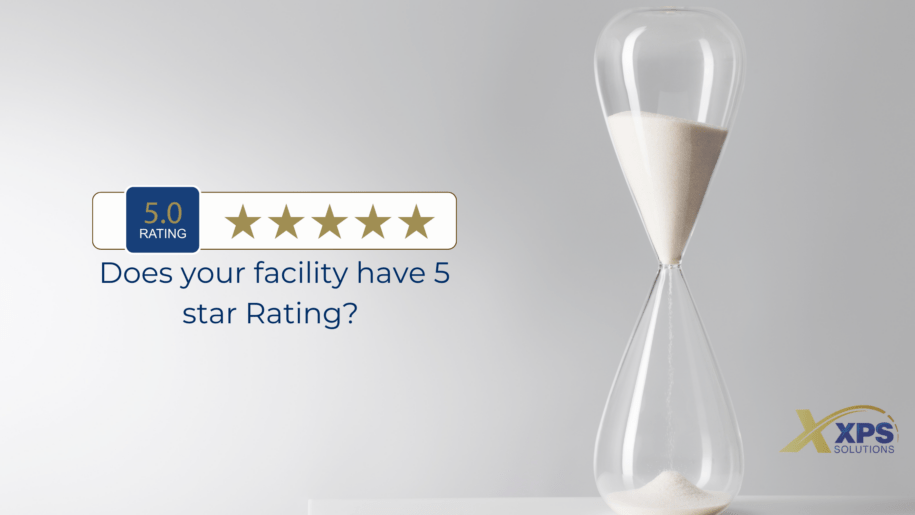 Why Tenant Response Time Matters
The average national response time for a potential website lead is almost three hours, but by then it can be too late to turn that lead into a tenant. Responding as soon as someone makes contact has a direct impact on your bottom line. In this blog we discuss why tenant response time matters.
On-site staff managing the day-to-day challenges of the business don't have time to capitalize on new customers, which can hurt your overall business development goals. That's why XPS Solutions has a full-service team to respond to your leads – regardless of how they connect with you – faster.
Securing & Keeping Tenants
Led by experienced staff, our team responds to potential leads how they want to be communicated with, from phone calls, emails, and web chats. XPS Solutions offers the infrastructure to respond faster, securing new tenants and keeping facilities at capacity.
Our exceptional response team does more than helping to secure clients, they also assist with client retention. Elevating the total customer experience by answering billing questions to handling tenant concerns as quickly as possible.
Elevating Your Reputation
Quick response rates mean more than leads. It's elevating your overall brand and reputation with existing tenants, helping to attract new tenants as well. Reputation Optimizer by XPS helps regularly connect with existing tenants to get their direct feedback on services.
After communicating with tenants, a link is sent directly to their device, making them ten times more likely to respond. This direct-to-consumer engagement keeps a pulse on the storage facilities reputation within the community, helping to resolve any challenges in real-time.
XPS Solutions has the experienced team to help connect quickly to new and existing tenants, elevating your business to its optimal performance capabilities.
By The Numbers: Storage Solution Insights 
·      3 – 5 miles: The radius a potential urban market renter will look for public storage space.
·      10 – 12 miles: The radius a potential rural market renter will look for public storage space.
·      1% of potential tenants will visit a public storage facility when searching for a rental space.
·      25 minutes: How long it can take for a potential lead to be gone. 
·      3 –5 calls on average are missed by a public storage facility per day.
Interested in learning more about how we can help? Schedule a call with us today! Contact Us